Podcast: Play in new window | Download | Embed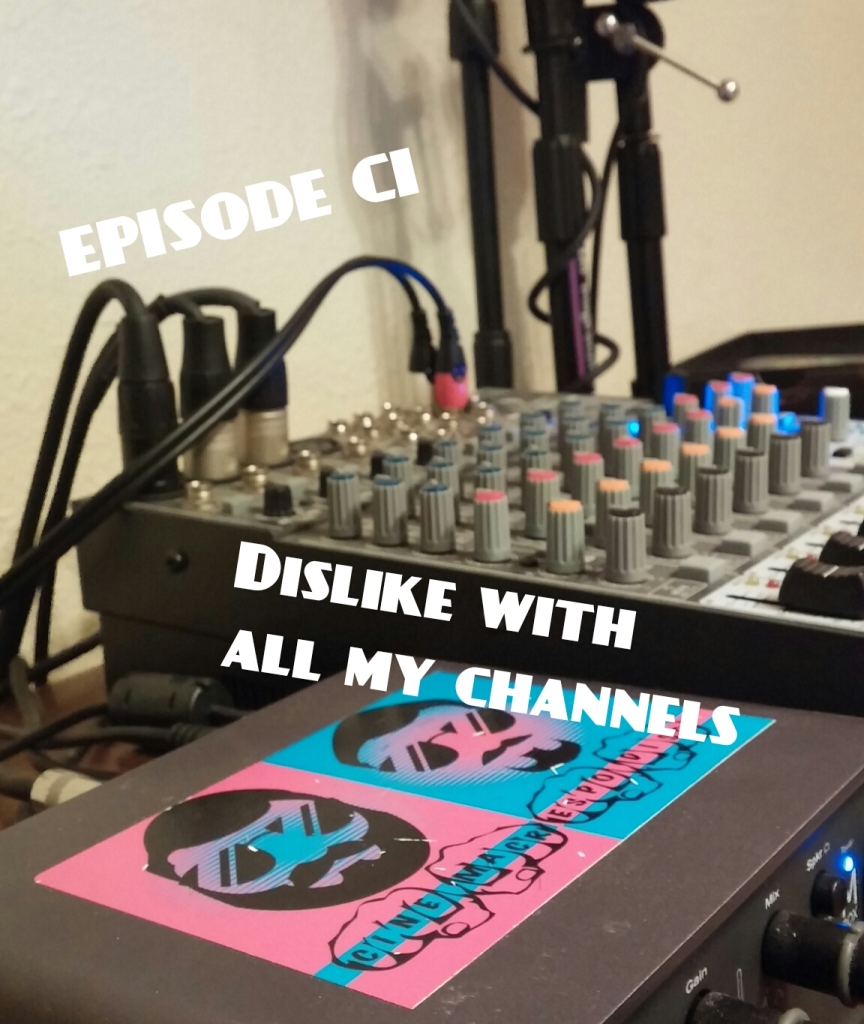 (Right Click Download Link To Save)
In episode 101, Chris Crespo and Drewster Cogburn are joined by friend of the show Elijah, and they all review Exodus: Gods and Kings, while Chris reviews Top Five.
Also discussed in this episode:
More SONY leaked information.
Al Pacino met with Marvel.
Jason Momoa talks Aquaman.
Krypton the TV show.
Mark Hamill talks Star Wars.
Disney wants more Indy movies.
Harrison Ford loves the Blade Runner 2 script.
The King Kong prequel movie.
Video game movies.
Plus the usual drips and drabs, Netflix Instant pick, new movies, etc. etc. You get the picture. We've done 101 of these by now.
www.twitter.com/IamChrisCrespo
www.twitter.com/Crespodiso
www.twitter.com/Antihero419
www.facebook.com/cinemacrespodiso
www.instagram.com/cinemacrespodiso
CinemaCrespodiso@gmail.com