Podcast: Play in new window | Download | Embed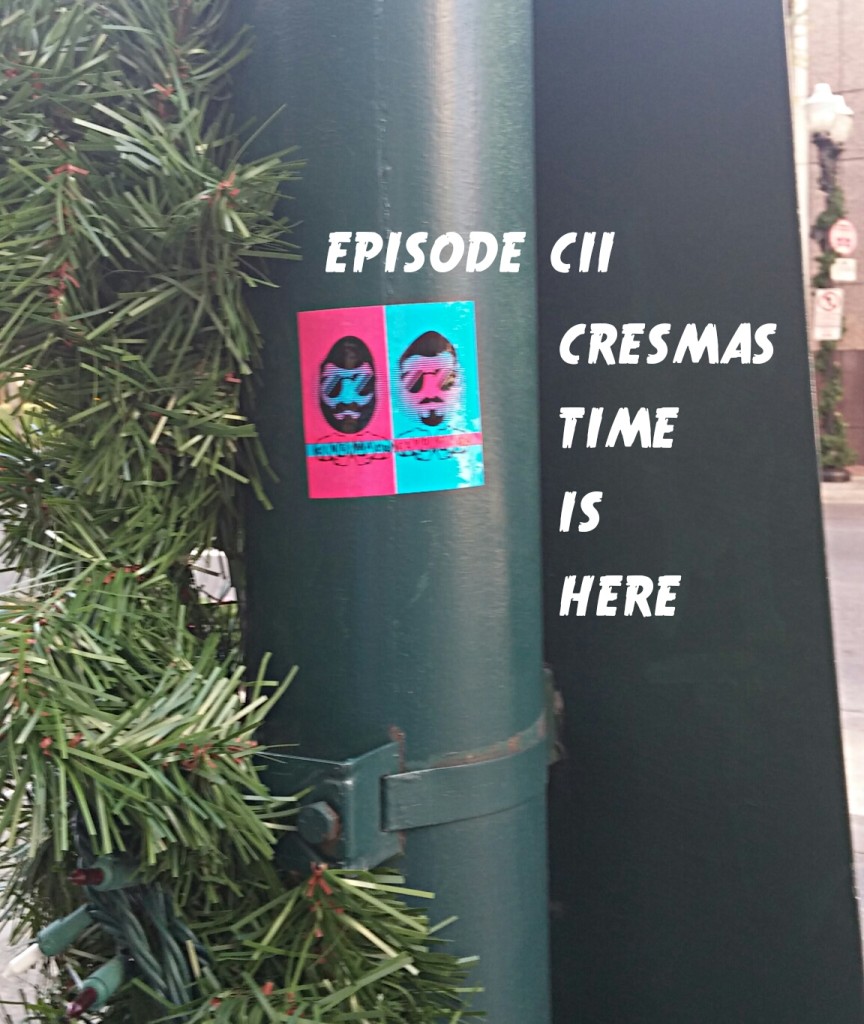 (Right Click Download Link To Save)
In episode 102, Chris Crespo and Drewster Cogburn are joined by returning guest Soul Brother Kevin from The SBK LIVE Show (www.sbklive.fm) for this year's Cresmas episode!
Chris and Drew review The Babadook.
Discussed in this episode:
SONY shelves The Interview.
MoviePass in AMC Theaters.
Robert Rodriguez making live action Fire and Ice.
Crimson Peak details.
Mark Wahlberg will be back for Transformers 5.
David Fincher has two HBO projects.
And much more!
www.twitter.com/IamChrisCrespo
www.twitter.com/Crespodiso
www.twitter.com/Antihero419
www.facebook.com/cinemacrespodiso
www.instagram.com/cinemacrespodiso
CinemaCrespodiso@gmail.com