Podcast: Play in new window | Download | Embed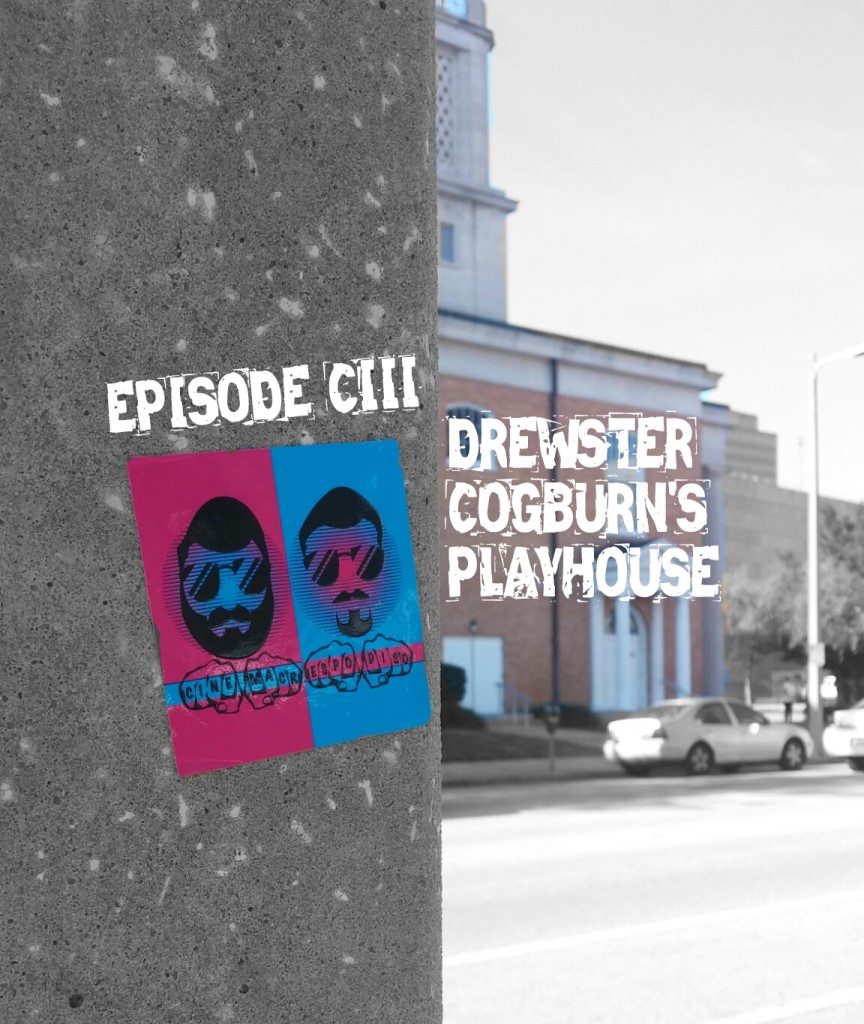 (Right Click Download Link To Save)
In episode 103, Chris Crespo and Drewster Cogburn both review Foxcatcher, and Chris reviews Big Eyes, Unbroken and The Gambler.
Also discussed in this episode:
The most overpaid actors in Hollywood.
Justin Lin to direct Star Trek 3.
The new Pee Wee movie is in the works.
The Evil Dead tv show is gaining traction.
Chris and Drew's most anticipated movies of 2015, and more!
www.twitter.com/IamChrisCrespo
www.twitter.com/Crespodiso
www.twitter.com/Antihero419
www.facebook.com/cinemacrespodiso
www.instagram.com/cinemacrespodiso
CinemaCrespodiso@gmail.com