Podcast: Play in new window | Download | Embed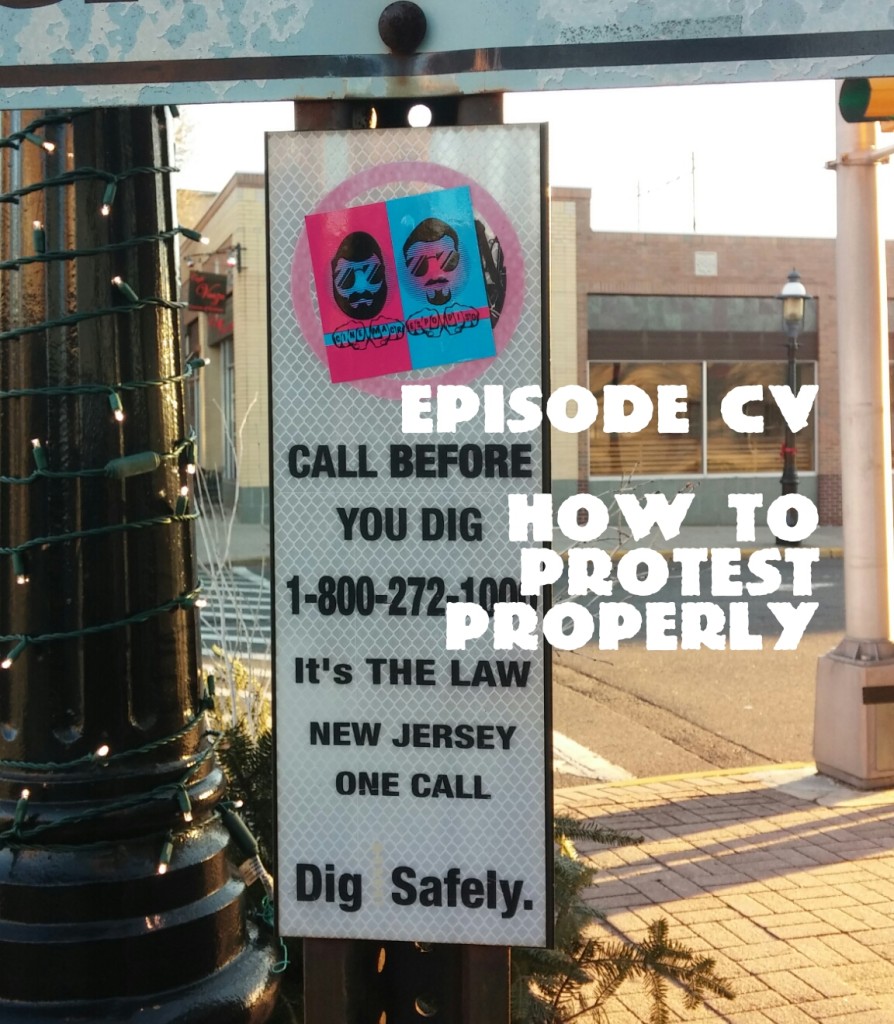 (Right Click Download Link To Save)
In episode 105, Chris Crespo and Drewster Cogburn review Selma, and Chris also reviews Inherent Vice and Taken 3.
Also discussed in this episode:
Game of Thrones on IMAX.
Michael Keaton in King Kong prequel.
Fifty Shades of Grey gets rated.
Fargo season 2 gets cast.
The Purge 3 gets a release dat.
Can Batman be happy?
Plus so much more! Enjoy!
www.twitter.com/IamChrisCrespo
www.twitter.com/Crespodiso
www.twitter.com/Antihero419
www.facebook.com/cinemacrespodiso
www.instagram.com/cinemacrespodiso
CinemaCrespodiso@gmail.com