Podcast: Play in new window | Download | Embed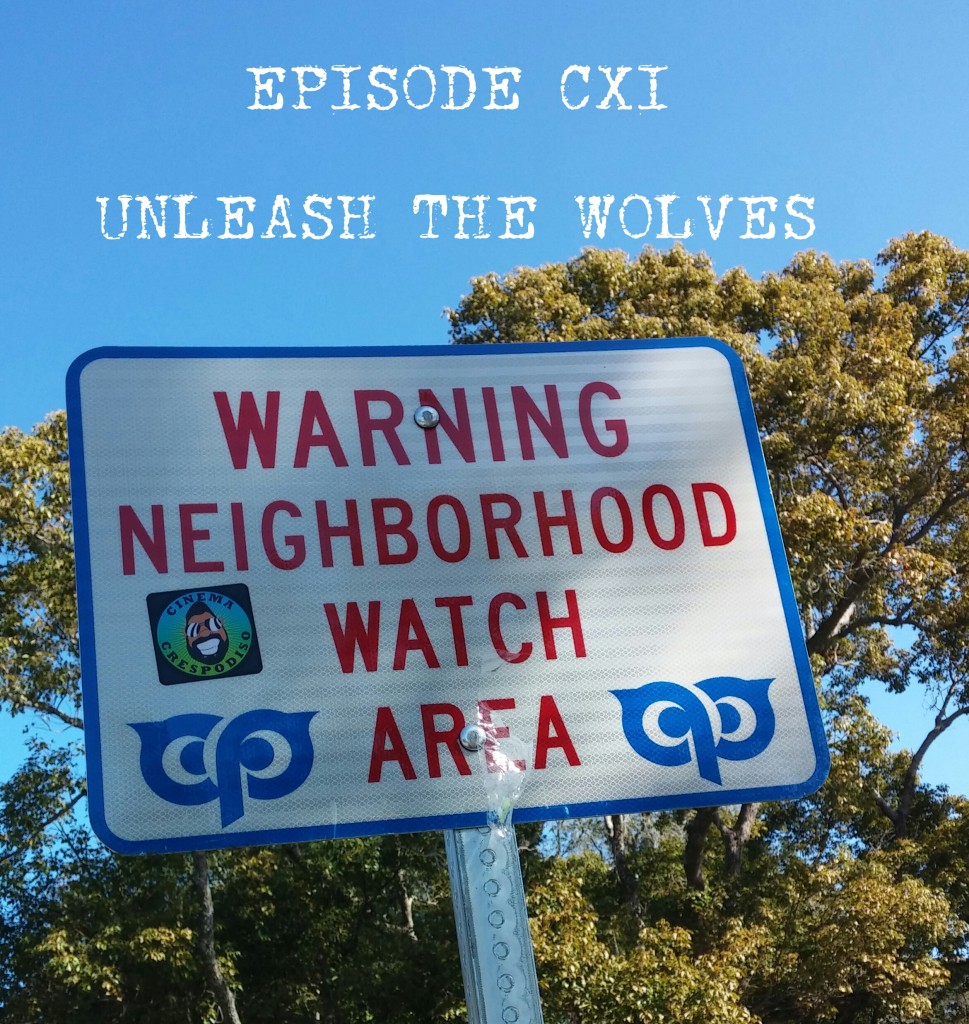 (Right Click Download Link To Save)
In episode 111, Chris Crespo and Drewster Cogburn fight through the punch drunkenness to bring the first episode from the newest studio, and ridiculous tangents abound.
Discussed in this episode:
Multiple listener movie reviews.
Nightcrawler has been cast for X-Men: Apocalypse.
New Line is making a new Shaft.
Neill Blomkamp is making a new Aliens movie.
The Wayward Pines TV show is M. Night Shyamalan's version of Twin Peaks.
The new Terminator will be on IMAX screens.
And much more!
www.twitter.com/IamChrisCrespo
www.twitter.com/Crespodiso
www.twitter.com/Antihero419
www.facebook.com/cinemacrespodiso
www.instagram.com/cinemacrespodiso
CinemaCrespodiso@gmail.com