Podcast: Play in new window | Download | Embed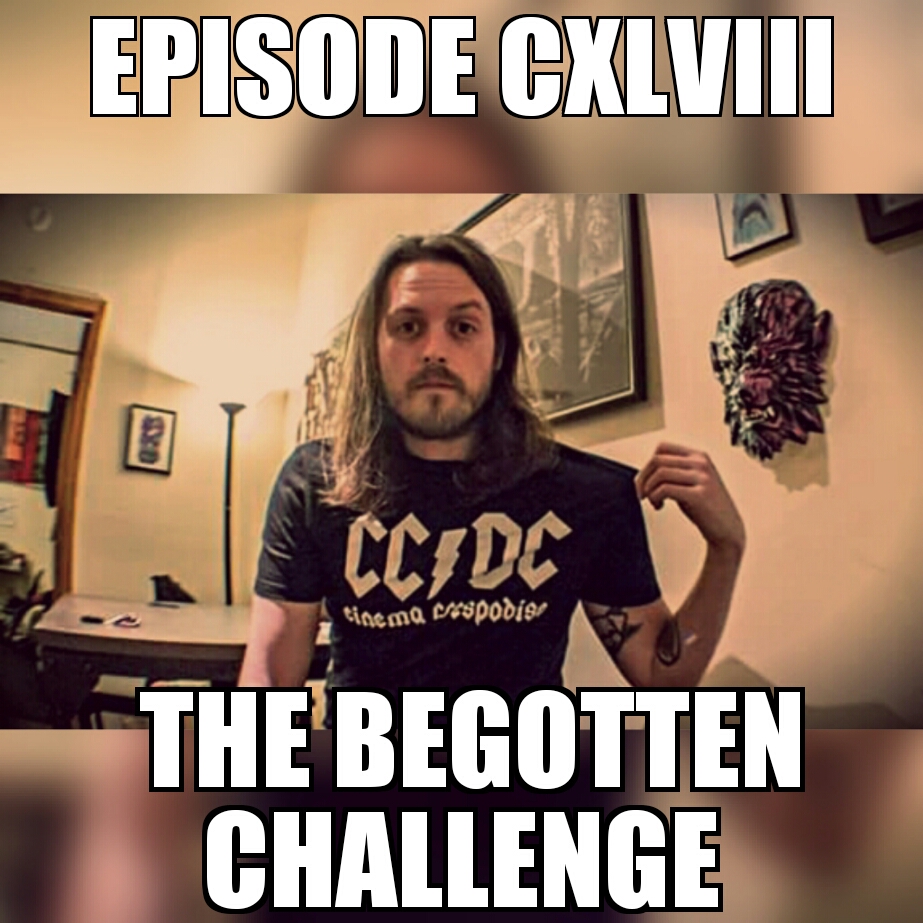 In episode 148, Chris Crespo and Drewster Cogburn are joined by first-time guest Swervey Jones, host of The Swervey Jones Show (http://swerveyjones.weebly.com/).
Chris and Drew review Spectre.
Billy D reviews The Last Shift and issues The Begotten Challenge, as Drew issues the Visitor Q Challenge.
The Netflix Instant Pick of the Week is Kickboxer. Yes, Kickboxer.
The Crespodisco features the first two songs from Thomas Newman's "Spectre" soundtrack.The Vox Populi features a listener-made segment!
The guy who made Primer and Upstream Color is making a crazy sounding movie about trade routes and cargo ship battles.
Twin Peaks season 3 pushed back to 2017.
Duncan Jones is making a sci-fi noir movie next with Paul Rudd.
Does Hulk voice suck?
All this plus more, so enjoy the show!
Listen to all back episodes of Cinema Crespodiso for FREE at ChrisCrespo.com!
www.twitter.com/IamChrisCrespo
www.facebook.com/cinemacrespodiso
www.instagram.com/cinemacrespodiso