Podcast: Play in new window | Download | Embed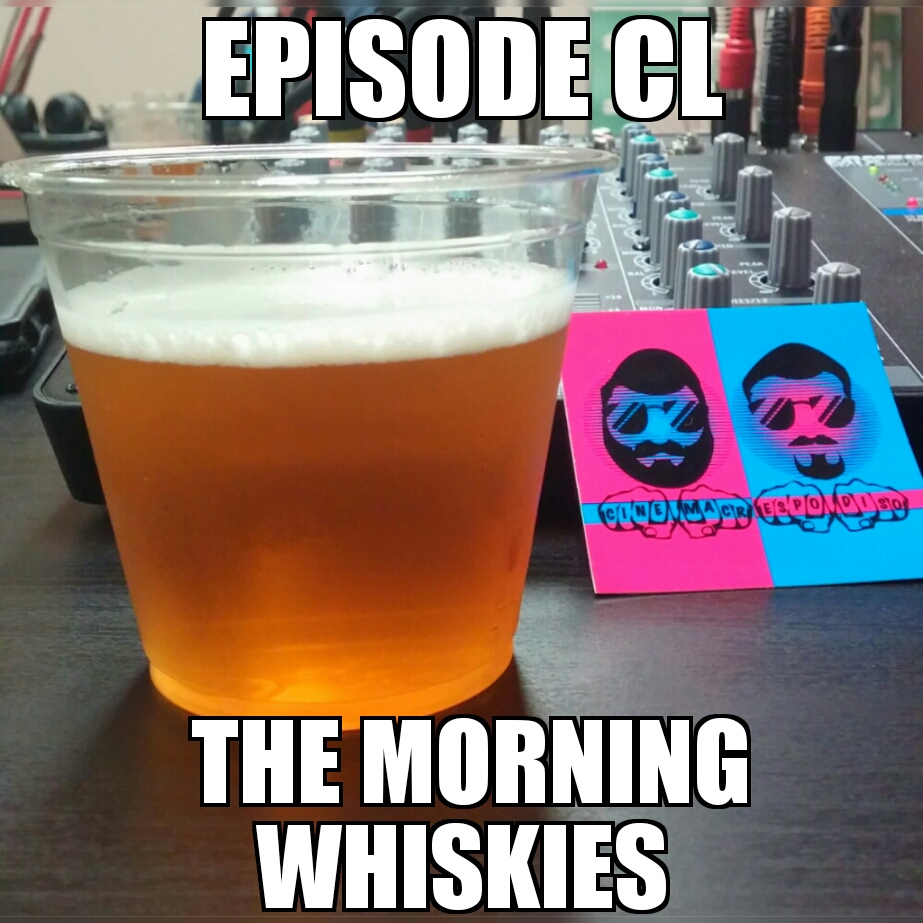 In episode 150, Chris Crespo is joined by guest co-host Chico (www.twitter.com/ThisIsChico) and returning guest Ed Shuffles a.k.a. Ed Luvables.
Chris reviews "Hunger Games – Mockingjay Part II" as well as "The Night Before."
Billy D reviews Jessica Jones on Netflix.
The Netflix Instant Pick of the Week is Come Drink With Me.
The Crespodisco features a cover of a King Crimson song, a small part of which was used in the movie "Children of Men."
Peter Jackson admits he didn't know what he was doing with "The Hobbit" trilogy and explains why.
Our favorite book to film or book to tv adaptations.
They are making another mostly-fake Bruce Lee biopic.
We got dissenting opinions on Lady in the Water, which Chris loves to hear.
Alien: Covenant plot deets revealed.
All this plus more, so enjoy the show!
Listen to all back episodes of Cinema Crespodiso for FREE at ChrisCrespo.com!
www.twitter.com/IamChrisCrespo
www.facebook.com/cinemacrespodiso
www.instagram.com/cinemacrespodiso