Podcast: Play in new window | Download | Embed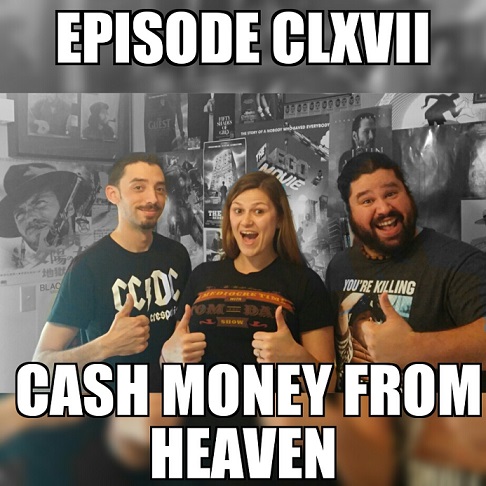 In episode 167, Chris Crespo and Drewster Cogburn are joined by first time guest Samantha Haar (www.twitter.com/iamThatSam) from A Mediocre Time With Tom And Dan.
Chris and Drew review Pee-Wee's Big Holiday.
The Netflix Instant Pick of the Week is The Master.
Billy D reviews Daredevil Season 2, The Expanse Season 1 and a PC video game that is like "Doom on crystal meth."
Dr. Drew gives his two cents on taking vacations.
The Crespodisco features a song from the soundtrack for Batman v Superman: Dawn of Justice.
Listener reviews of Victoria, Pee-Wee's Big Holiday, The Big Short and The Holy Mountain.
What 80's cartoons should be made into movies and who should be in them?
Sam doesn't like comic book movies but still saw and enjoyed Deadpool.
All of this plus so much more!
Listen to all back episodes of Cinema Crespodiso for FREE at ChrisCrespo.com!
www.twitter.com/IamChrisCrespo
www.facebook.com/cinemacrespodiso
www.instagram.com/cinemacrespodiso