Podcast: Play in new window | Download | Embed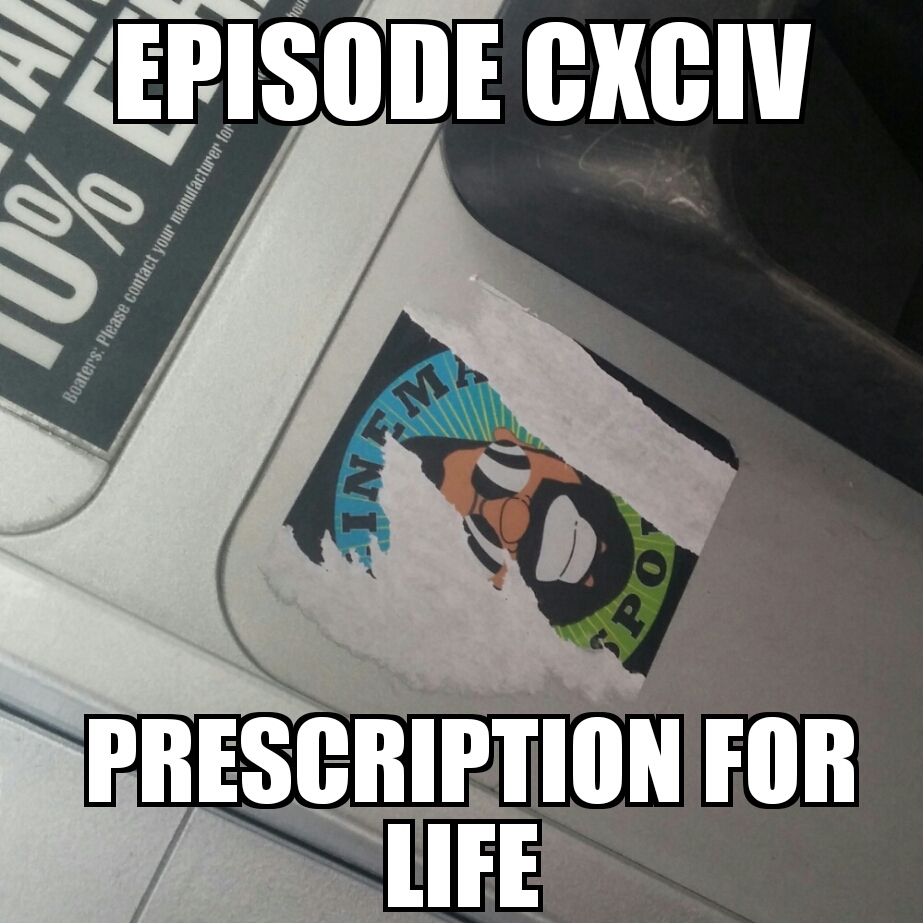 In episode 194, Chris Crespo and Drewster Cogburn are in it to win it.
Chris and Drew review The Magnificent Seven.
The Netflix Instant Pick of the Week is Spotlight.
Billy D reviews Imperium and Rob Zombie's 31.
Dr. Drew gives his two cents on a Douglas Adams quote from No Man's Sky.
The Crespodisco features the original theme song for The Magnificent Seven and a song from Seven Samurai.
Listener reviews of The Magnificent Seven, old and new, The Nice Guys, Kiss Kiss Bang Bang, Young Frankenstein, Smokin Aces, Up, Swiss Army Man, and more!
RIP Curtis Hanson. Watch WONDER BOYS!
RIP C. Martin Croker. Watch SPACE GHOST: COAST TO COACS!
Enjoy!
Listen to all back episodes of Cinema Crespodiso for FREE at ChrisCrespo.com!
www.twitter.com/IamChrisCrespo
www.facebook.com/cinemacrespodiso
www.instagram.com/cinemacrespodiso