Podcast: Play in new window | Download | Embed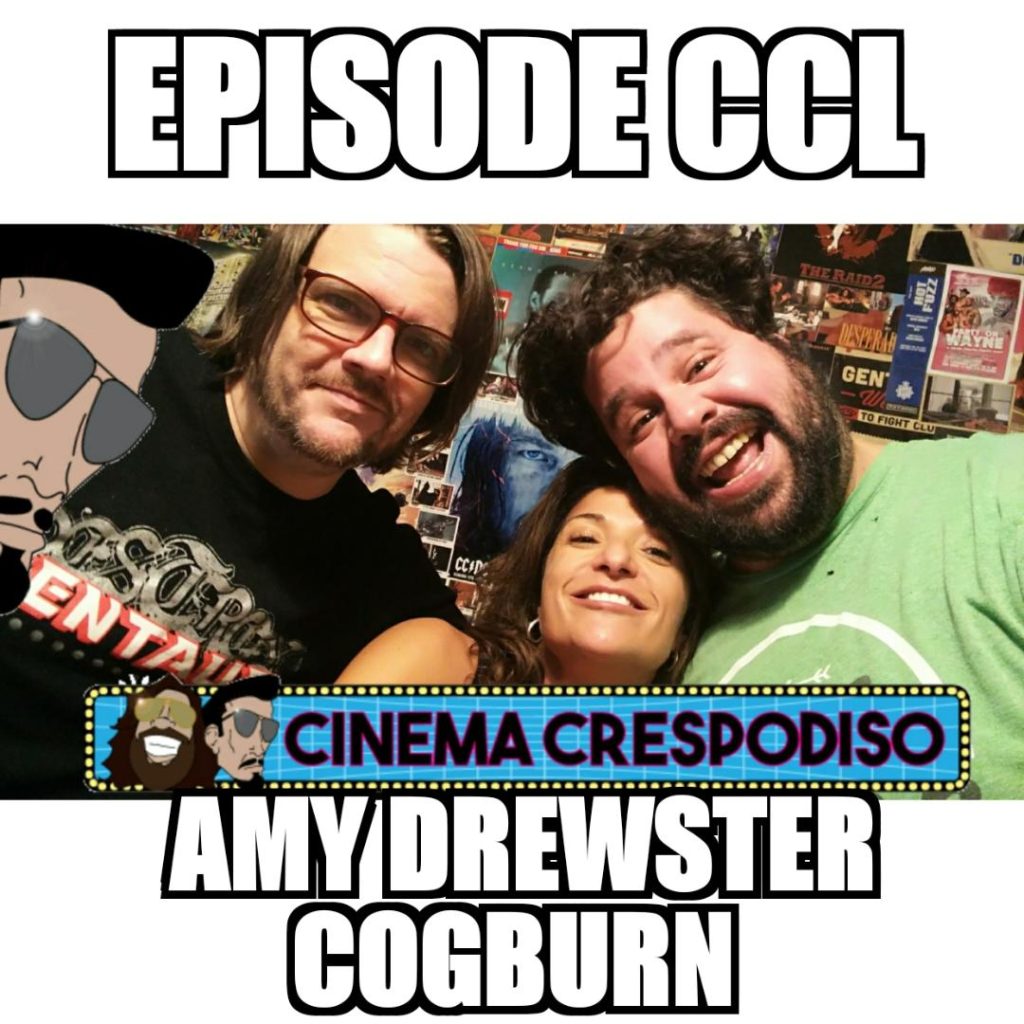 In episode 250, Chris Crespo and Drewster Cogburn are joined by returning guest Amy Drew Thompson (check out www.AmyDrewThompson.com!)
The Streaming Pick of the Week is Deep Blue Sea on Netflix!
Chris and Drew review The Snowman.
Dr. Drew gives his two cents on our current movie desert.
The Crespodisco features a John Carpenter song,
Billy D brings Death to the Movies with The babysitter, Mindhunter, and Slasher.
Listener reviews of The House, Snatches, CHiPs and Table 19.
Take our survey! https://www.surveymonkey.com/r/DGQ9RGV
Enjoy the show and damn the man, save the Empire!
Listen to all back episodes of Cinema Crespodiso for FREE at ChrisCrespo.com!
www.twitter.com/IamChrisCrespo
www.facebook.com/cinemacrespodiso
www.instagram.com/cinemacrespodiso