Podcast: Play in new window | Download | Embed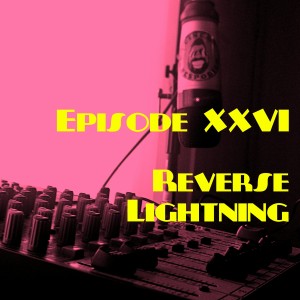 (Right Click Download Link To Save)
In episode 26 of Cinema Crespodiso, Chris and Drew review The Lone Ranger, they get into the Netflix Instant Pick of the Week Chinatown, they talk about the records broken by Kevin Hart and Man of Steel, and they recap the Box Office top five for the 4th of July weekend. There is also a new Drewster Cogburn vs The World and a tricky Lightning Round for Drew!
Also in this episode:
New movies on DVD and in Theaters
Chris and Drew talk about Tyler Perry and his hatred of women, The Host (not the South Korean one, the more recent one), Tiny Fey in a rom com with Paul Rudd, the horribly titled (and pretty bad) Dead Man Down, and the very awesome Spring Breakers.
They also talk about their excitement for Pacific Rim, their apathy for Grown Ups 2, and Chris gets into the back story behind the very well reviewed and soon to be released Fruitvale Station.
The Crespodisco features "Dream is Collapsing" by Hans Zimmer off the Inception soundtrack and the traditional song "Decree of the Si Chuan General" off of the Kung Fu Hustle soundtrack.
In the Crespodome, Chris and Drew talk about:
Lee Daniels' The Butler and Warner Brothers suing The Weinstein Company over the rights to use that title.
Chris debunks the myth of the current golden age of television (which Drew didn't even know was a thing in the first place).
The Central Florida filmed Miami Connection.
Other movies shot in the Central Florida area.
Chris talks about going to Universal Studios and checking out the brand new Transformers ride, as well as drinking Duff beer at Moe's Tavern.
We got TWO Crespodome battles, one between Justin Timberlake and Joseph Gordon Levitt, and the second between Toby Jones and Peter Dinklage! Who wins each battle? It is up to Chris and Drew to decide.