Podcast: Play in new window | Download | Embed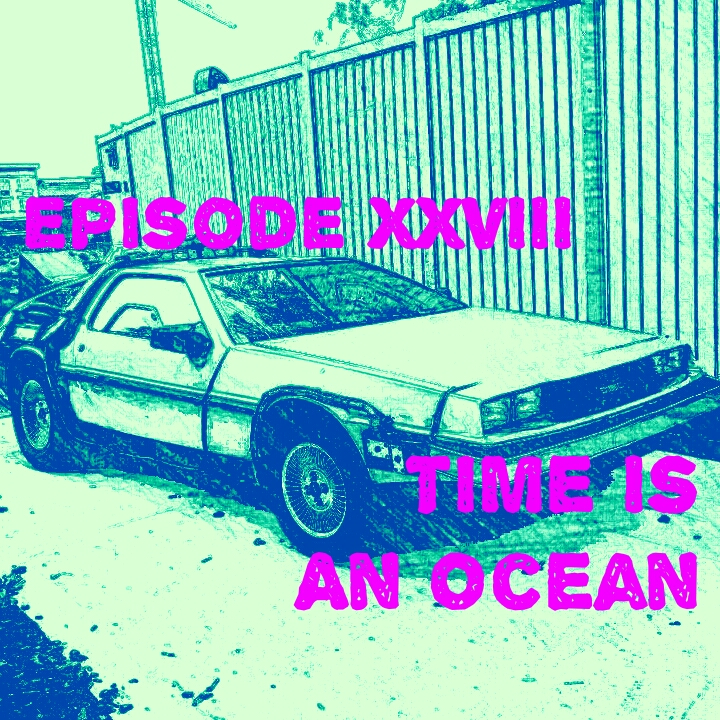 (Right Click Download Link To Save)
In episode 28, Chris and Drew review RIPD and RED 2, they talk about the new Netflix Instant Pick of the Week, they do the box office recap, and they talk about Trance coming out on DVD and The Wolverine hitting theaters next weekend. And the Crespodome is jam packed with movie news and reviews, and also features a brand new Crespodome intro!
Things discussed in this episode include:
Chris and Drew appeared in episode 17 of "SBKLIVE with Kevin, Matt and Angel" the podcast.
Chris appeared in episode 81 of "Corrupting the Kids" the podcast.
The introduction of the "Crespodiso Film School." Chris and Drew watched All The President's Men, The Sting and Dracula.
Chris and Drew both review the documentary Indie Game: The Movie.
Terrence Malick is being sued for a movie he didn't make.
Drew reports from San Diego Comic Con 2013.
Drewster Cogburn vs the World featured a brand new game.
What movies cheer the guys up?
Are Chris and Drew fans of the Dodge Challenger?
Three Crespodome battles: Predator vs the Terminatrix, Helen Mirren vs Meryl Streep, and Nicholas Winding Refn vs Paul Thomas Anderson!
Why is Pacific Rim getting hate/backlash?
Listen to Cinema Crespodiso on iTunes, Stitcher Radio or www.aircheck.us!