Podcast: Play in new window | Download | Embed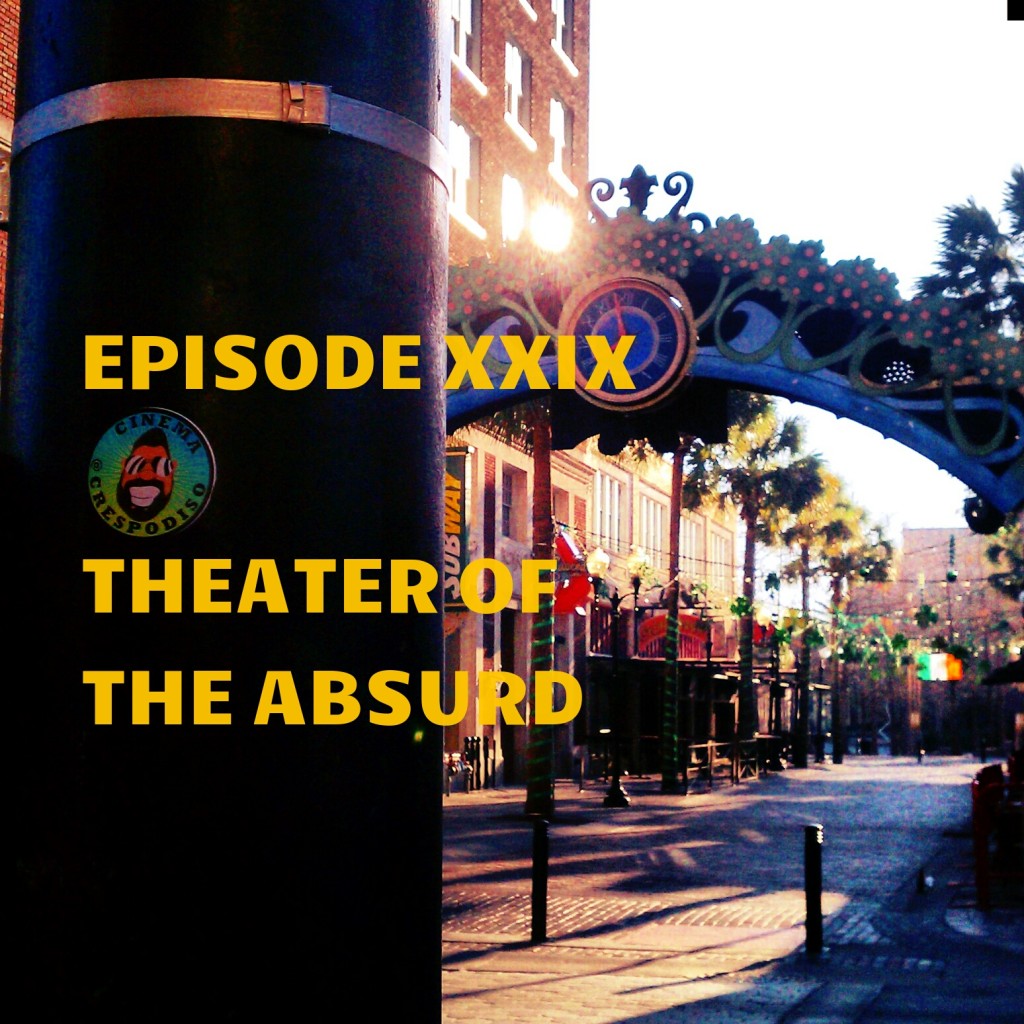 (Right Click Download Link To Save)
In episode 29, Chris is joined by special guest co-host DJ Ed Shuffles a.k.a. Ed Luvables (on Twitter at @edluvables and @djshuffles), and they unwrapped this week's Crespodiso, in which they BOTH have Netflix Instant Picks of the Week, and Chris reviews Fruitvale Station and The Wolverine.
Also discussed in this episode:
Chris calls out the Orlando Film Commission and demands they financially support more local filmmakers.
Adam Sandler movies = money in the bank.
What's the difference between PG-13 and R-rated movies?
G.I. Joe Retaliation comes out on DVD.
2 Guns and The Smurfs 2 come out in theaters next week.
In the Crespodisco, Chris plays two Bee Gees songs off the Saturday Night Fever soundtrack – More than a Woman and You Should be Dancing.
There's a Rocky spin-off movie coming out.
Sharknado is going to play in theaters for one night only.
Is this a weak summer movie season?
What is the best movie food/drink?
Crespodome battles, in which Chris and Ed debate who are the better actors and who could win in a fight: Nick Nolte vs Gary Busey and Samuel L. Jackson vs Sean Connery.
Who should play the new Batman?
Ed goes through the Lightning Round!
www.facebook.com/cinemacrespodiso
www.instagram.com/cinemacrespodiso
www.twitter.com/crespodiso
www.twitter.com/iamchriscrespo