Podcast: Play in new window | Download | Embed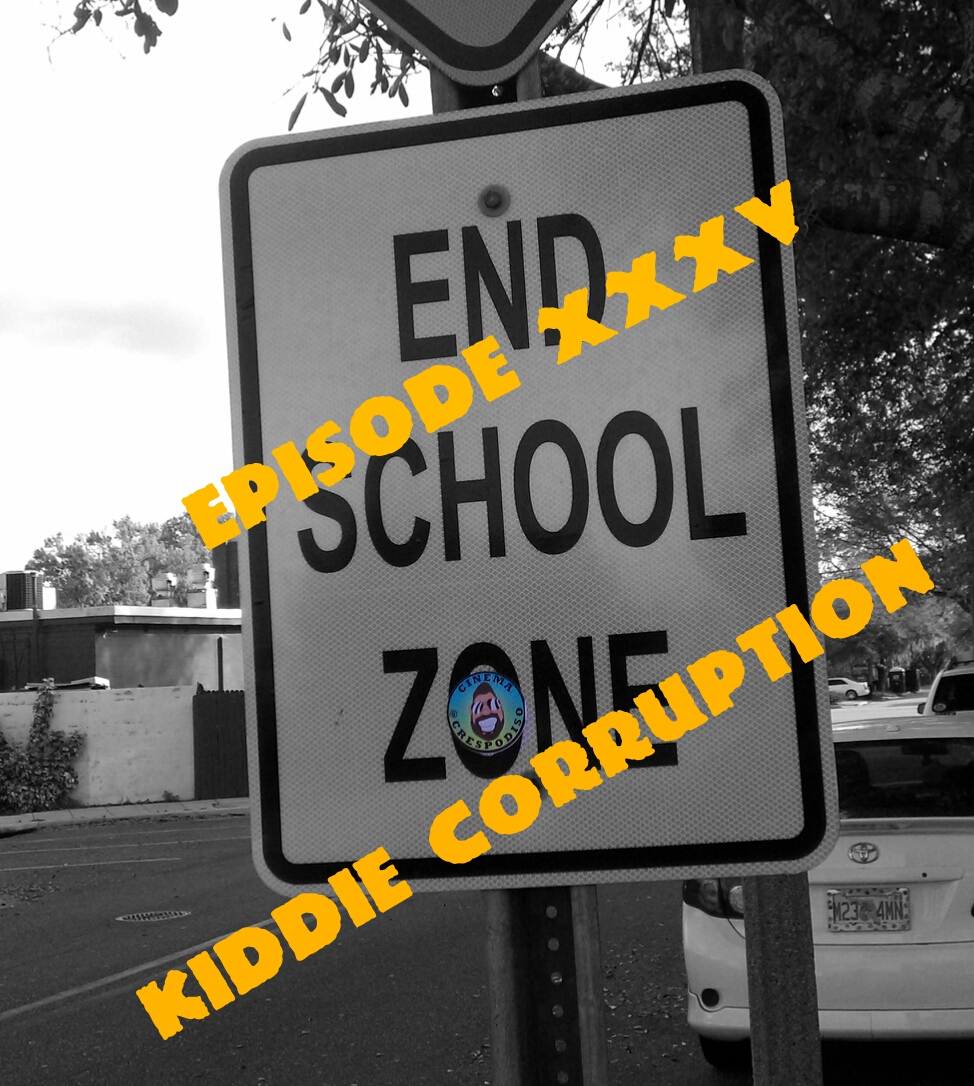 (Right Click Download Link To Save)
In episode 35, Chris Crespo and Drewster Cogburn are joined by Jacki from the Corrupting the Kids podcast (@CorruptingKids) and she finally provides a much needed female presence to the Crespodome. They review the video on demand movies Drinking Buddies and Prince Avalanche, and Chris and Drew have differing opinions on Riddick.
Things discussed in this episode include:
Is there a pattern to the rotation of movies on the Netflix Instant library?
This week's Netflix Instant Pick of the Week is Tabloid.
What the hell is Instructions Not Included and where did it come from?
Why did Lee Daniels have to add his name to The Butler?
Drew feels like no one else has seen Star Trek Into Darkness, which comes out on DVD this week.
Insidious Chapter Two and The Family come out in theaters this weekend.
This week's Crespodisco features "Send Off" by David Wingo and Explosions in the Sky from Prince Avalanche, and another track with a very long title from Upstream Color.
Jack Nicholson announces his retirement; Chris, Drew and Jacki discuss their favorite Jack performances.
The title of Transformers 4 has been announced and it is NOT Trans4mers.
Is 12 Years a Slave already the front runner to win the next Best Picture Oscar?
Are the Coen brothers done shooting movies on film?
What are the best and worst movie remakes, and which movies should not be remade?
What are everyone's favorite movies of the year so far?
This week's Crespodome battle features Daniel Day Lewis vs. Philip Seymour Hoffman.
www.facebook.com/cinemacrespodiso
www.instagram.com/cinemacrespodiso
www.twitter.com/crespodiso
www.twitter.com/iamchriscrespo