Podcast: Play in new window | Download | Embed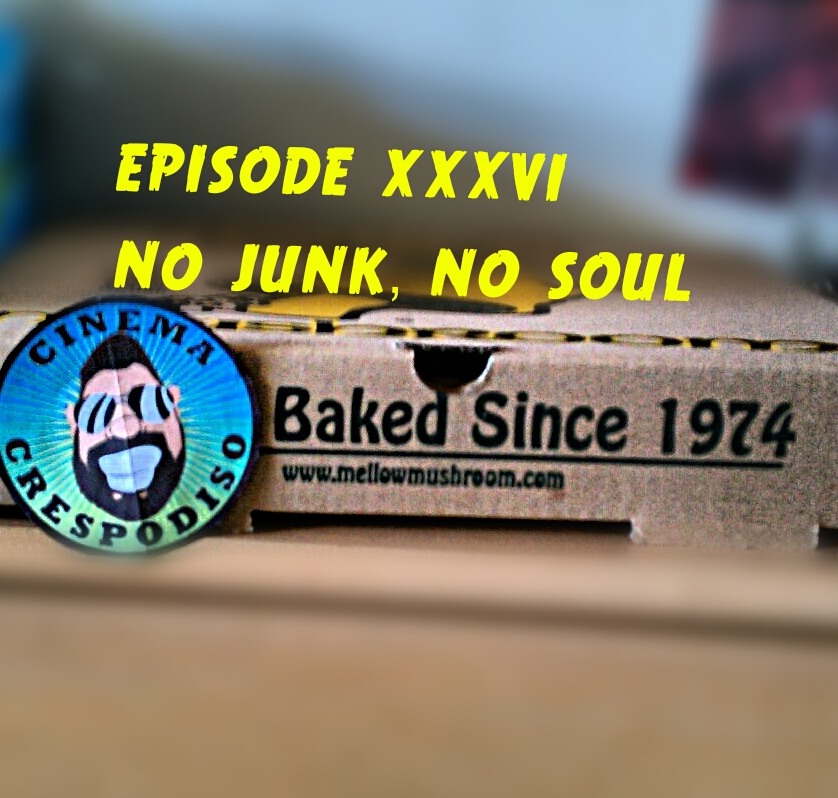 (Right Click Download Link To Save)
In episode 36, Chris Crespo and Drewster Cogburn are joined by Mickey from the Corrupting the Kids podcast (@CorruptingKids) and it is a packed show full of movie reviews, news, opinions, music, a new edition of Drewster Cogburn vs the World and a single obituary, as well as a new Netflix Instant Pick of the Week and a new Lightning Round for Mickey!
Things discussed in this episode include:
Dredd is the Netflix Instant Pick of the Week.
We're The Millers is still making money, but Drew and Chris couldn't care less.
Lee Daniels has his first $100 million movie with The Butler.
Is Vin Diesel more than the meathead he appears to be?
Chris and Drew review The Family.
No one saw Insidious Chapter 2, but it still made hella money.
New movies on DVD this week: World War Z, Behind the Candelabra, The Bling Ring and Disconnect.
New movies in theaters this weekend: Prisoners, Battle of the Year and Enough Said.
In this week's Crespodisco, Chris plays "My Little Buttercup" from The Three Amigos, and "Everybody Needs Somebody to Love" from The Blues Brothers.
Mickey explains the origins of Corrupting the Kids.
Warner Brothers and JK Rowling agree to make more Harry Potter related movies.
Disney encourages children to use iPads in movie theaters.
There is a plethora of movie news for the foul year of our Lord 2015, including news on Jurassic World, Pirates of the Caribbean 5 and Marvel's Ant-Man.
The History Channel miniseries The Bible has been cut down to a 135 minute movie for theaters.
Rest in Peace Ray Dolby.
Two Crespodome battles: Don Rickles vs George Carlin and Steve Guttenberg vs David Spade.
Chris, Drew and Mickey reveal their guilty pleasures.
Is the Gravity hype machine a thing to be feared?
www.facebook.com/cinemacrespodiso
www.instagram.com/cinemacrespodiso
www.twitter.com/crespodiso
www.twitter.com/iamchriscrespo