Podcast: Play in new window | Download | Embed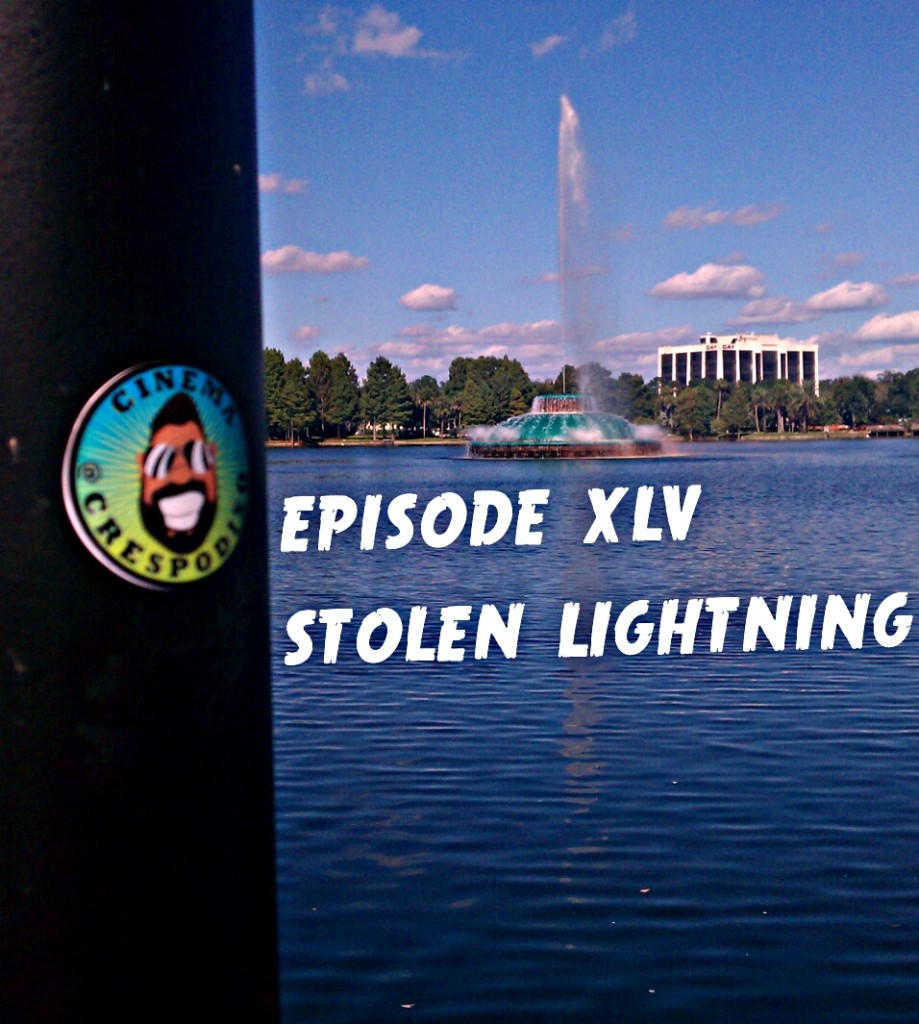 (Right Click Download Link To Save)
In episode 45, Chris Crespo and Drewster Cogburn review All is Lost, there is a new Netflix Instant Pick of the Week, they recap the box office weekend, they preview the new movies coming out on DVD and in theaters, there is some crazy news involving Tom Cruise comments taken out of context and Mark Wahlberg losing his shit, Blockbuster's last movie rented out, and so much more!
Things discussed in this episode include:
The Netflix Instant Pick of the Week is HOLY MOTORS, which Drew has yet to see.
Chris and Drew review ALL IS LOST.
Chris and Drew talk about the trailer for NOAH.
They recap the weekend box office top five, which inclues BAD GRANDPA, FREE BIRDS, LAST VEGAS, THE BEST MAN HOLIDAY and THOR: THE DARK WORLD.
New movies on DVD include PLANES, THE WORLD'S END, WE'RE THE MILLERS, 2 GUNS, PARANOIA and THE TO-DO LIST.
New movies coming out in theaters include THE HUNGER GAMES: CATCHING FIRE and DELIVERY MAN.
The Crespodisco features "Night of Terror" from the BLACK SWAN soundtrack by Clint Mansell.
Chris recounts the whole Tom Cruise – TMZ – Afghanistan – Mark Walhberg saga.
Kevin Smith saw Ben Affleck in the Batman suit and loved what he saw.
Blockbuster's final rental ever is the end of the world comedy THIS IS THE END.
Chris reveals the results of his BEST HOLIDAY MOVIES survey.
What are the saddest movie deaths ever?
What are Chris and Drew's most anticipated movies of 2014? To answer this, Chris and Drew go through a list of 2014 releases.
Why is Netflix going all Hulu?
Drew steals the lightning round from Chris!
That's all folks!