Podcast: Play in new window | Download | Embed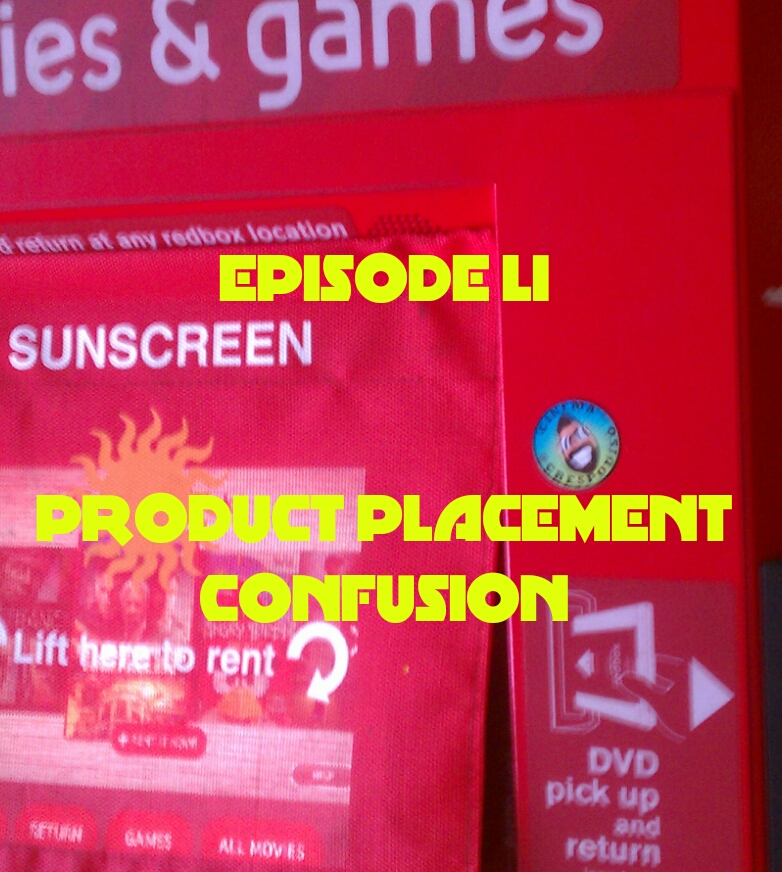 (Right Click Download Link To Save)
In episode 51, Chris Crespo and Drewster Cogburn review many of the movies released over the Christmas holiday, there is a new Netflix Instant Pick of the Week, there's a theme to the movie news section, Q&A from show listeners, and more!
Discussed in this episode:
Chris announces the winner of the first ever Cinema Crespodiso Fantasy Football league.
The Netflix Instant Pick of the Week is Somm, and Chris explains the upcoming Netflix Instant purge on 1/1/14.
Chris reviews Grudge Match and complains about the obvious product placement.
Chris and Drew review 47 Ronin.
Chris and Drew review The Secret Life of Walter Mitty, and they question the moral message of the movie in the face of being loaded with an abundance of obvious product placement, hence confusing the message.
Chris and Drew review The Wolf of Wall Street.
They finish out the rest of the Box Office top five for the post-Chrismas holiday.
Don Jon is coming out on DVD.
Paranormal Activity: The Marked Ones is coming out in theaters, and Chris points out how and why this movie is pandering to the Hispanic movie going audience.
The Crespodisco features John Lennon's "Oh Yoko!" and The Kinks' "Nothing Can Stop Me From Worrying About That Girl," both from the soundtrack to the movie Rushmore.
The Myth of Jewish Hollywood's collaboration with Nazi Germany.
The Academy tries to diversify it's membership demographics.
Italian 12 Years A Slave posters pulled from theaters in Italy.
Out of the Furnace producers sued by Native American tribe for defamation.
What are the sleeper movies of 2013?
Best makeout soundtracks from when we were younger?
Is it too early to talk Oscars?
Billy D. from NYC chimes in.
Drew swoops up an abandoned lightning round and we're all done here.
Listen to all back episodes of Cinema Crespodiso for FREE at ChrisCrespo.com!
www.twitter.com/IamChrisCrespo
www.twitter.com/Crespodiso
www.twitter.com/Antihero419
www.facebook.com/cinemacrespodiso
www.instagram.com/cinemacrespodiso
CinemaCrespodiso@gmail.com