Podcast: Play in new window | Download | Embed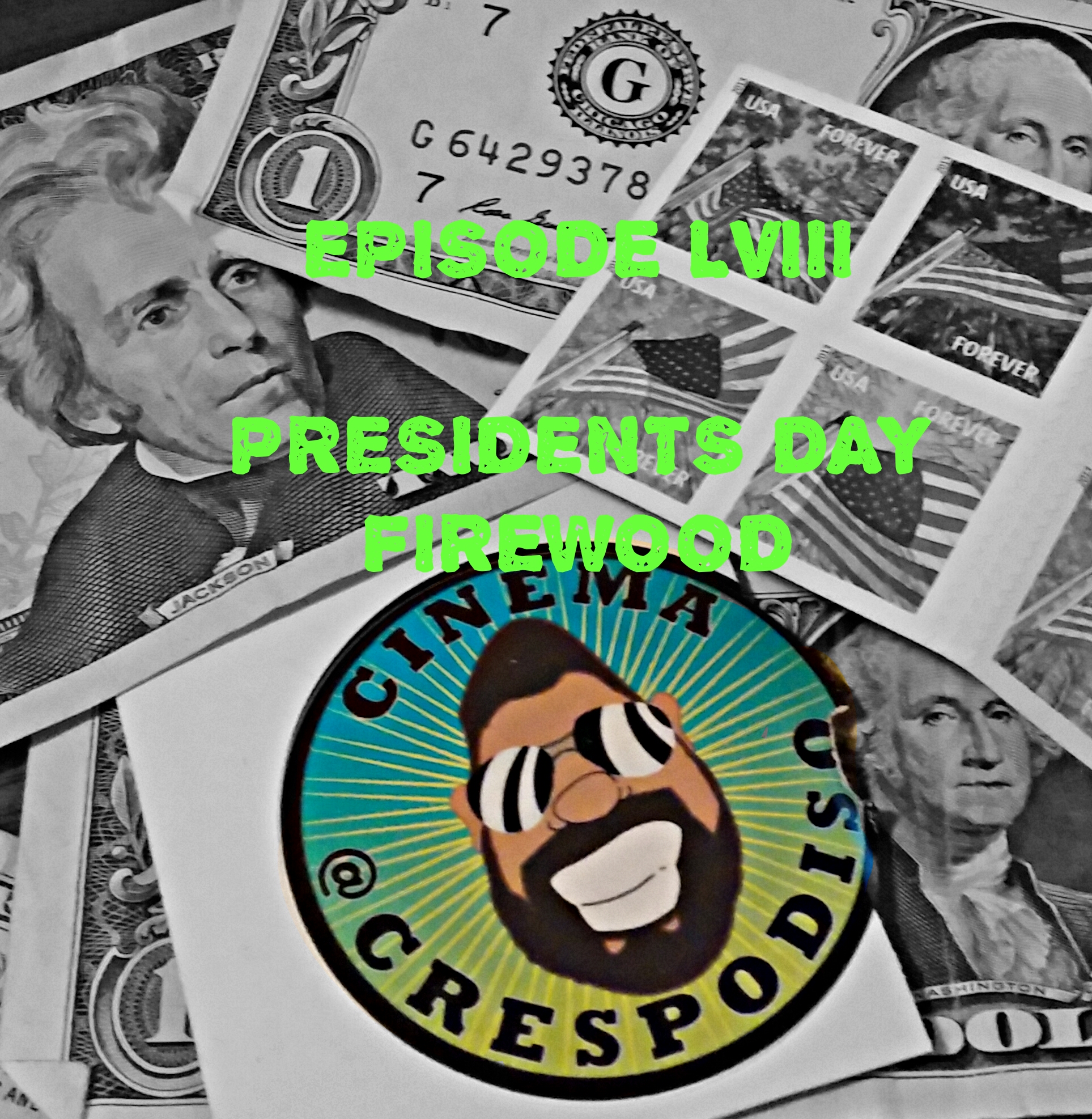 (Right Click Download Link To Save)
In episode 58, Chris Crespo and Drewster Cogburn review the new RoboCop, there's a new Netflix Instant Pick of the Week, they talk about Noah's production troubles, and there is a bonus Drewster Cogburn v The World sparring round!
Discussed in this episode:
Chris reminds everyone to buy their Presidents Day Firewood.
The Netflix Instant Pick of the Week is Marathon Man.
Chris and Drew recap the weekend box office results.
They review RoboCop.
New movies on DVD include the Criterion edition of Fantastic Mr. Fox and Game of Thrones Season 3.
Chris wonders what non HBO subscribers do these days to watch HBO shows if there are no more DVD rental places.
New movies in theaters in Pompeii, The Wind Rises and 3 Days to Kill.
Drew predicts the final shot of Pompeii.
Chris runs down Pompeii director Paul W.S. Anderson.
The Crespodisco features two Philip Glass songs, one from Undertow and the other from The Hours, both movies with Philip Glass composed soundtracks.
Apparently the next Dr. Drew's Two Cents bonus episode will be about nothing.
R.I.P. Muppets puppeteer John Henson.
Ellen Page comes out as gay.
Five actors who can play Tupac Shakur.
Crespodome battle between original RoboCop and reboot RoboCop.
Ron Howard to do live action Jungle Book movie.
Beetlejuice 2 is happening.
House of Cards – to binge watch or not to binge watch?
There's a surprise Crespodiso trivia centric sparring round to end the show!
Listen to all back episodes of Cinema Crespodiso for FREE at ChrisCrespo.com!
www.twitter.com/IamChrisCrespo
www.twitter.com/Crespodiso
www.twitter.com/Antihero419
www.facebook.com/cinemacrespodiso
www.instagram.com/cinemacrespodiso
CinemaCrespodiso@gmail.com