Podcast: Play in new window | Download | Embed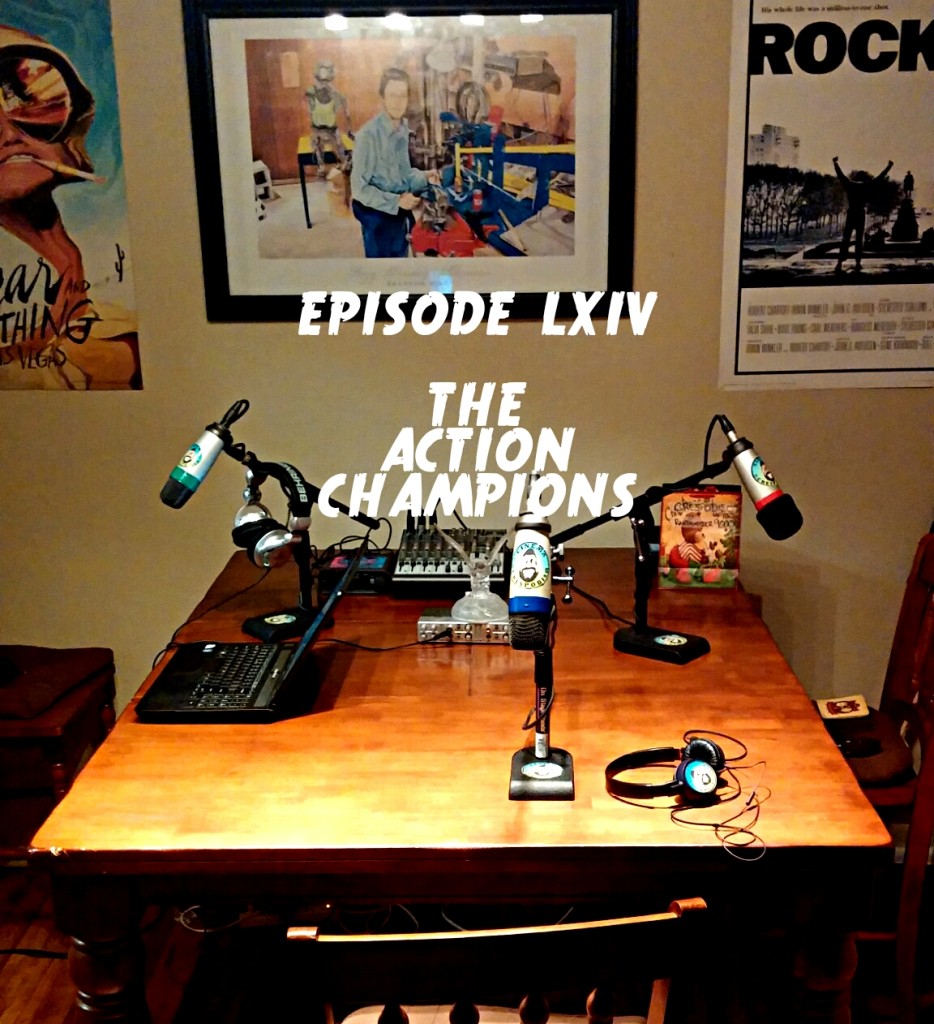 (Right Click Download Link To Save)
In episode 64, Chris Crespo and Drewster Cogburn are joined by Matt from The SBK LIVE Show and they talk about action movie stars, new movies like Sabotage and Noah, there's a new Netflix Pick of the Week, a round of Drewster Cogburn vs The World and so much more!
Discussed in this episode:
The Netflix Pick of the Week is Reservoir Dogs.
The box office recap includes reviews of Sabotage and Noah.
Matt thinks Wes Anderson's movies are weird.
New movies on DVD this week include Anchorman 2 and 47 Ronin.
New movies in theaters this week include Captain America: The Winter Soldier and Dom Hemingway.
The Crespodisco features "Wigwam" by Bob Dylan from the Royal Tenenbaums soundtrack.
Matt plugs the upcoming Pigs & Pints SBK LIVE event going down in April!
They talk about the teaser trailers for Teenage Mutant Ninja Turtles and Hercules.
They discuss why Dwayne Johnson isn't a bigger action star and talk about Bill Simmons' Grantland article about Action Stars from the 60s through present.
Prometheus 2 news.
FOX is making the most of their Marvel movies.
Adam McKay is making a drama about the 2000s financial collapse.
Cheech & Chong recruit the guy from Broken Lizard to make a new Cheech & Chong movie.
What are some terrible movies that the guys like to watch?
What are the best and worst Schwarzenegger action movies and comedies.
Matt gets a lightning round and a swag bag and that's the show!