Podcast: Play in new window | Download | Embed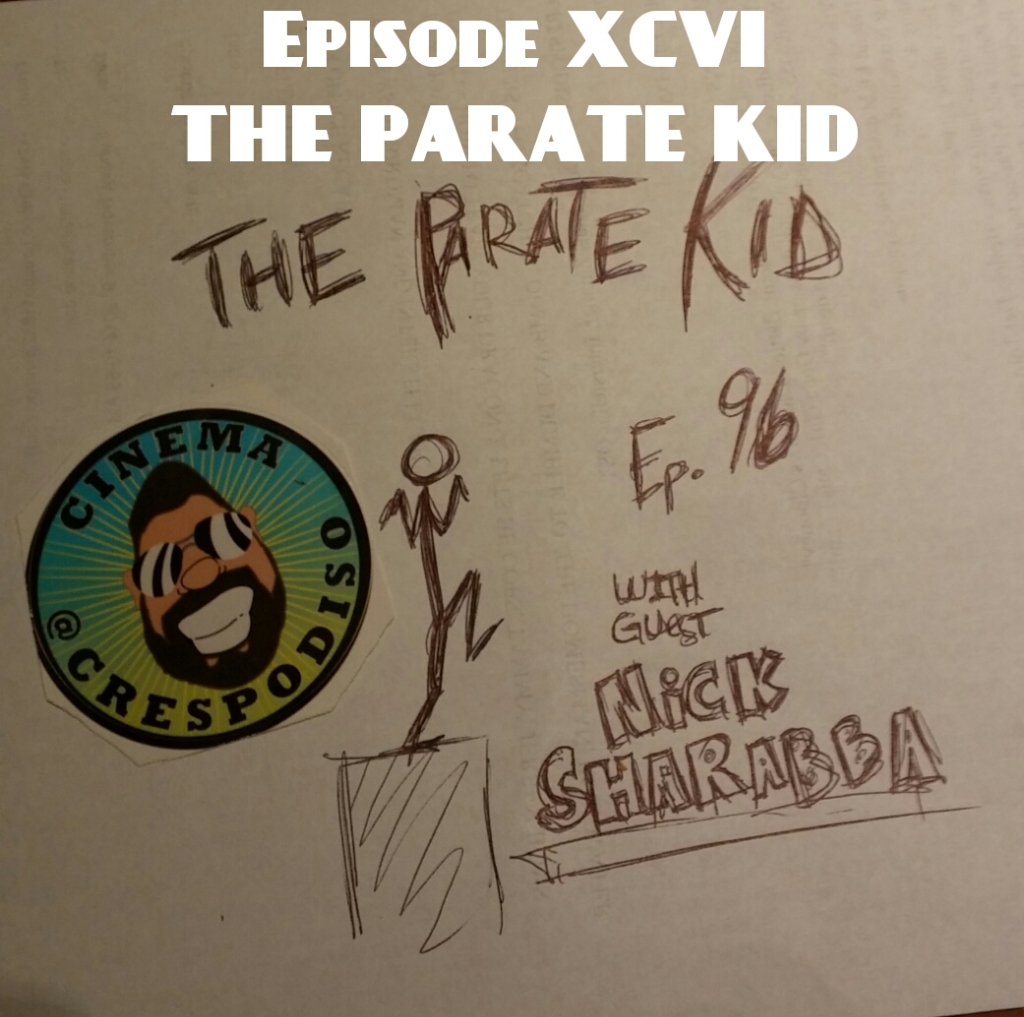 (Right Click Download Link To Save)
In episode 96, Chris Crespo and Drewster Cogburn are joined by Nick Sharabba.
Chris and Drew review Interstellar (sans spoilers) as well as Birdman.
The Karate Kid is the new netflix pick of this week, and this gives Chris a million dollar idea (or two) for some reality television type shows.
Also discussed in this episode: Damon vs Clooney in the Crespodome, Gone Girl is messed up, is Culkin dead, The Hateful Eight cast and plot, Elvis & Nixon movie, Toy Story 4, Michael Fassbender is Steve Jobs, and Johnny Rockets' brand drive-in theaters?
Plus much more!
www.twitter.com/IamChrisCrespo
www.twitter.com/Crespodiso
www.twitter.com/Antihero419
www.facebook.com/cinemacrespodiso
www.instagram.com/cinemacrespodiso
CinemaCrespodiso@gmail.com