Podcast: Play in new window | Download | Embed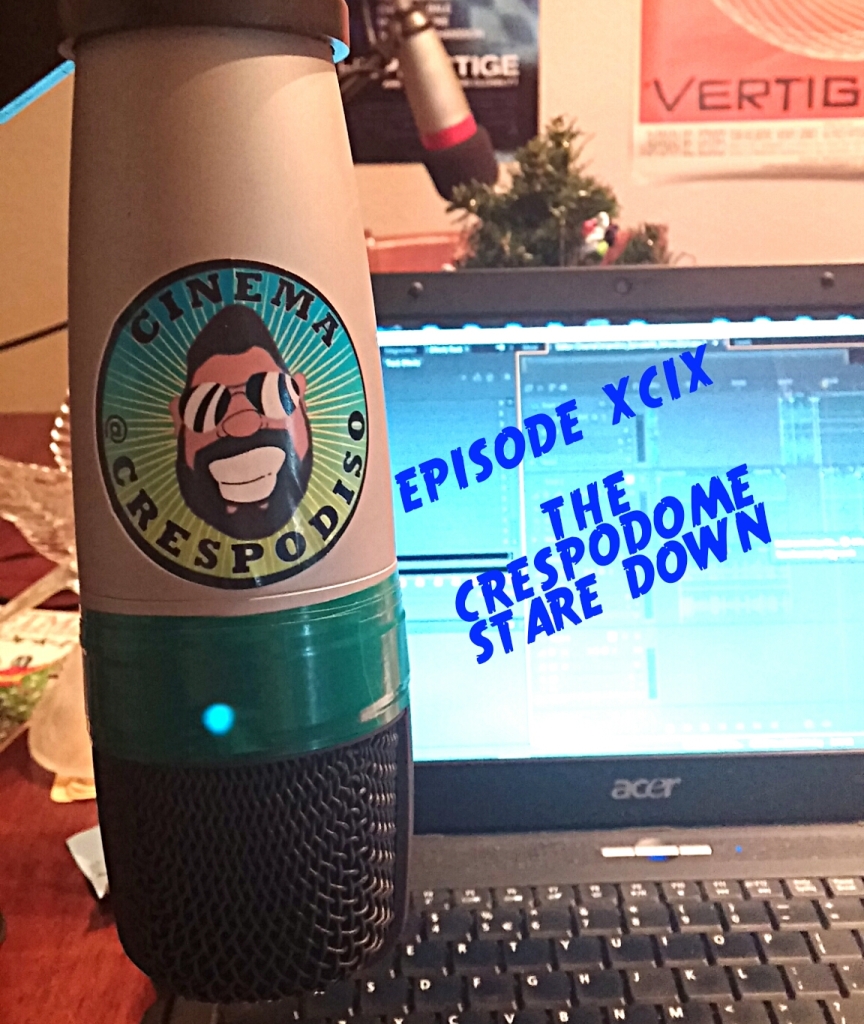 (Right Click Download Link To Save)
In episode 99, Chris Crespo and Drewster Cogburn review Citizenfour and Horrible Bosses 2.
Also discussed in this episode:
Red Box raising their rates.
Gambit/Batman casting decisions second guessed.
Wonder Woman director named (and is a woman).
Christoph Waltz in Bond 24.
The Stand casting news.
Who will direct Blade Runner 2? and much more, so enjoy the show, and rate/review us on iTunes to help us out (okay thanks love you bye).
www.twitter.com/IamChrisCrespo
www.twitter.com/Crespodiso
www.twitter.com/Antihero419
www.facebook.com/cinemacrespodiso
www.instagram.com/cinemacrespodiso
CinemaCrespodiso@gmail.com