Podcast: Play in new window | Download | Embed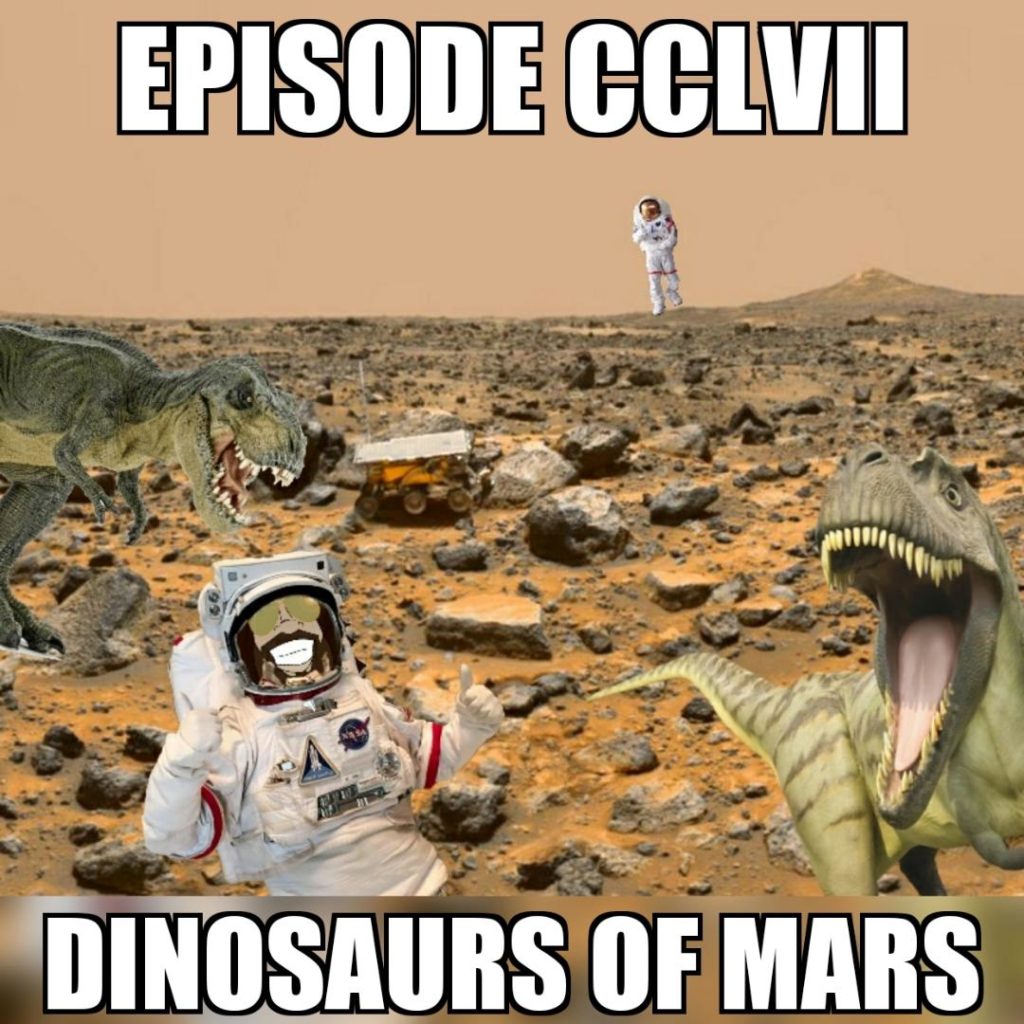 In episode 257, Chris Crespo and Drewster Cogburn are joined by returning guest Mark Baratelli, from the Daily City and Orlando Opinions!
The Streaming Pick of the Week is Romper Stomper on Amazon Prime.
Chris and Drew The Disaster Artist.
Dr. Drew gives his two cents on staying warm when it is cold outside.
The Crespodisco features two songs from the soundtrack for The Disaster Artist.
Billy D brings Death to the Movies with a converge concert and The Shape of Water.
The Vox Populi includes Die Hard on the big screen and a question about video games.