Podcast: Play in new window | Download | Embed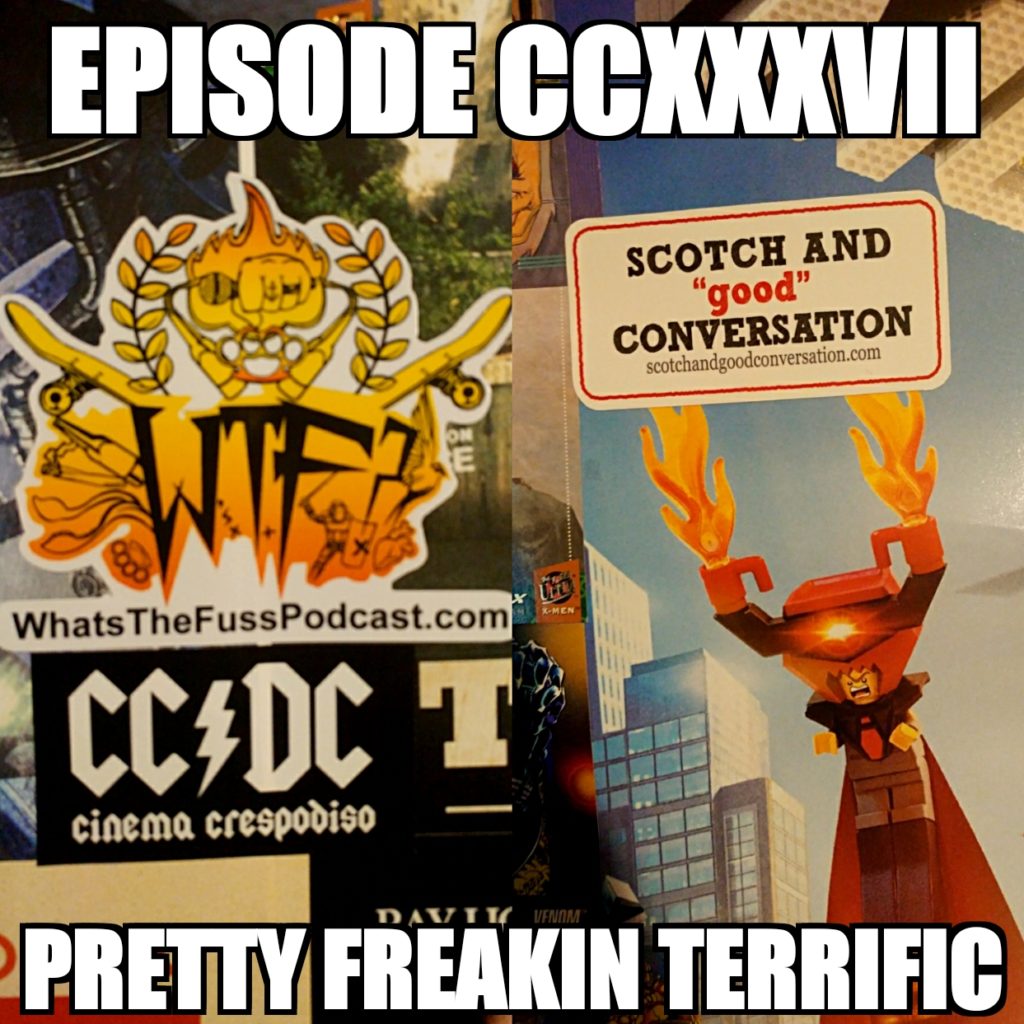 In episode 237, Chris Crespo and Drewster Cogburn are joined by returning guest Angel Rivera!
Chris makes a big announcement about the PFT Radio Network!
The Streaming Pick of the Week is Timecrimes on Hulu.
Chris and Drew review Dunkirk on the IMAX screen.
Dr. Drew gives his two cents on the intro to his segment.
The Crespodisco features a song from the Dunkirk soundtrack.
Billy D brings death to the movies with Dunkirk and Iron Maiden in Brooklyn.
Continue Reading …