Podcast: Play in new window | Download | Embed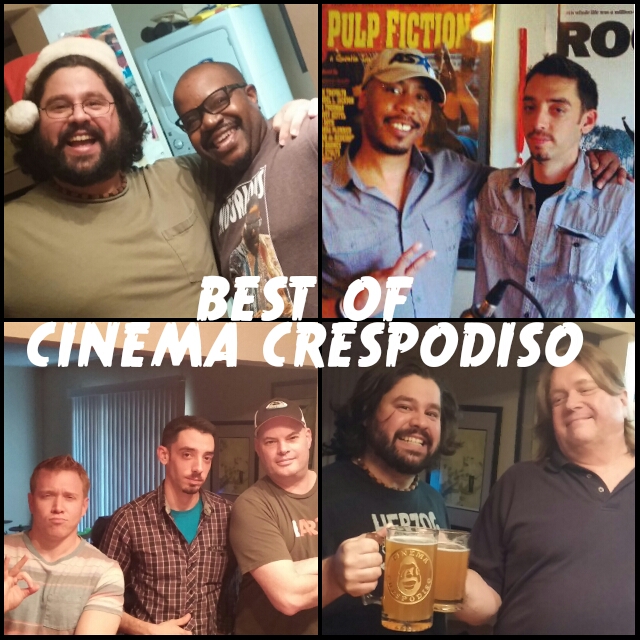 (Right Click Download Link To Save)
In this BONUS episode, Chris Crespo and Drewster Cogburn present five memorable moments from the Crespodiso back catalog, which features:
Soul Brother Kevin from The SBK Live Show.
Tom the Beer Guy from Orange Blossom Brewing.
Carl Verna the Video Burner.
DJ Baby Lac.
Curtis Earth.
Matt from The SBK Live Show.
Enjoy!
Listen to all back episodes of Cinema Crespodiso for FREE at ChrisCrespo.com!
www.twitter.com/IamChrisCrespo
www.twitter.com/Crespodiso
www.twitter.com/Antihero419
www.facebook.com/cinemacrespodiso
www.instagram.com/cinemacrespodiso
CinemaCrespodiso@gmail.com