Podcast: Play in new window | Download | Embed
Subscribe: iTunes | Android | RSS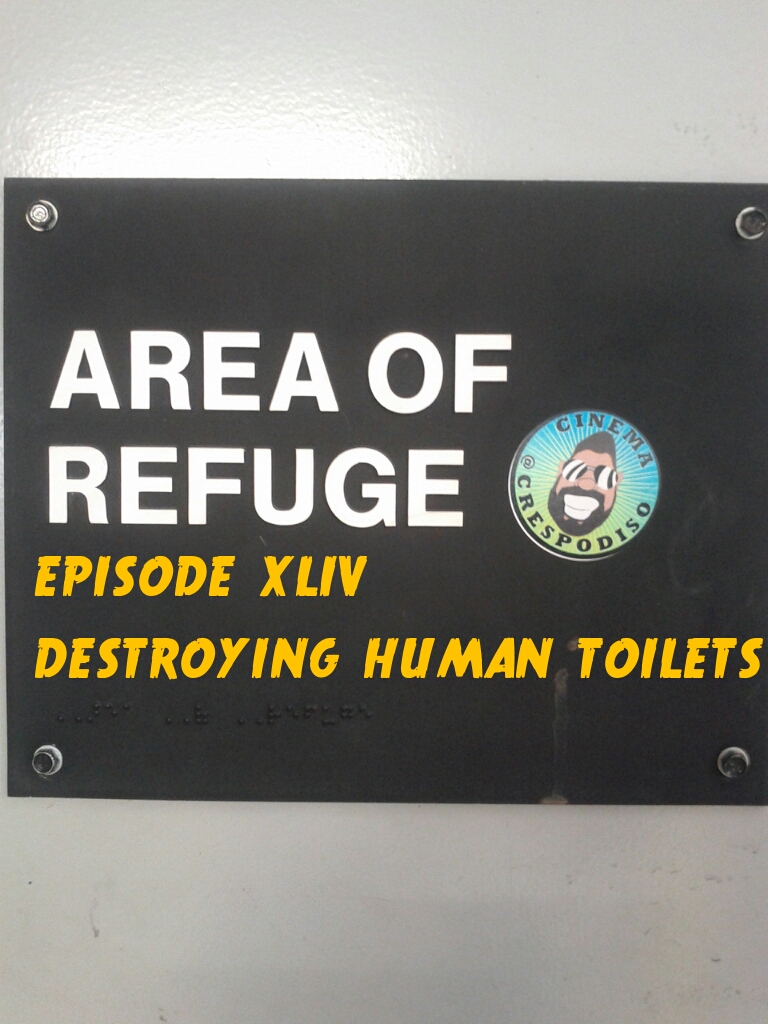 (Right Click Download Link To Save)
In episode 44, Chris Crespo a.k.a. Crespo and Drewster Cogburn are joined by returning guest Curtis Earth from The Curtis Earth Show and Earth Trivia fame. Chris and Drew review 12 Years a Slave and Thor: The Dark World, there's a new Netflix Pick of the Week and a Drewster Cogburn vs The World rematch between Drew and Curtis.
Things discussed in this episode include:
Why Chris should just go as "Crespo."
The Netflix Instant Pick of the Week is Senna, which starts a discussion about racing.
Curtis talks about his fear of heights and movies with people dying from great heights.
Chris and Drew review 12 Years a Slave.
They talk about men crying in movies, and Chris talks about trying NOT to cry during 12 Years a Slave.
Chris talks about hanging out in Alfre Woodard's house when he visited Los Angeles years ago.Continue Reading …