Podcast: Play in new window | Download | Embed
Subscribe: iTunes | Android | RSS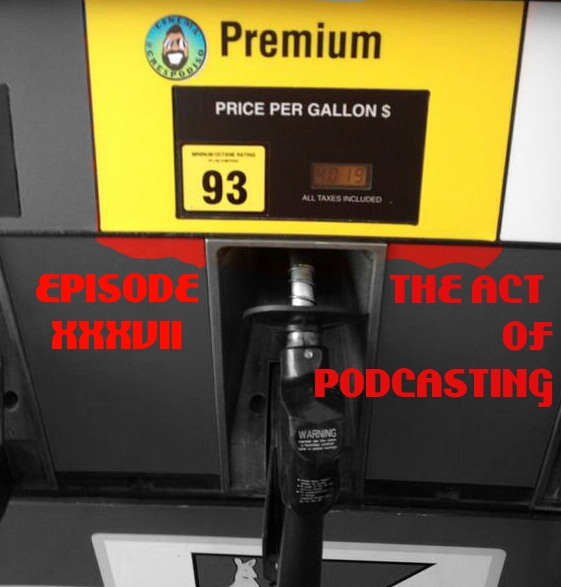 (Right Click Download Link To Save)
In episode 37, Chris Crespo and Drewster Cogburn review the very intense movies Prisoners and The Act of Killing, which puts them both in a weird mood for the rest of the episode. They also recap the weekend box office, there is a new Netflix Instant Pick of the Week, Drew has a sparring round of Drewster Cogburn vs the World, and he takes on someone's leftover Lightning Round.
Things discussed in this episode include:
Chris announces the winner of the contest to identify all the movie quotes from the new show intro.
The Netflix Instant Pick of the Week is the documentary Manufacturing Landscapes.
Who is the bigger Chris Brown fan?
What's there to say about The Family?Continue Reading …