Podcast: Play in new window | Download | Embed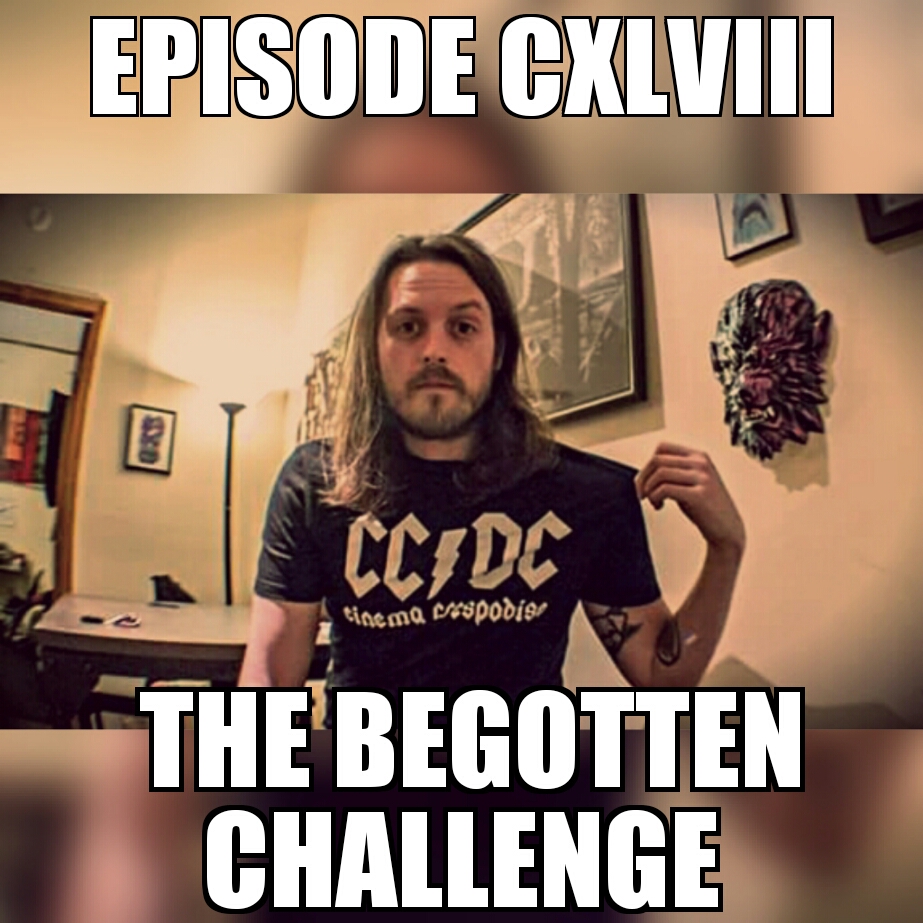 In episode 148, Chris Crespo and Drewster Cogburn are joined by first-time guest Swervey Jones, host of The Swervey Jones Show (http://swerveyjones.weebly.com/).
Chris and Drew review Spectre.
Billy D reviews The Last Shift and issues The Begotten Challenge, as Drew issues the Visitor Q Challenge.
The Netflix Instant Pick of the Week is Kickboxer. Yes, Kickboxer.
The Crespodisco features the first two songs from Thomas Newman's "Spectre" soundtrack.Continue Reading …