Podcast: Play in new window | Download | Embed
Subscribe: iTunes | Android | RSS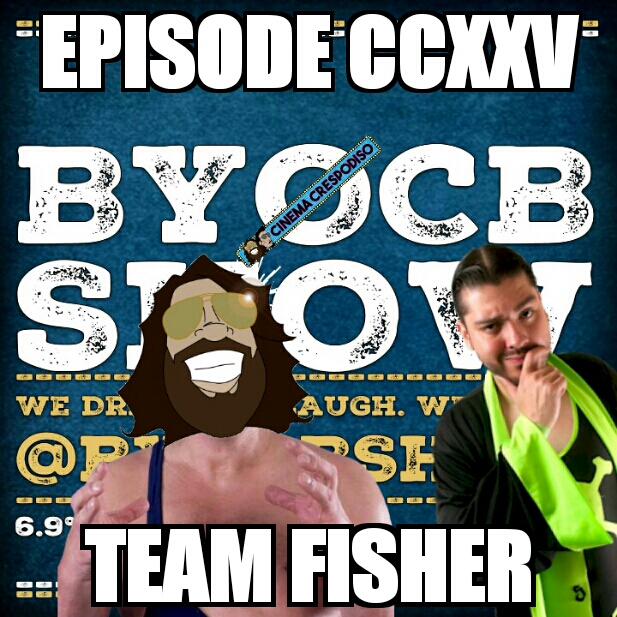 In episode 225, Chris Crespo and guest co-host Simon Time are joined by first time guest and fellow podcast host, from the show BYOCB, Chris Fisher!
The Streaming pick of the week is Rats on Netflix.
Chris reviews Sleight and The Circle.
The Crespodisco features a song by Danny Elfman from The Circle.
Billy D brings death to the movies with a Dan O'Bannon retrospective and a viewing of The Return of the Living Dead.Continue Reading …