Podcast: Play in new window | Download | Embed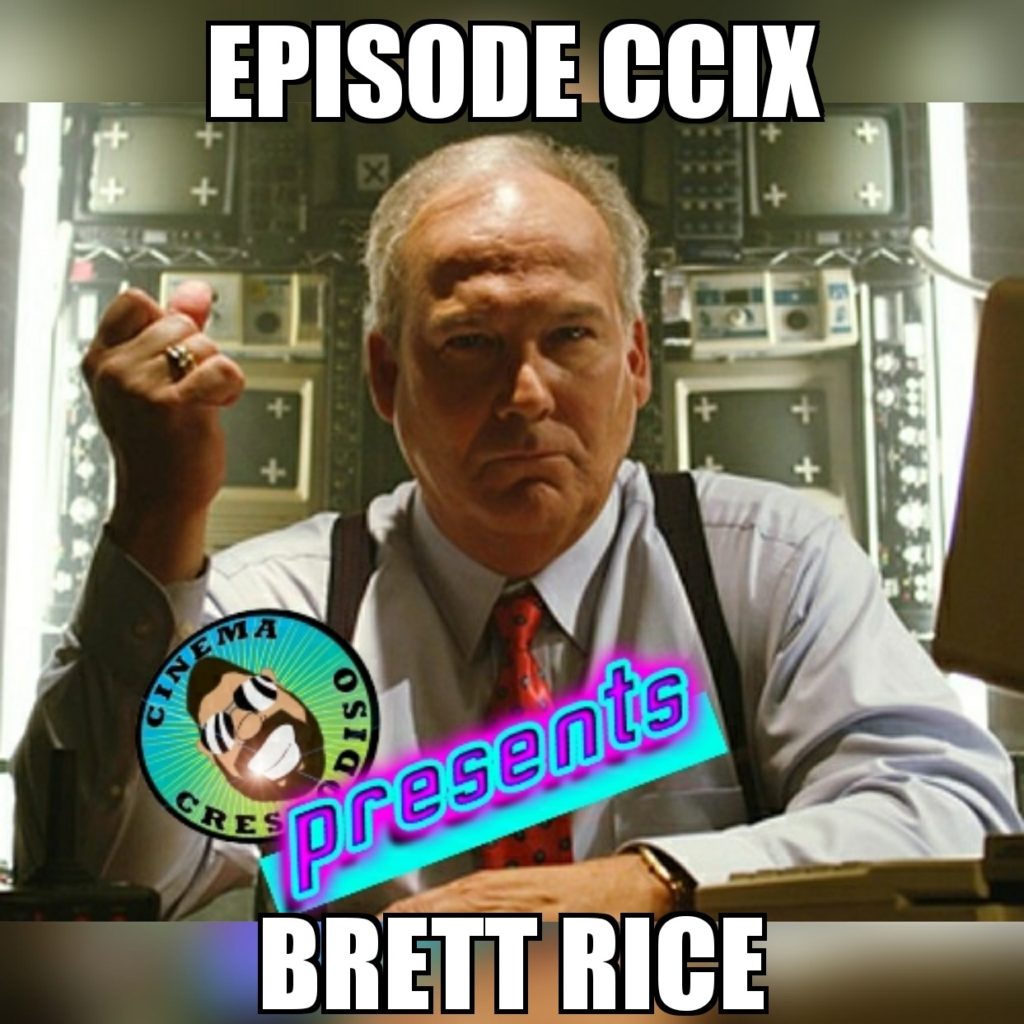 In episode 2o9, Chris Crespo and Drewster Cogburn welcome super successful actor and all around nice guy Brett Rice (Forrest Gump! Foxcatcher! Sully!) to the studio.
Brett tells the guys about getting punched in the face by Wesley Snipes, getting his start in television and movies, and how he maintains a career in Hollywood while living across the country in Florida.
The Streaming Pick of the Week is The Lobster.
Dr. Drew gives his two cents on feeling like an adult.
Billy D reviews the Irish found footage horror movie The Borderlands.Continue Reading …