Podcast: Play in new window | Download | Embed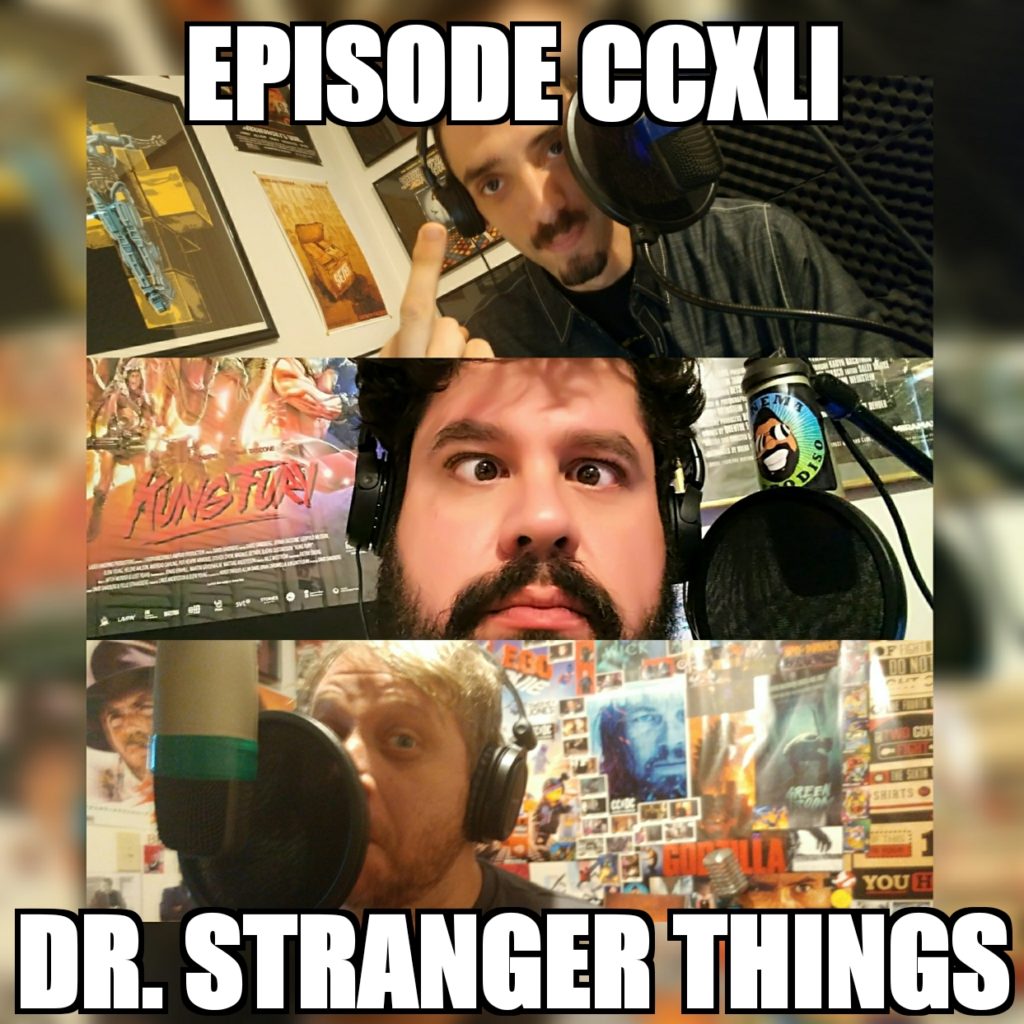 In episode 241, Chris Crespo and Drewster Cogburn are joined by returning guest from What's The Fuss, Hurricane Bill Helveston!
The Streaming Pick of the Week is Dr. Strange on Netflix.
Chris and Drew review Logan Lucky.
Dr. Drew gives his two cents on taking chances.
The Crespodisco features a song from the Logan lucky soundtrack.