Podcast: Play in new window | Download | Embed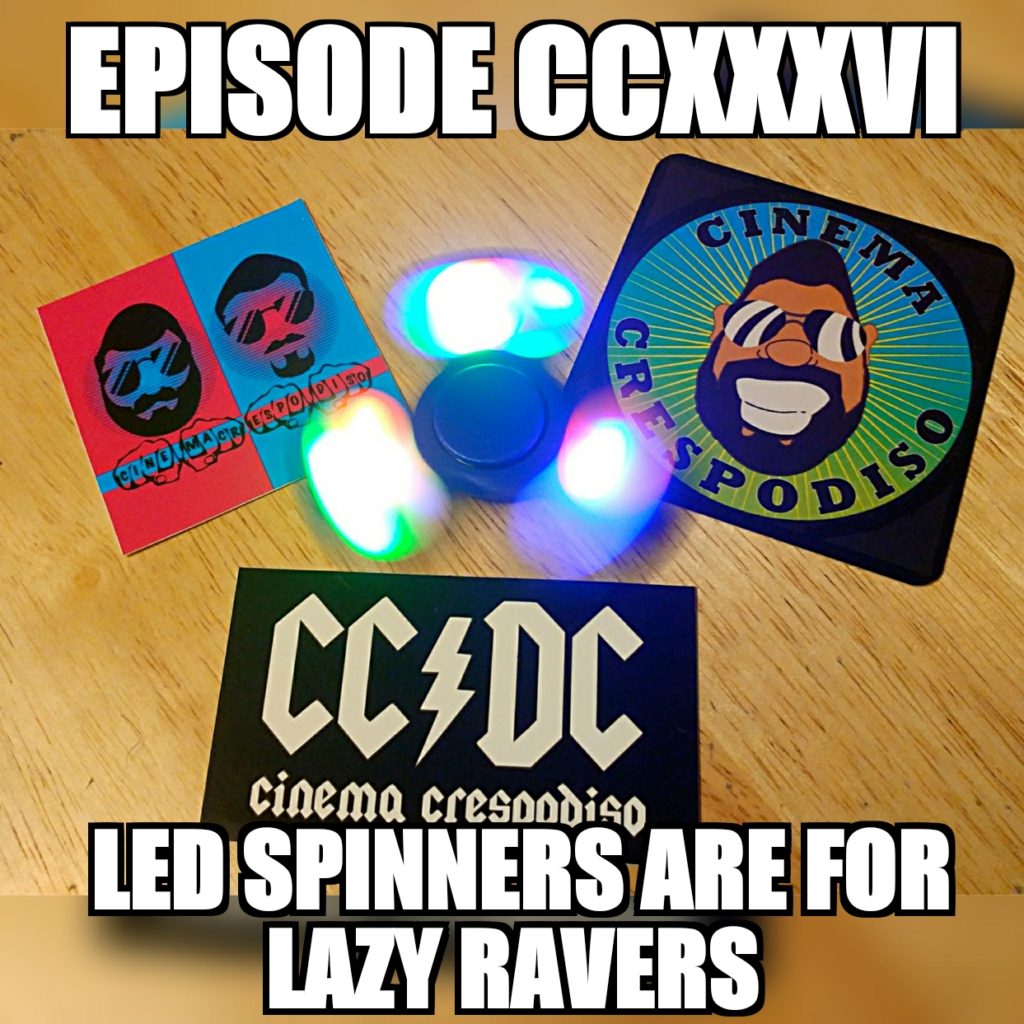 In episode 236, Chris Crespo and Drewster Cogburn are joined once again by Simon Time!
The Streaming Pick of the Week is Heavyweights on Netflix.
Chris and Drew review War For The Planet of the Apes.
Dr. Drew gives his two cents on the power of sleep.
The Crespodisco features two songs from the soundtrack for Jodorowsky's Dune.
Listener reviews of War For the Planet of the Apes, You Get Me, The Discovery and Wish Upon.
Billy D brings death to the movies with a Sleep concert and Castlevania on Netflix.
Continue Reading …