Podcast: Play in new window | Download | Embed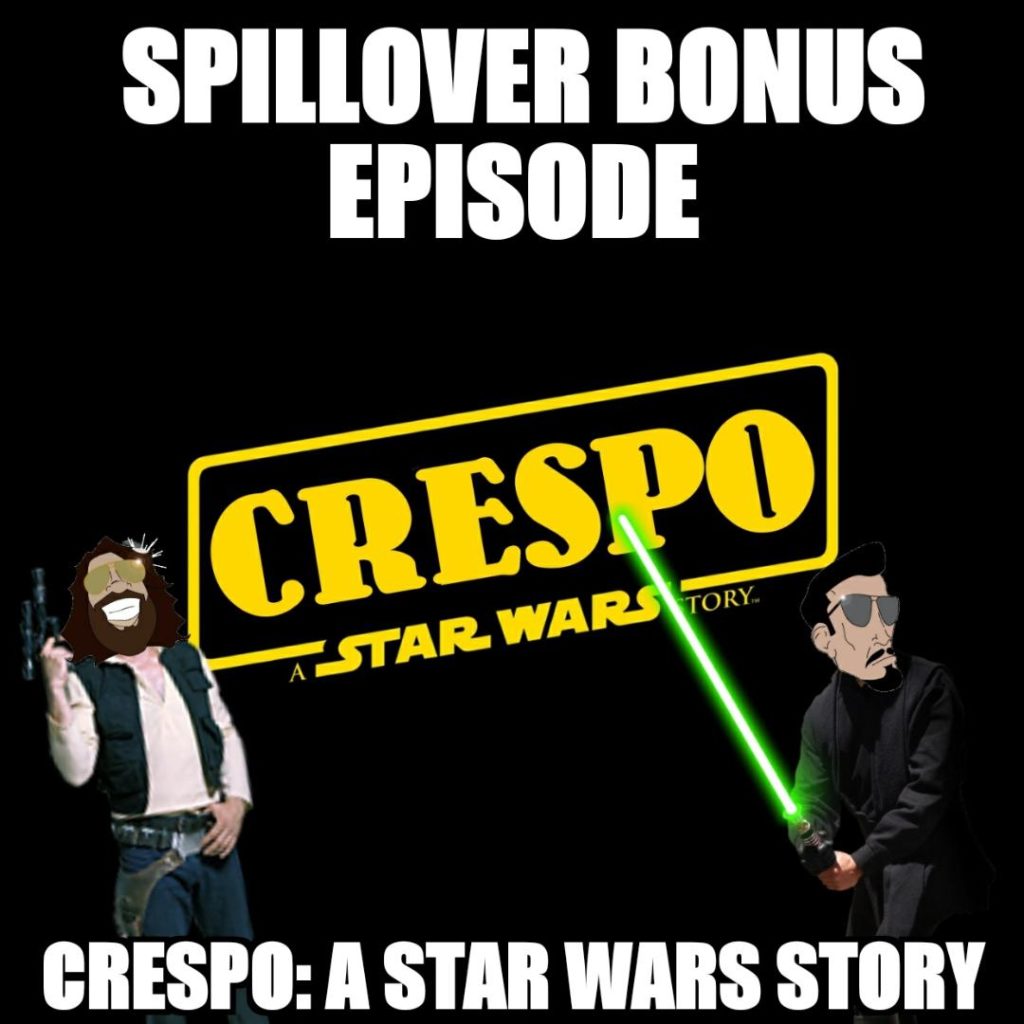 In this spillover bonus episode, Chris Crespo and Drewster Cogburn talk about the following:
Actresses recount harassment/abuse in their careers.
"Solo: A Star Wars Story" announced.
Deadpool 2 principal photography complete.
Taika Waititi on casting Akira.
Jared Leto provides a Tron 3 update.
The Snowman production problems led to a lousy movie, it seems.
Netflix "binge racers."