Podcast: Play in new window | Download | Embed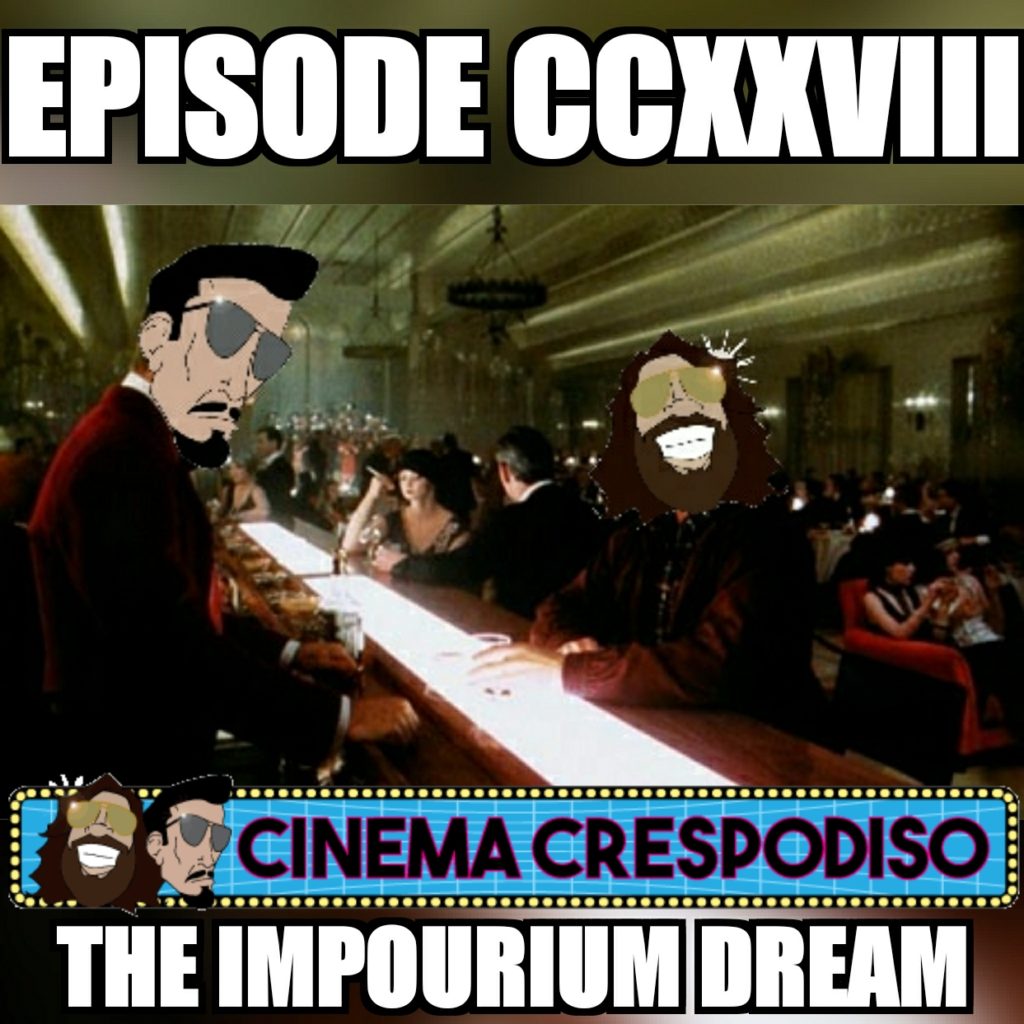 In episode 228, Chris Crespo and Drewster Cogburn are joined by no one but it is cool cause they still do a pretty good show!
The Streaming pick of the week is Imperial Dreams on Netflix!
Chris and Drew review Alien: Covenant.
Dr. Drew gives his two cents on making sure you follow the buttons.
Billy D brings death to the movies with Twin Peaks and Twin Peaks Fire Walk With Me.
The Crespodisco features two songs from the original soundtrack for Alien: Covenant.
Continue Reading …