Podcast: Play in new window | Download | Embed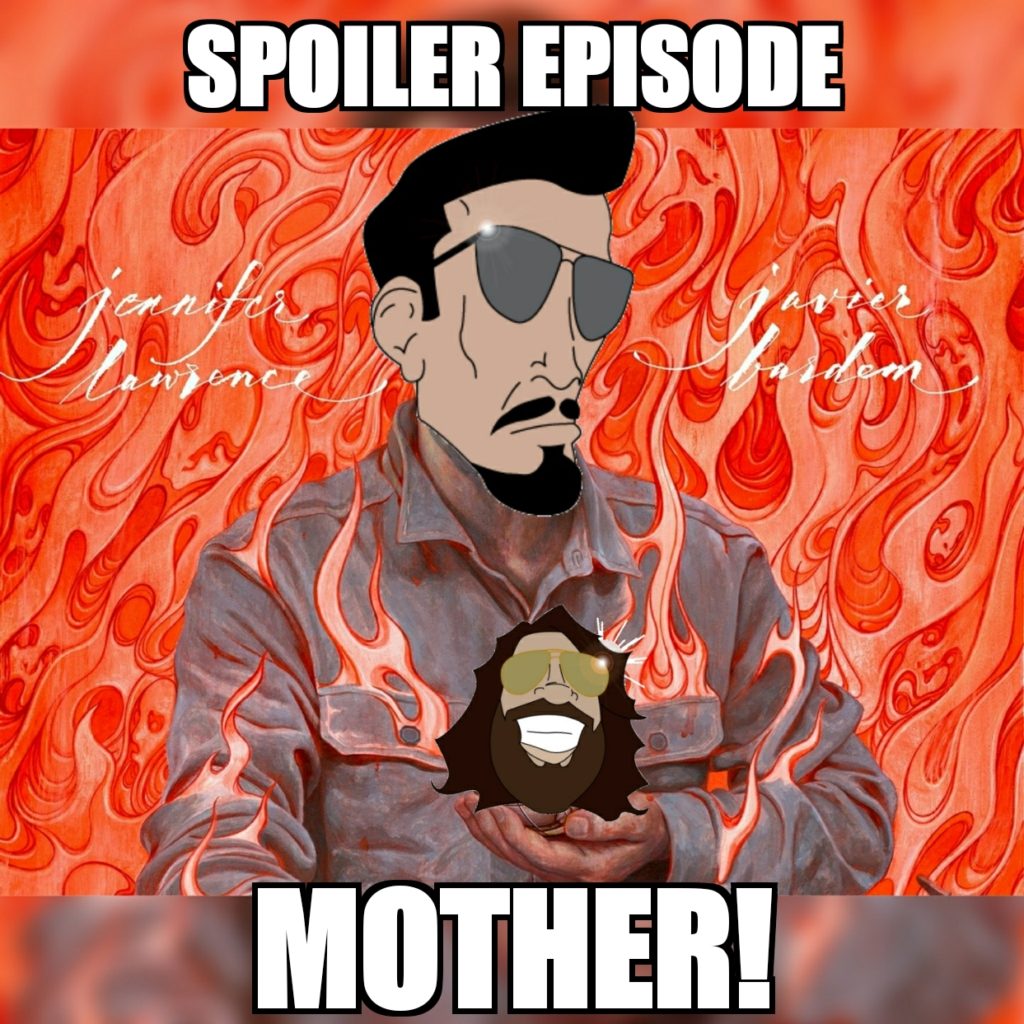 In this SPOILER FILLED bonus episode, Chris Crespo and Drewster Cogburn talk all about mother! and they get into all the deets and spoilers so only listen if you've already seen the movie OR if you don't care about the spoilers.
ALL THE SPOILER ALERTS!