Podcast: Play in new window | Download | Embed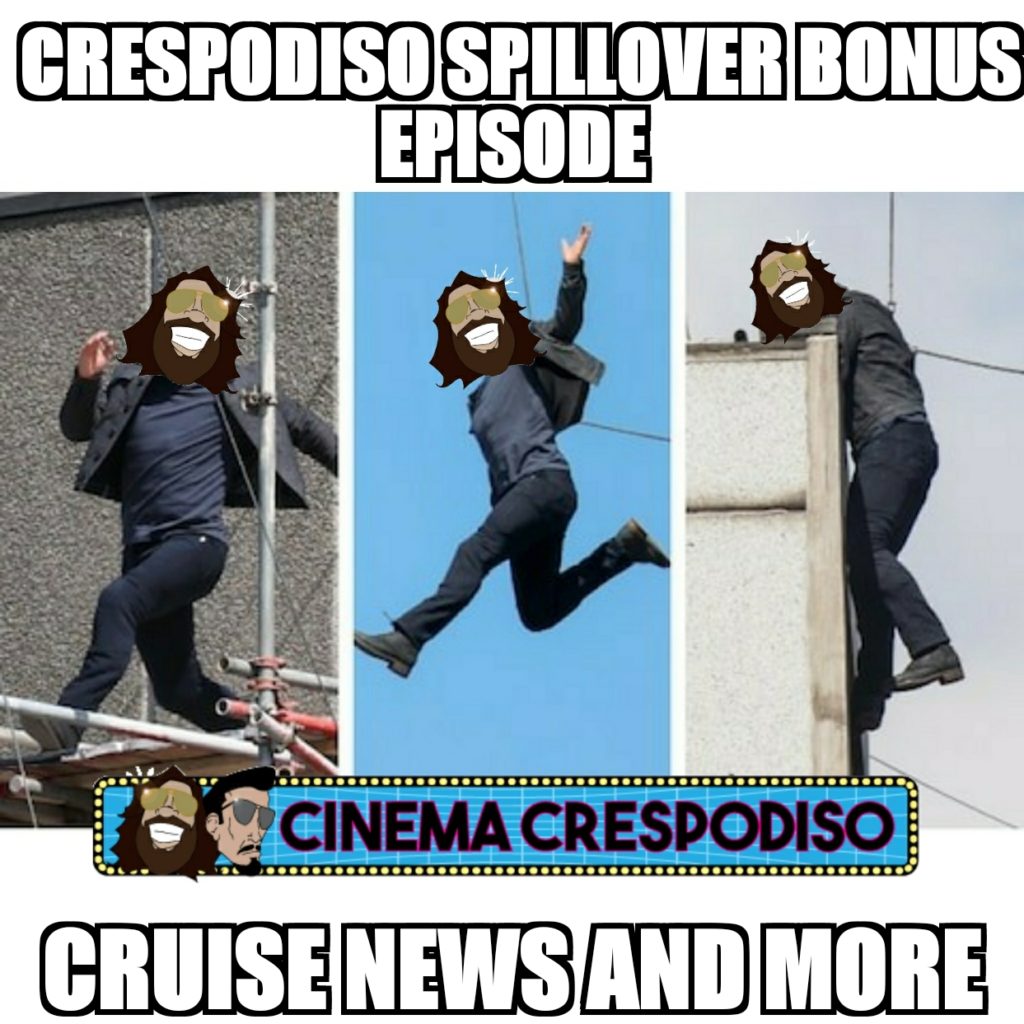 In this spillover bonus episode, Chris Crespo and Drewster Cogburn go over all the news stories they missed in the last few days, such as:
Casey Affleck said Ben Affleck won't be Batman anymore.
Samuel L. Jackson said he is not in Avengers: Infinity War.
Val Kilmer said Kurt Russell directed Tombstone.
Kurt Russell said "Star Wars" instead of "Star Lord" on the set of Guardians of the Galaxy 2.Continue Reading …