Podcast: Play in new window | Download | Embed
Subscribe: iTunes | Android | RSS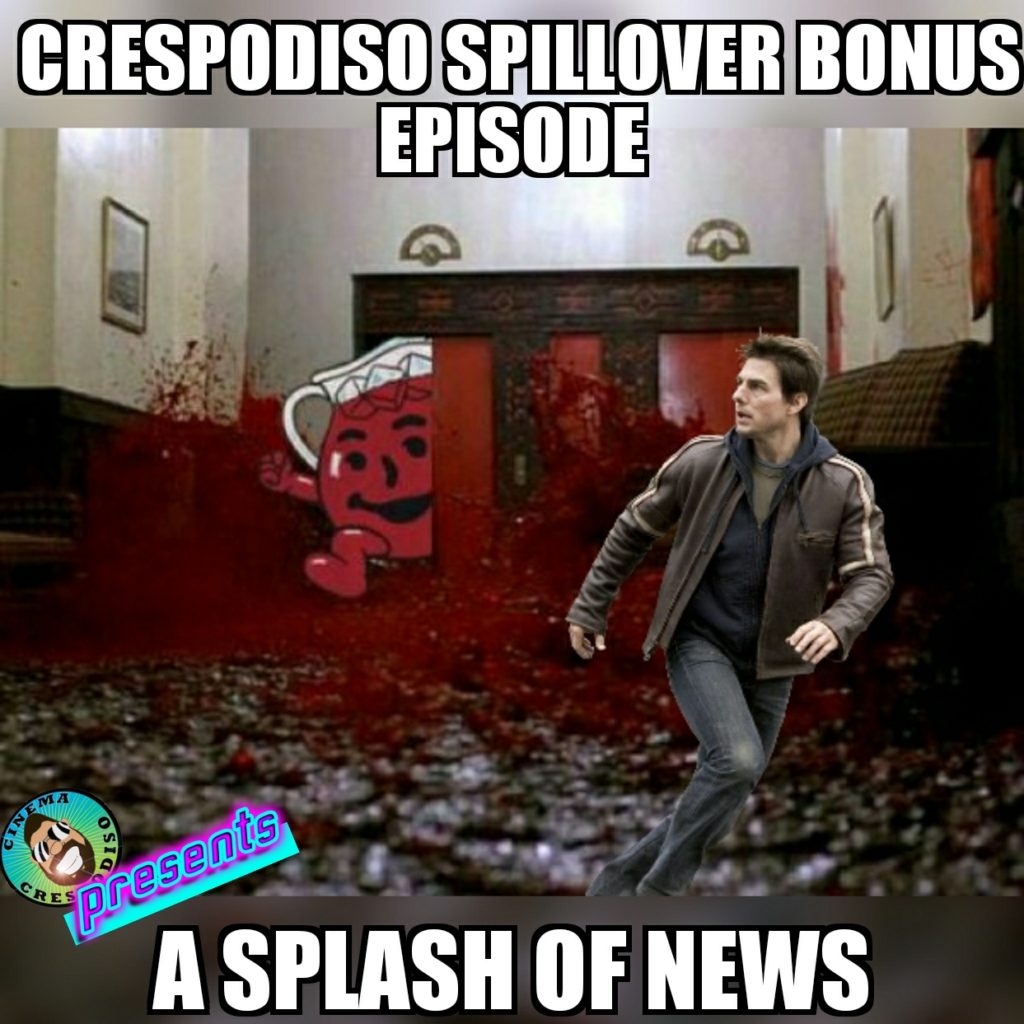 In this bonus episode, Chris Crespo and Drewster Cogburn round up the movie and TV news stories they've missed so far, such as:
Drew reviews The Belko Experiment and Chris reviews Tickled.
The director of Kong: Skull Island had one ridiculous idea shot down by the studio.
Why Kurt Russell agreed to be in Guardians of the Galaxy Vol. 2.
Why James Mangold, director of Logan, dislikes comic book movies.