Podcast: Play in new window | Download | Embed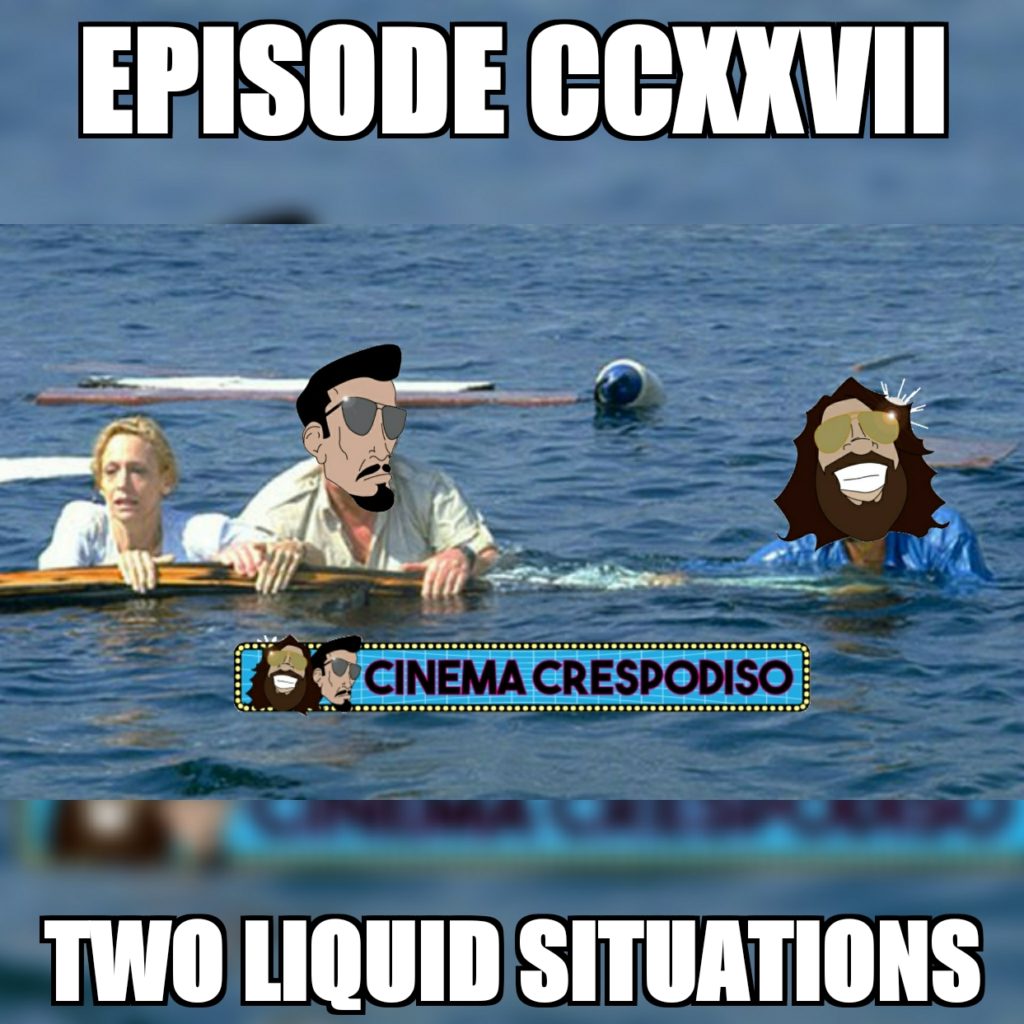 In episode 227, Chris Crespo and Drewster Cogburn are joined by 8-time guest Curtis Earth!
The Streaming pick of the week is Sicario!
Chris and Drew review The Wall and King Arthur: Legend of the Sword.
Dr. Drew gives his two cents on how hard work and dedication does not always pay off.
Billy D brings death to the movie with Colossal, A Dark Song and I Don't Feel At Home in This World Anymore.
The Crespodisco features two songs from Daniel Pemberton's soundtrack for King Arthur: Legend of the Sword.
Continue Reading …