Podcast: Play in new window | Download | Embed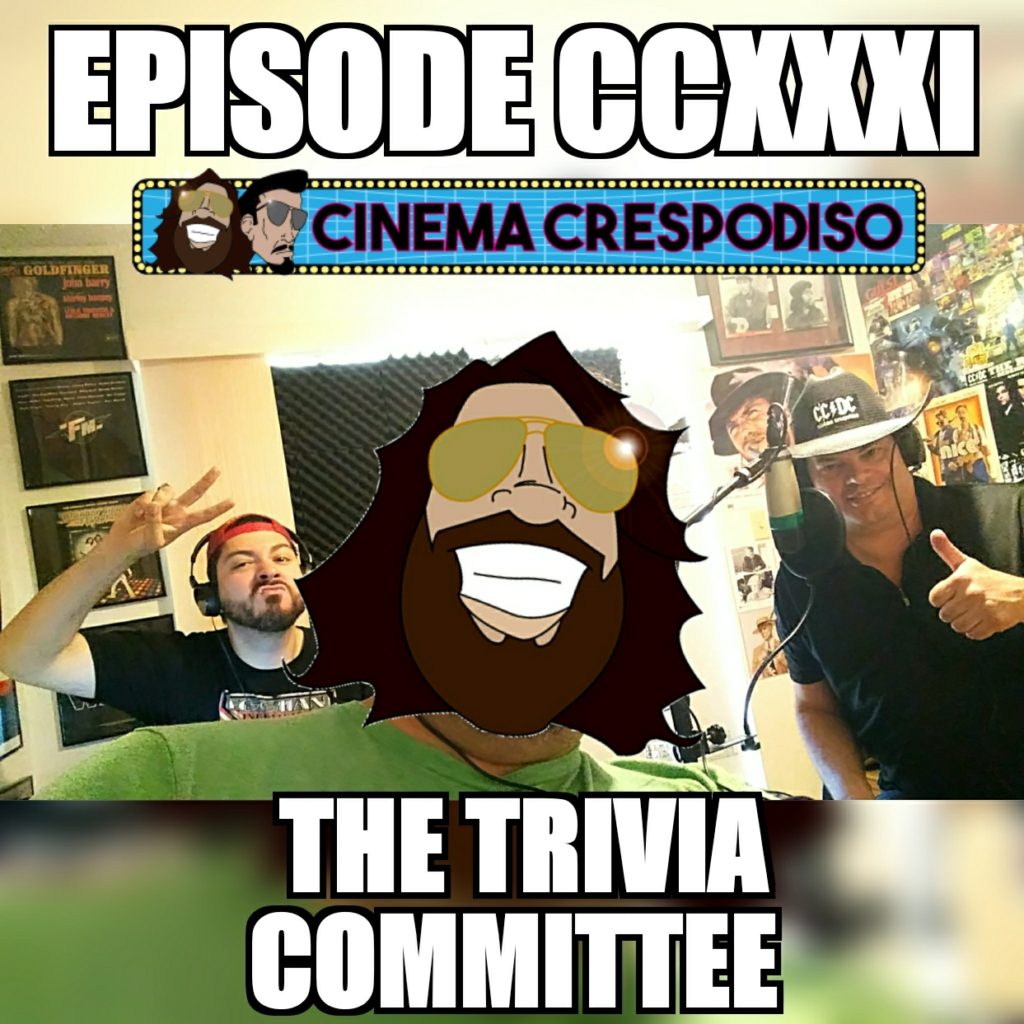 In episode 231, Chris Crespo is joined by guest co-host Simon Time and returning guest Curtis Earth!
Chris reviews It Comes At Night and The Mummy and Simon reviews Guardians of the Galaxy Vol. 2 and Pirates of the Caribbean: Dead Men Tell No Tales.
The Streaming Pick of the Week is Blazing Saddles on Netflix.
Billy D brings Death to the Movies with the Art of Brooklyn Film Festival wrap up.
The Crespodisco features a song from the soundtrack for The Mummy and one from It Comes At Night.
Listener reviews of Pirates of the Caribbean, Wonder Woman, Sleepless, Fist Fight and It Comes At Night.
Continue Reading …