Podcast: Play in new window | Download | Embed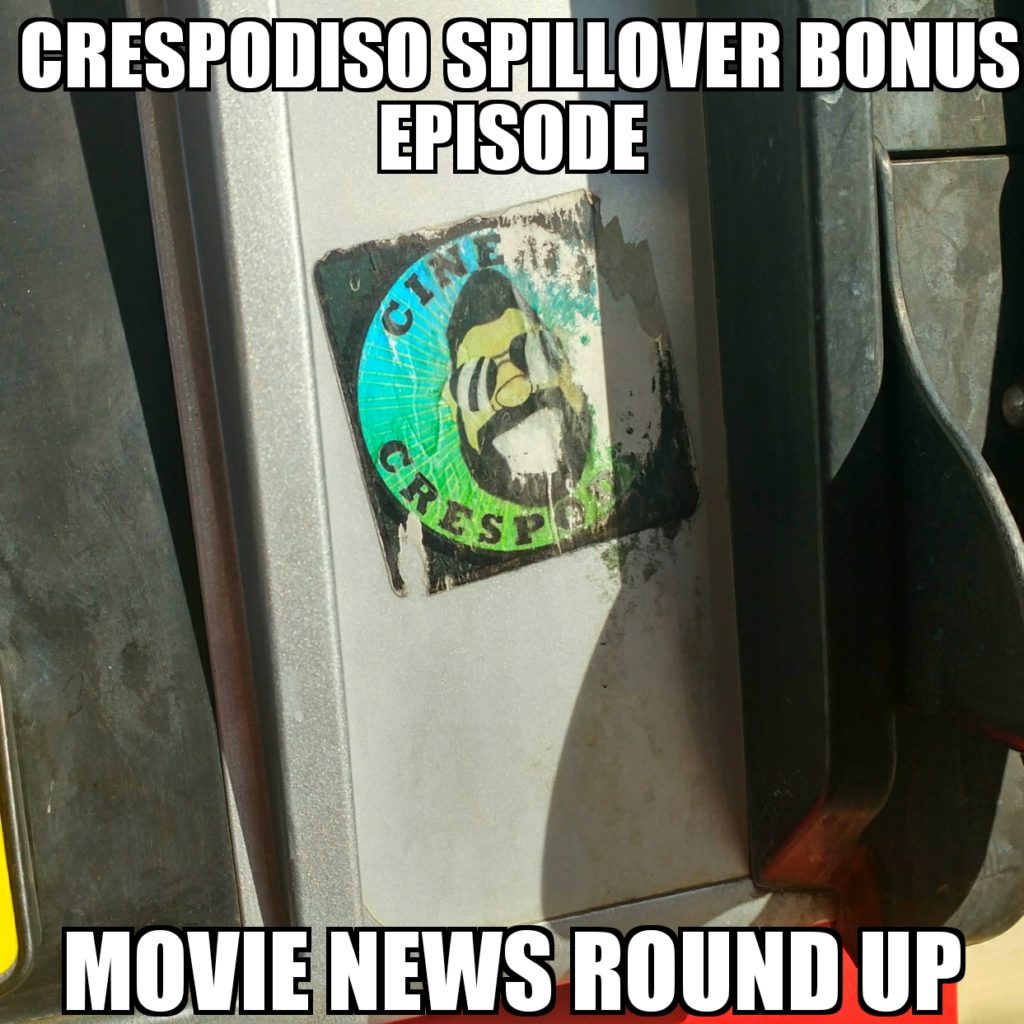 In this bonus episode, Chris Crespo and Drewster Cogburn discuss some movie news stories that have slipped through the cracks in the last few days, including:
Woody Harrelson cast in the Han Solo spin off movie.
A language analytics program says Jackie is the most likely best picture nominee of 2016 ahead of La La Land and Moonlight.
When did Rian Johnson come up with the title for Star Wars Episode XIII?
The Coen Brothers are making a TV Show.