Podcast: Play in new window | Download | Embed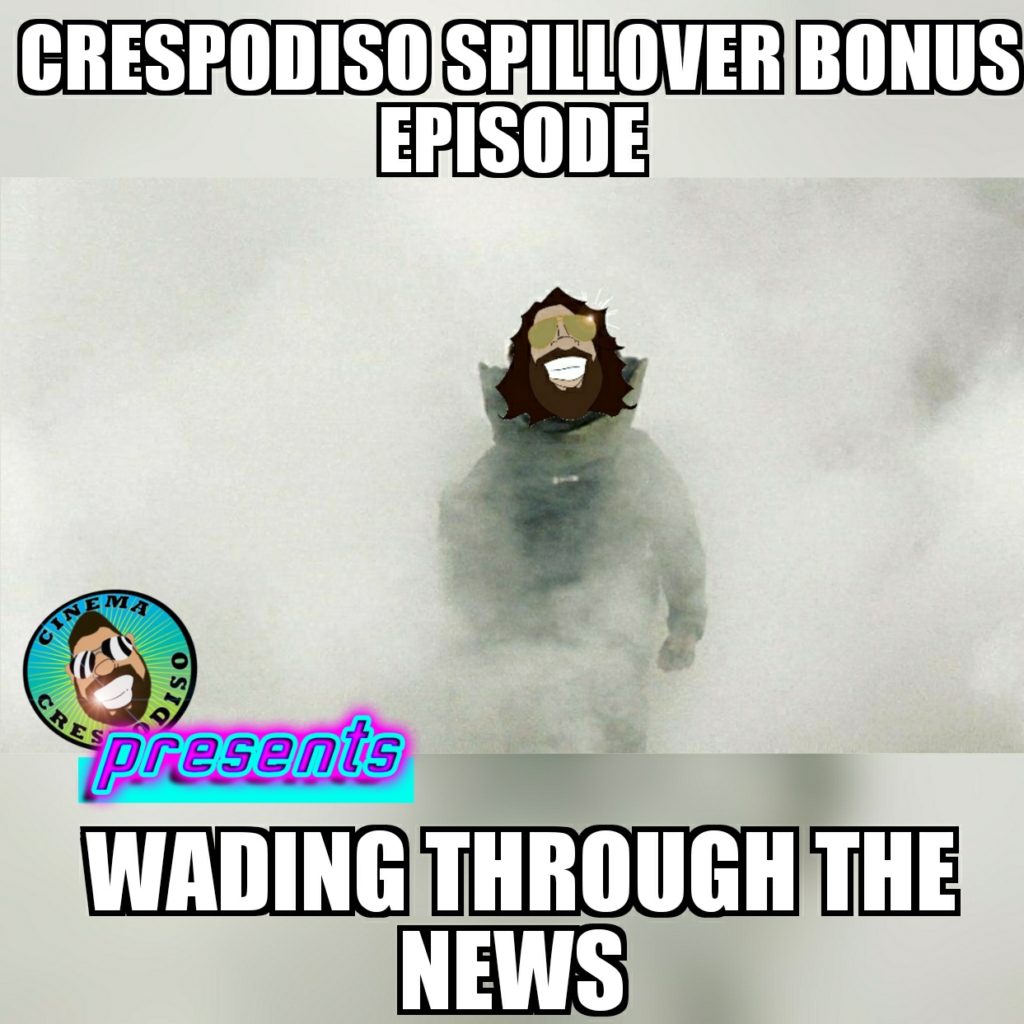 In this bonus episode, Chris Crespo and Drewster Cogburn round up the movie news stories they've missed so far, such as:
Samuel L. Jackson says he's not in Avengers: Infinity War…yet.
Chris Hemsworth thought he was going to be fired as Thor.
Ben Affleck checked out of rehab and director Matt Reeves is working on War For The Planet of the Apes, which means The Batman is getting delayed.
How much money do comic book movies generally make?