Podcast: Play in new window | Download | Embed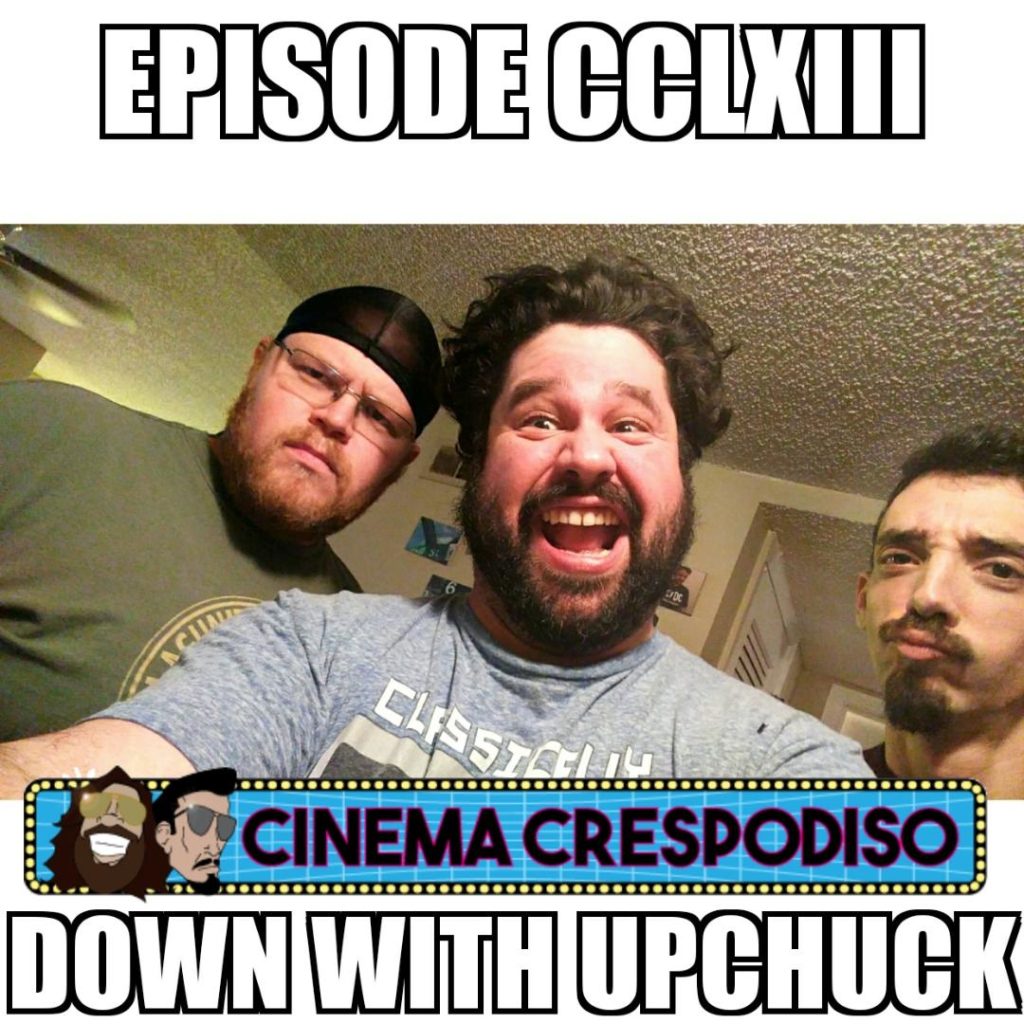 In episode 263, Chris Crespo and Drewster Cogburn are joined by returning guest Charlie Bowie from Poking the Bear!
The Streaming Pick of the Week is Ace Ventura: Pet Detective.
Chris and Drew review Phantom Thread.
The Crespodisco features a song from the soundtrack for Phantom Thread.
The Vox Populi includes reviews of Drive, The Green Inferno, and a breakdown of Dario Argento movies.
Dr. Drew gives his two cents on eating vicodin.
Billy D brings death at the movies to The Open House.