Podcast: Play in new window | Download | Embed
Subscribe: iTunes | Android | RSS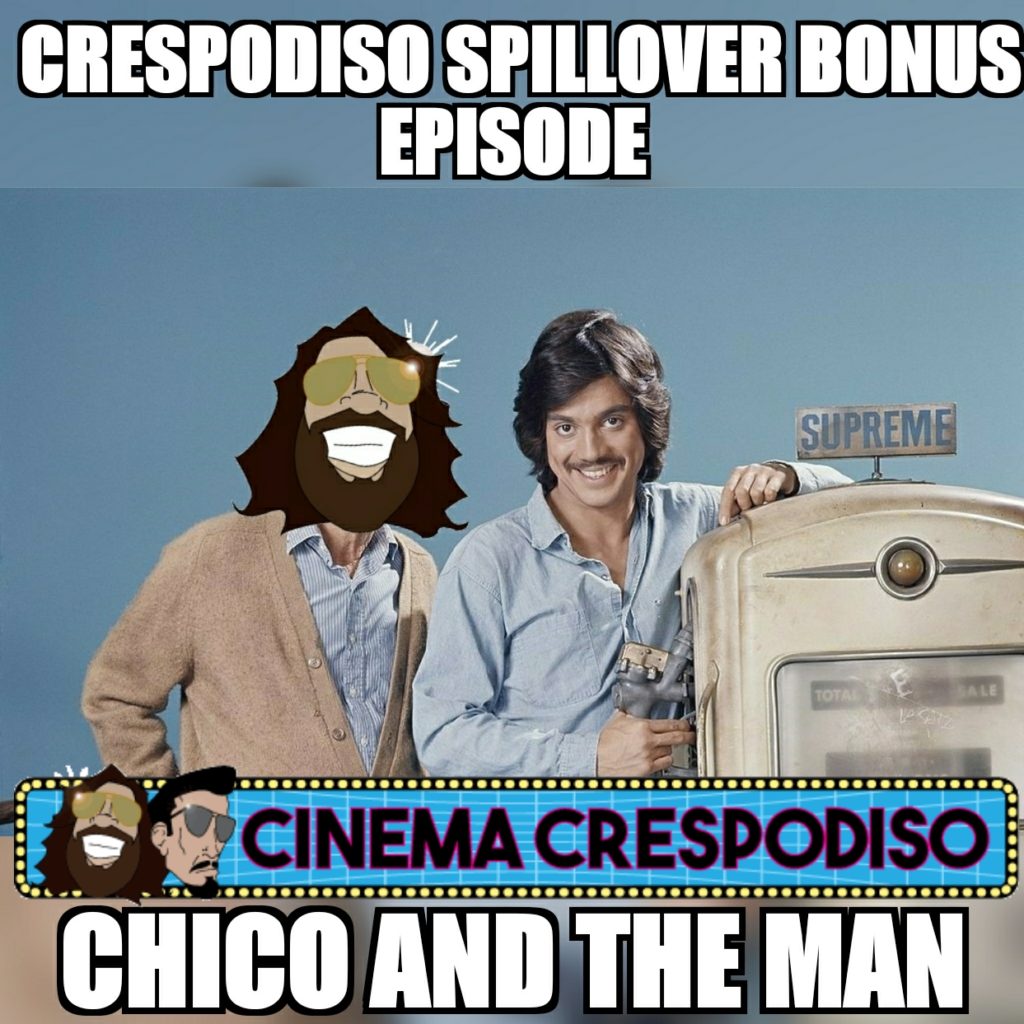 In this spillover bonus episode, Chris Crespo is joined by returning guest Chico, and together they go over the following news stories:
The War between Great White Sharks and Killer Whales is getting crazy!
Pirates of the Caribbean 5 got stolen by hackers and ransomed for bitcoin.
Batman v Superman sold a lot of blu-ray dvds.
A Texas Chainsaw Massacre prequel called Leatherface is coming.
Josh Brolin is training for Deadpool 2.
Continue Reading …