Podcast: Play in new window | Download | Embed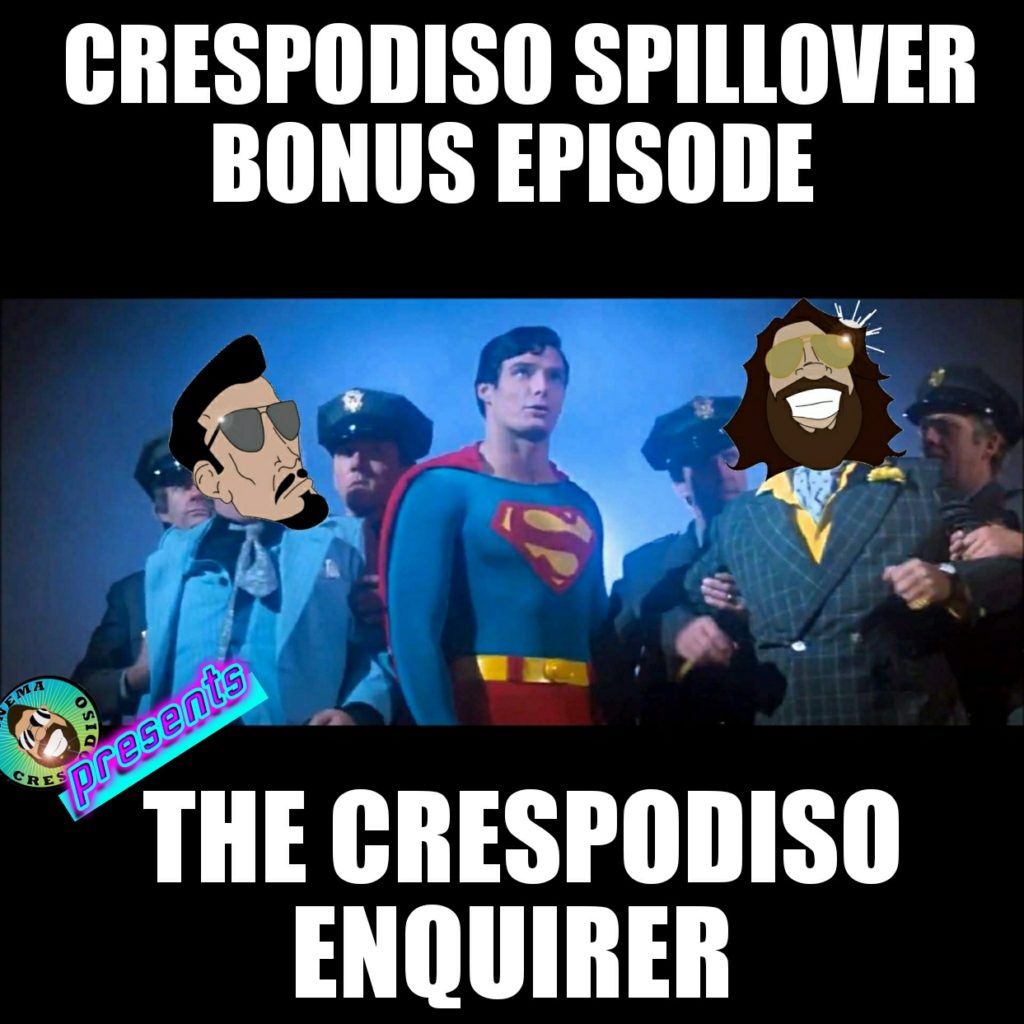 In this bonus episode, Chris Crespo and Drewster Cogburn talk about:
The Wonder Woman theme song won't be in the Wonder Woman movie.
The Thor Ragnarok trailer has set online records for views.
Marc Webb has no regrets about the Amazing Spider Man movies.
Some news on Dwayne Johnson and The fate of the Furious.
Josh Brolin is Cable in Deadpool 2.
Anthony Hopkins thinks Michael Bay is a genius.