Podcast: Play in new window | Download | Embed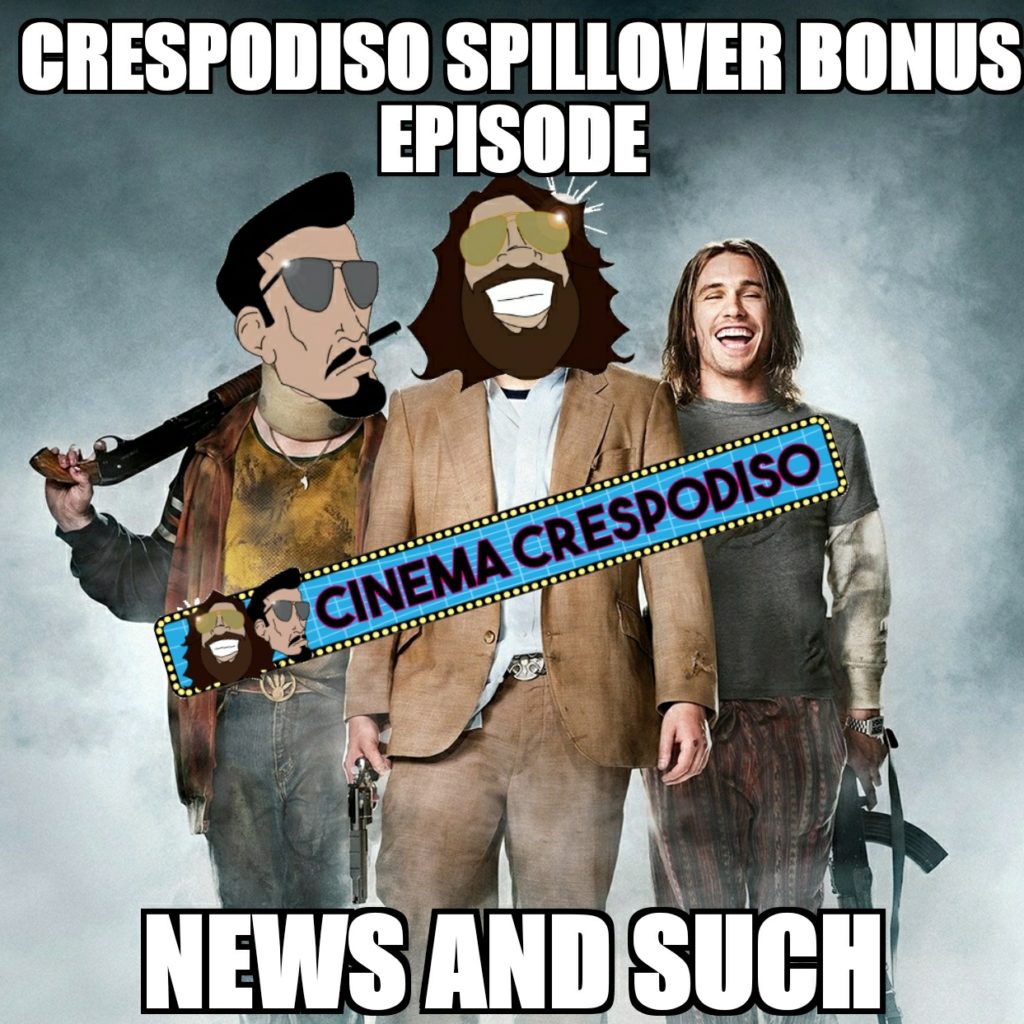 In this spillover bonus episode, Chris Crespo and Drewster Cogburn talk about some movie and tv news stories from the past few days, such as:
Universal's Dark Universe already expanding.
Doug Liman lived with Tom Cruise for a minute.
Why Neill Blomkamps Alien 5 is dead.
Dan Aykroyd puts Paul Feig on blast, sounds bitter and old.
Transformers: The Last Knight run time.
Continue Reading …