Podcast: Play in new window | Download | Embed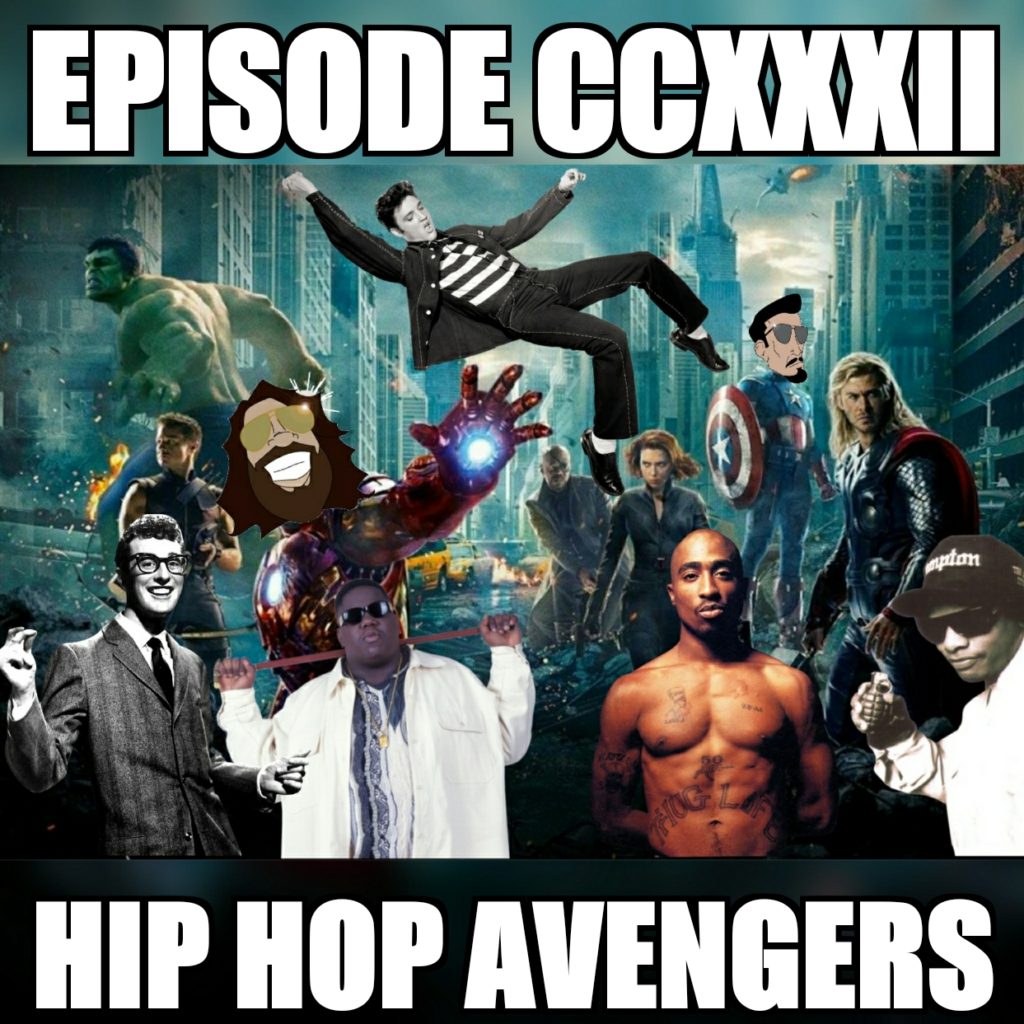 In episode 232, Chris Crespo and Drewster Cogburn are joined by returning guest Pedro Lima!
Chris and Drew review Rough Night.
The Streaming Pick of the Week is Lo & Behold on Netflix.
Billy D brings Death to the Movies with his love of movies.
Dr. Drew gives his two cents on Father's Day.
The Crespodisco features a song used in the trailer for Atomic Blonde.
Listener reviews of It Comes at Night and Rough Night.
Continue Reading …