Podcast: Play in new window | Download | Embed
Subscribe: iTunes | Android | RSS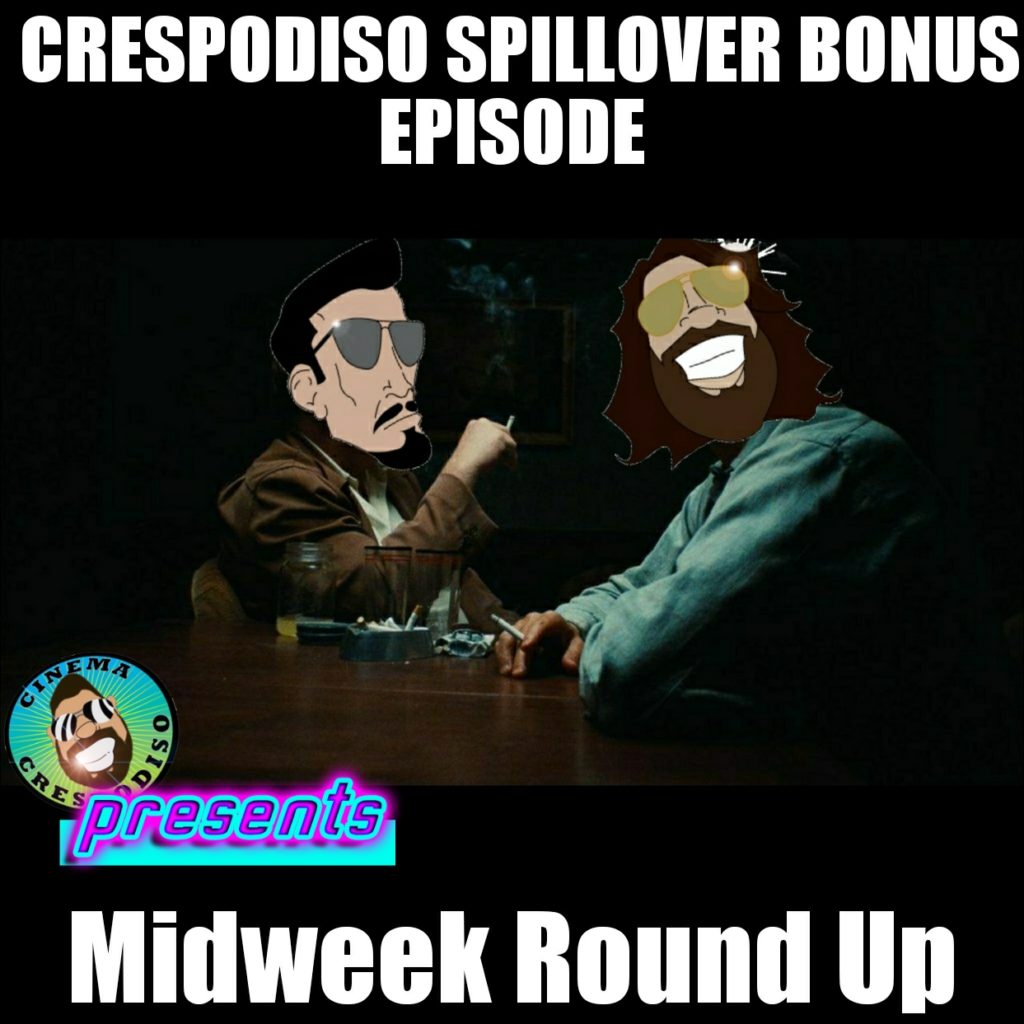 In this bonus episode, Chris Crespo and Drewster Cogburn round up the movie and TV news stories they've missed so far, such as:
A poll about how many people can't name any current Oscar movie nominees but still plan to watch the ceremony anyway.
The casts for Godzilla 2 and The Predator get bigger.
Netflix may release Martin Scorsese's next big budget gangster movie.
James Mangold can't fathom Wolverine ever choosing to wear a uniform, let alone a blue and yellow one.