Podcast: Play in new window | Download | Embed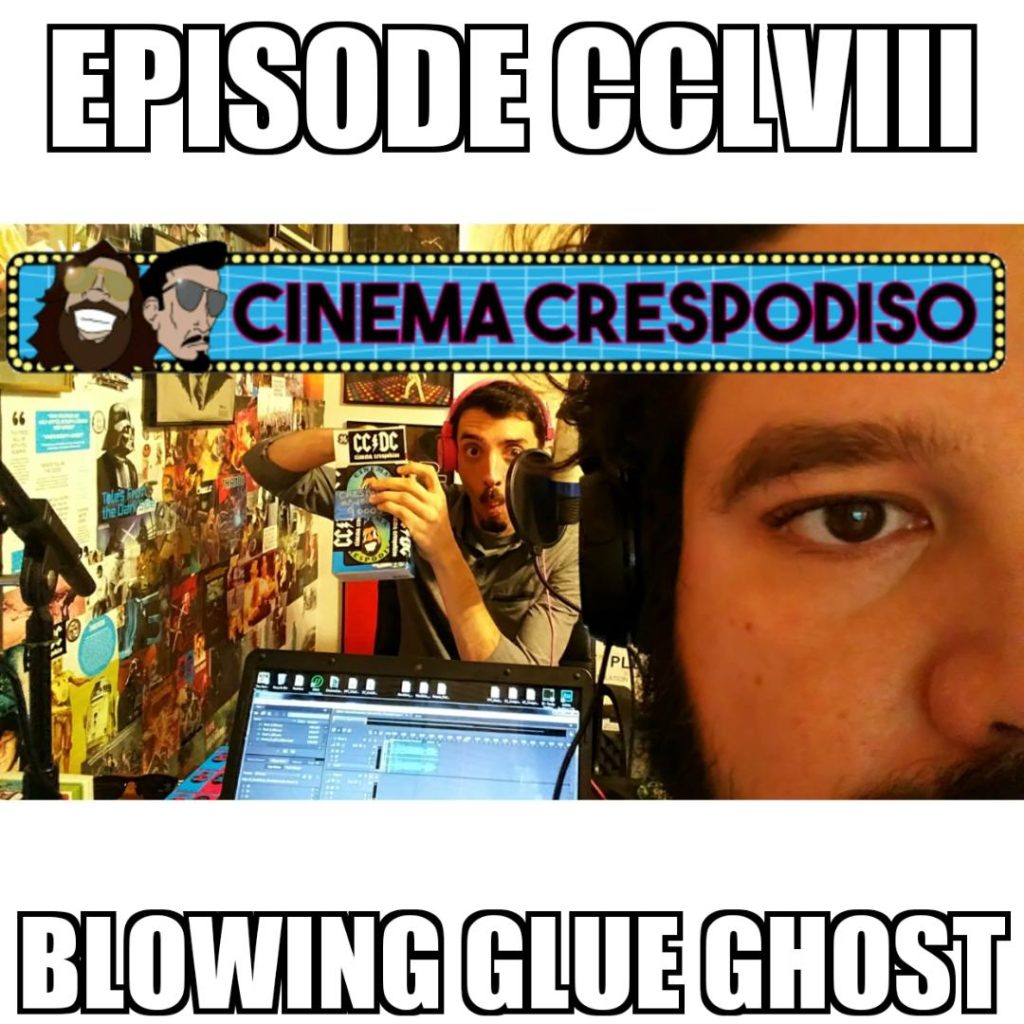 In episode 258, Chris Crespo and Drewster Cogburn have a grand time without a guest!
The Streaming Pick of the Week is Blown Away on Hulu and Amazon Prime.
Chris and Drew Star Wars: The Last Jedi.
Dr. Drew gives his two cents on his uncertainty about his future in regards to Cresmas and his annual Drewster Surprise.
The Crespodisco features one song from John Williams' soundtrack for Star Wars: The Last Jedi.
The Vox Populi includes reviews of Coco, Mudbound, The Disaster Artist, Lady Bird and of course Star Wars: The Last Jedi.