Podcast: Play in new window | Download | Embed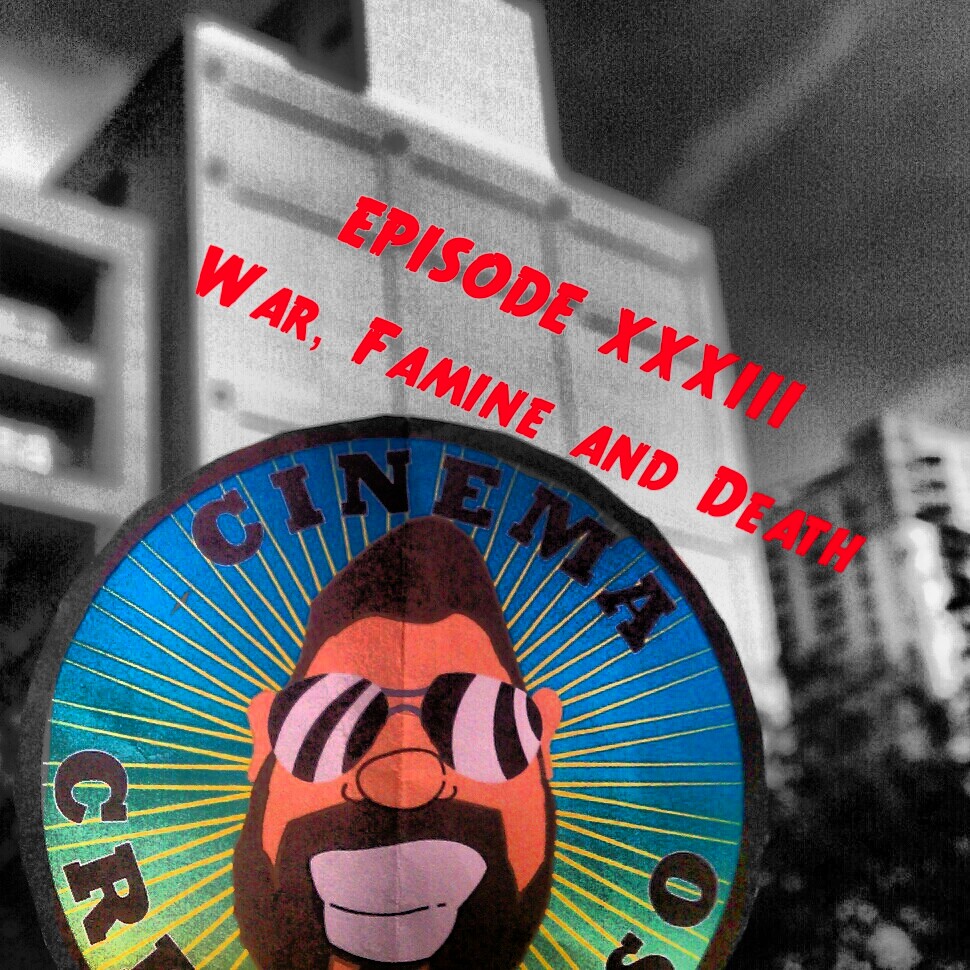 (Right Click Download Link To Save)
In episode 33, Chris and Drew are joined by Angel Rivera (@itsoffcialangel) from "The SBK LIVE Show" (www.sbkliveradio.com), and they review the new movies You're Next and The World's End, there is a brand new Netflix Instant Pick of the Week, they preview the new movies coming out on DVD and in theaters, and then they head into the Crespodome, which featured a rematch of Drewster Cogburn vs the World and a new Lightning Round for Angel.
Things discussed in this episode include:
The Netflix Instant Pick of the Week is the stop-motion animation movie ParaNorman.
During Chris' review of You're Next, they discuss the movie theater going experience in general.
The Mortal Instruments: City of Bones and other franchise non-starters.
Angel wants to see We're the Millers.Continue Reading …