Podcast: Play in new window | Download | Embed
Subscribe: iTunes | Android | RSS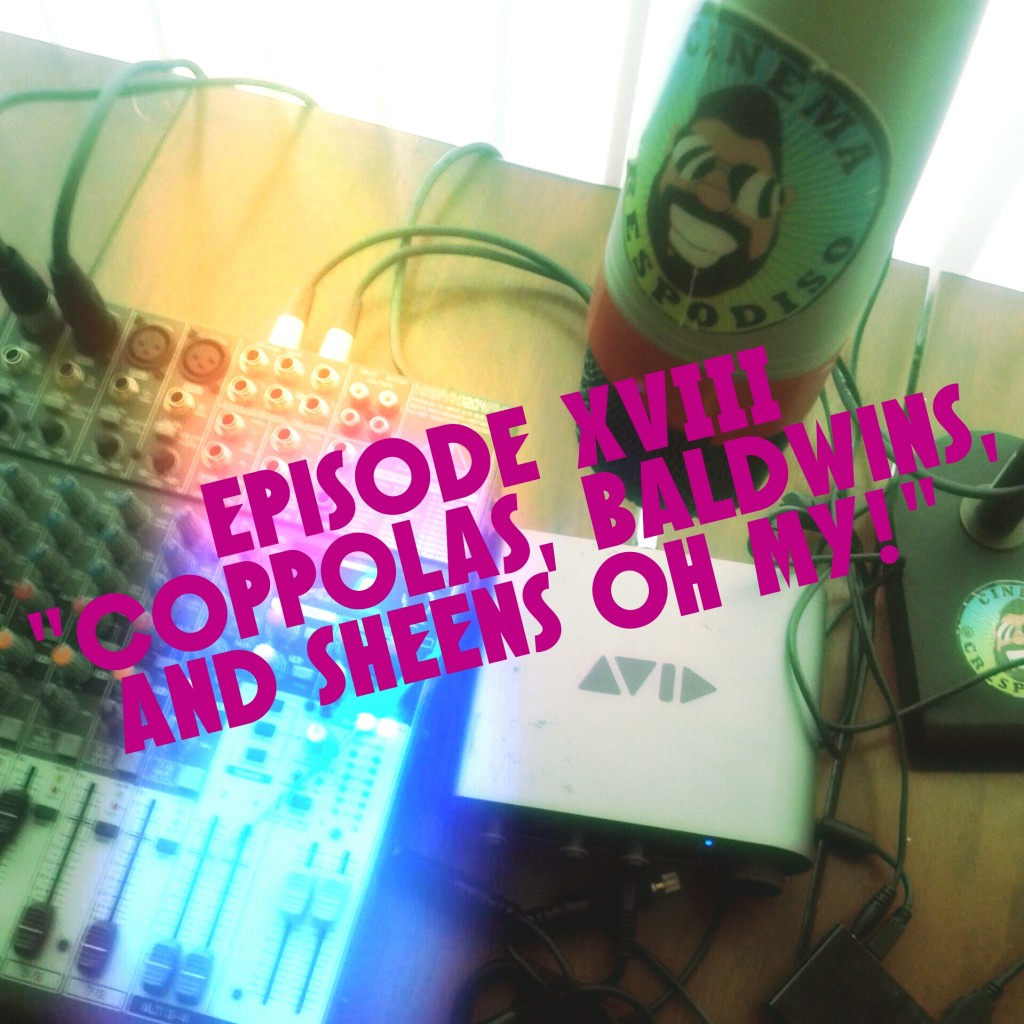 (Right Click Download Link To Save)
In episode 18 of Cinema Crespodiso, Chris and Drew talk about the latest Netflix Instant pick of the week, they review The Great Gatsby during the weekend box office recap, and in the Crespodome they talk about the trailers for Gravity, Inside Llewyn Davis, Captain Phillips, Drew reviews Silver Linings Playbook and Life of Pi, and more!
Additional topics include:
Why didn't Craig and Smokey sell Craig's gun in Friday for some quick cash?
Terminator vs. Robocop…vs. Predator?
What the hell is Cherry 2000 and why Weird Science is better.
Are sneak peaks of movies a bad sign?
All this and more in this week's episode, so check it out!
And please subscribe to our show on iTunes and rate us 5 stars and leave a review, that's all we ask for all of this free entertainment that we slave over to bring to you. So rate and review us and then enjoy guilt free!