Podcast: Play in new window | Download | Embed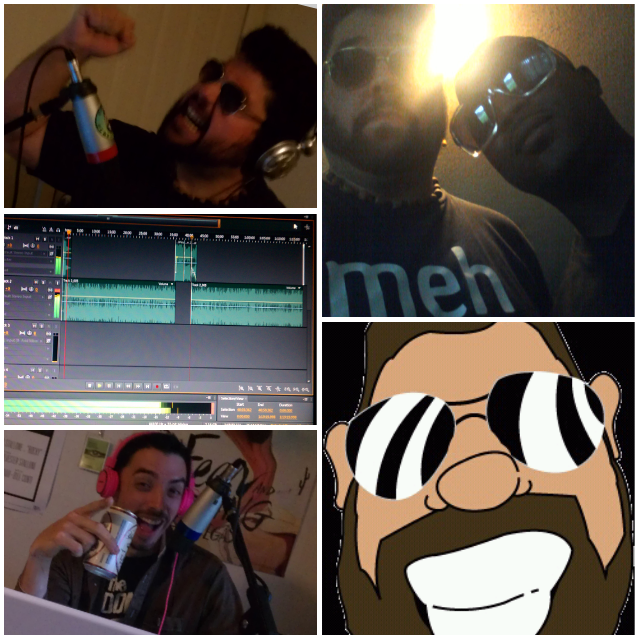 (Right Click Download Link To Save)
In Episode 15, Chris and Drew are joined by DJ Baby Lac, and the trio get into the net Netflix Instant Pick of the Week, they talk about the weekend box office, Chris and Drew review Oblivion, and they take a look at the new movies coming out on DVD and in theaters. And don't forget about the Crespodisco and the Crespodome, which includes an edition of Drewster Cogburn vs The World and a whole new Lightning Round.
Things discussed in this episode include:
Seeing Super 8 in theaters.
How awesome Netflix is.
"Nic Cage Loses His Shit."
Baby Lac's first modern 3D movie.
Pain & Gain = steroidsContinue Reading …