Podcast: Play in new window | Download | Embed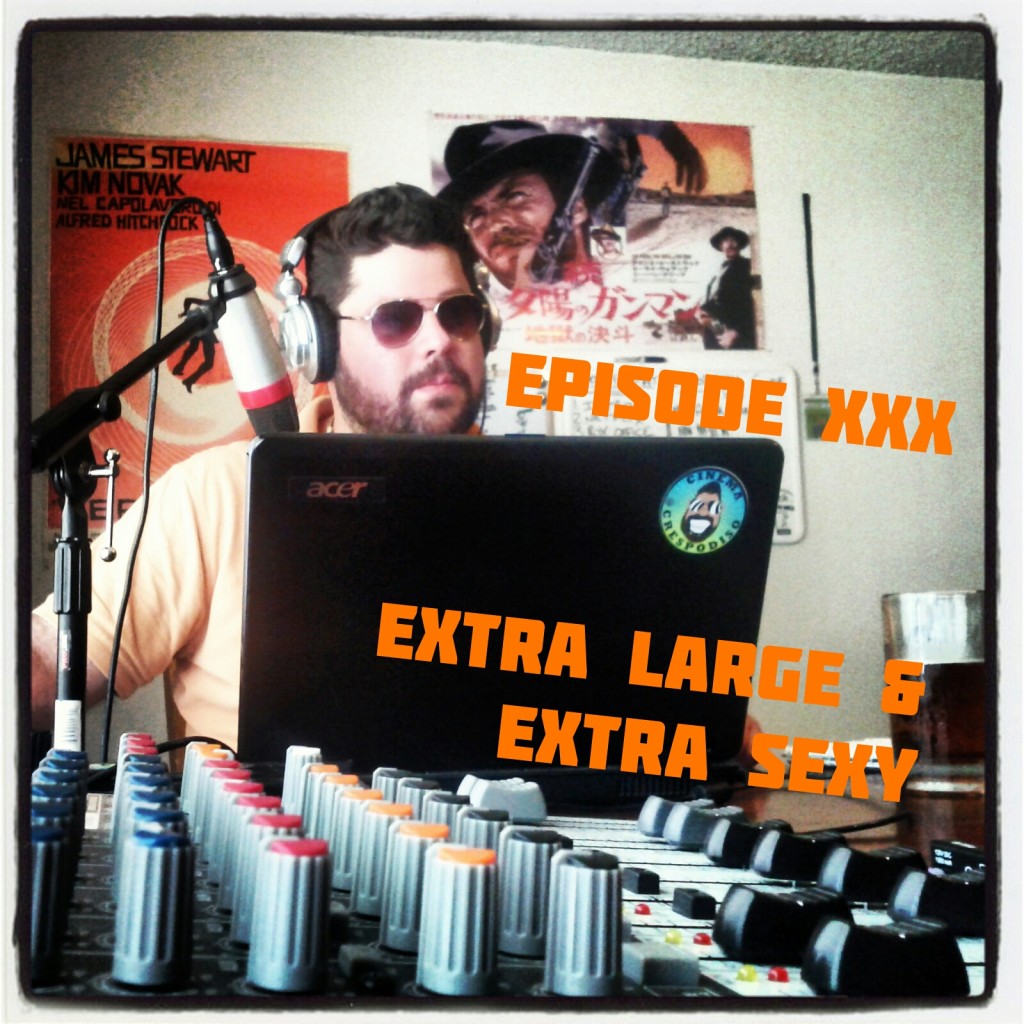 (Right Click Download Link To Save)
In episode 30, Chris and Drew review a plethora of movies including The Wolverine, 2 Guns, Only God Forgives, Grave Encounters and Europa Report. They also go over the Netflix Instant Pick of the Week (End of Watch), Chris has a double round of Drewster Cogburn vs The World for Drew, they talk about the new movies coming out on DVD and in theaters and more!
Also discussed in this episode:
Drewster is back from his trip to NYC.
Ellen hosting the next Oscars.
David Yates is directing the Scarface remake.
DC/WB announce a Flash TV show for the CW.Continue Reading …