Podcast: Play in new window | Download | Embed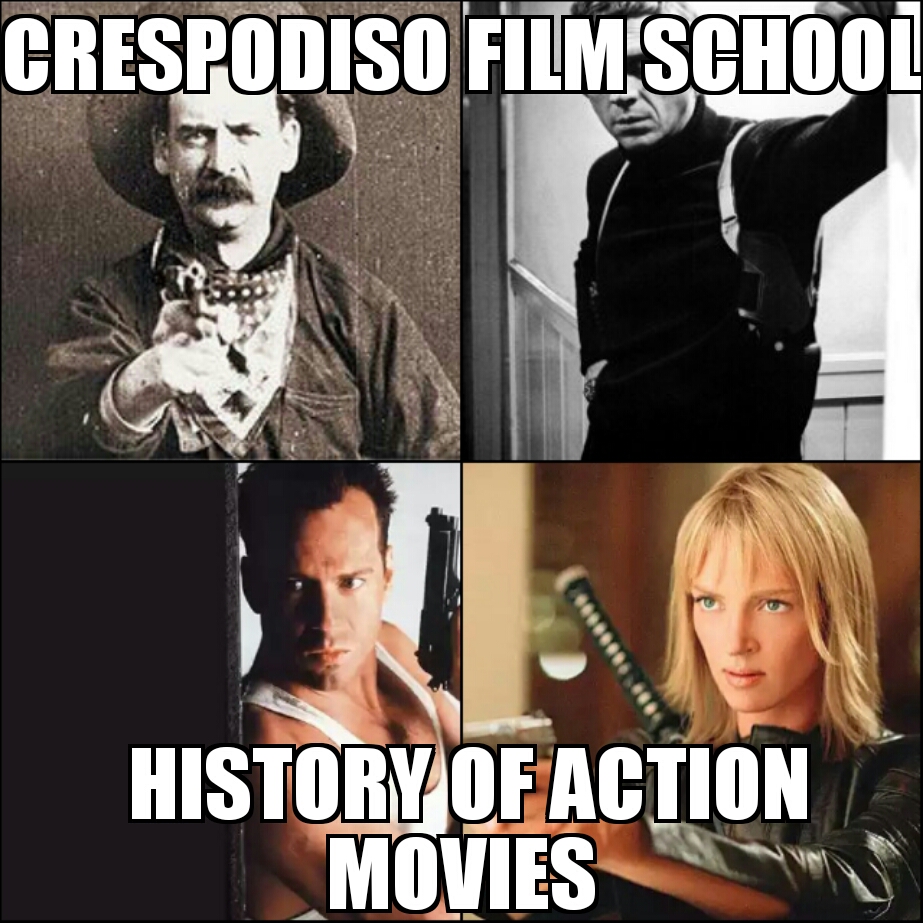 In this bonus episode, Chris Crespo and Drewster Cogburn run down the history of the action movie genre, starting with its roots in The Great Train Robbery from 1903 and tracing its trajectory all the way to the Fast and Furious franchise.
What do you know about swashbucklers? Or the difference between action movies and adventure movies? How many World War II movies have been made? Why was John Wayne so damn popular?
All of these questions are sort of answered, plus more, in this Crespodiso Film School bonus episode.
Listen to all back episodes of Cinema Crespodiso for FREE at ChrisCrespo.com!
www.twitter.com/IamChrisCrespo
www.facebook.com/cinemacrespodiso
www.instagram.com/cinemacrespodiso