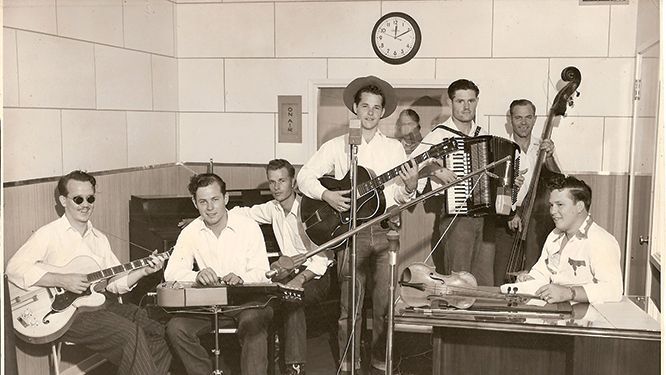 Billy Mize is a singer-songwriter who enjoys legendary status among those in the know in the country music world, having written a number of hits for other artists and promoting people on his own television shows who would themselves go on to be gigantic stars. "Billy Mize & the Bakersfield Sound" explores the question of why the very talented Mize never became the household name that he probably should have become.
Even though everyone knows that Nashville is country music mecca, for a short while there Bakersfield, California was actually cranking out the best country music in the country. Buck Owens and Merle Haggard became hugely successful and popular by getting into this genre of country that was a little rougher and a little funkier than the slick country music from Tennessee and just cranking it out, along with a whole slew of other acts that came up in that scene and took it around the country one club at a time. And all of these musicians, along with legends like Willie Nelson, profess that their favorite artist is Billy Mize.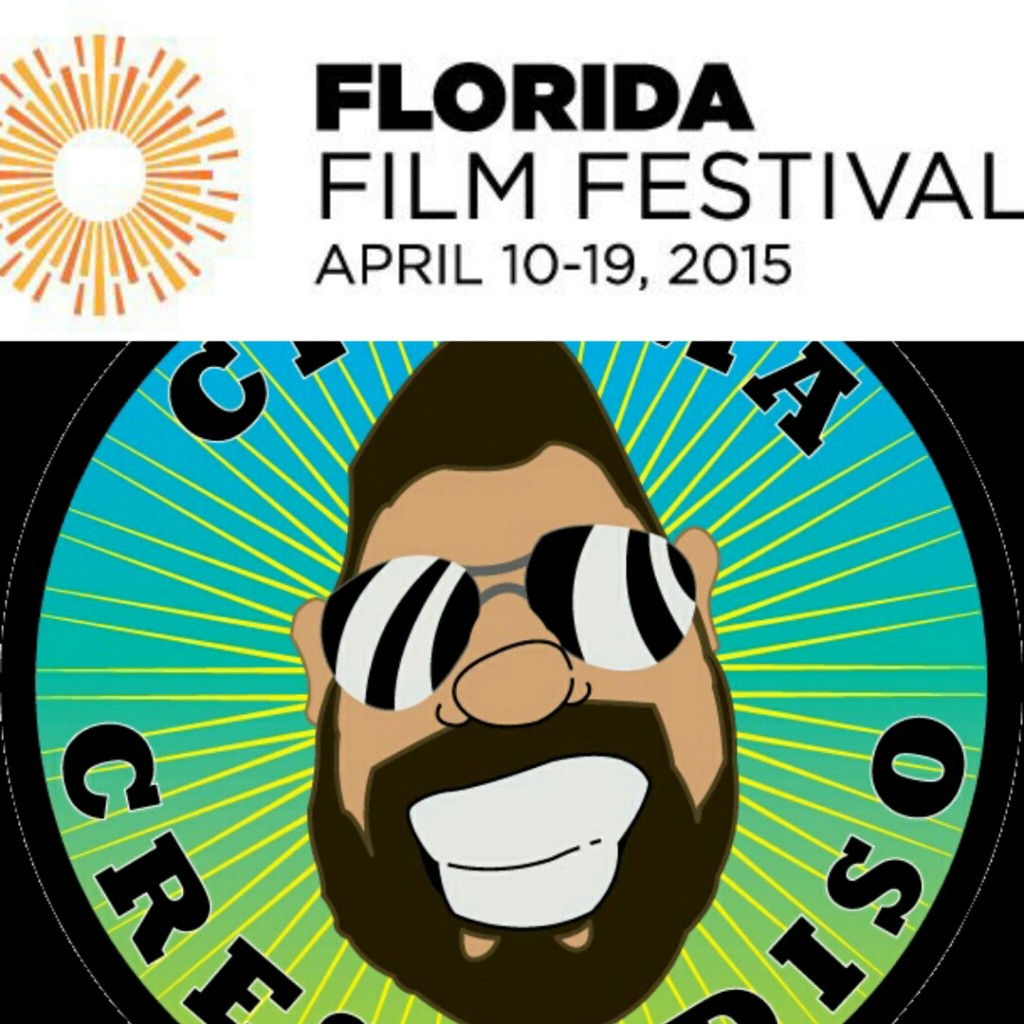 Billy Mize is this guy who had it all – good looks, incredible talent, the work ethic and drive, the dude was born to be a star. And on top of that, he's a super nice guy and everyone genuinely likes him, so he was everywhere in Bakersfield, which was a sort of Austin, Texas for the 1950s in terms of live music. And when he made the decision to forego national touring in order to stay home with his family, he ended up on local television, where he succeeded as a West Coast tv star, hosting a number of different music-centric variety shows for a few decades, eventually producing and starring in shows made in Los Angeles. He also wrote a bunch of songs that other artists recorded and they went on to become chart hits, helping these artists launch their own careers. But despite the local renown and relative success, Billy Mize never became that legendary household name that everyone assumed he would be, despite the fact that he was so influential to the scene that birthed so many success stories.
And this movie gets into this lack of national success and offers a reason as to why it never happened, and it is a pretty compelling and probably accurate assessment, but that is not the entirety of what this movie is all about. Billy and his family ended up going through some pretty tragic stuff, things that were very difficult to get through, and it ends up being pretty heartbreaking at times when we see someone who seems like such a good guy go through something so horrible.
And on top of that, there are interviews with Billy Mize leading up to his 80th birthday, and he has trouble speaking which is apparent right away. The reveal in this movie comes late in the film, but suffice to say that something happened to Billy in which he lost the ability to use his voice pretty much overnight, and this documentary frames his life story with this current story about how he went through vocal rehab to try to learn how to speak again and also building up to what could be a singing performance by Billy Mize.
"Billy Mize & the Bakersfield Sound" is a pretty standard documentary, as it is mostly talking heads and simple interviews along with archival footage and photographs, but the overall tale is so compelling that the movie doesn't have to be anything more, it can just rely on the human interest aspect of Billy Mize's life and that was the appropriate approach because it's a story worth hearing.