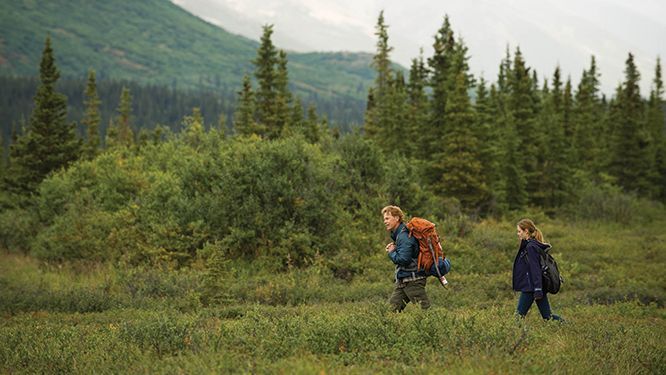 "Wildlike" is an interesting coming-of-age movie about a teenage girl, one that goes to some unexpected and tough places, and I am not just talking about the Alaskan frontier. Most movies of this ilk that try to tell the story of a young girl usually involve cliques at school, or boy problems, or dealing with a schoolyard bully, something along those lines, usually very unoriginal and not very thoughtful. But "Wildlike" takes a different approach and tells a unique story and it has a nice emotional impact because of it.
"Wildlike" starts with Mackenzie (Ella Purnell) being shipped off to Alaska to stay with her uncle for the summer while her mother checks into a rehab center. With an addict mother and a recently dead father, Mackenzie is feeling isolated and alone, and going to Alaska does not alleviate those feelings at all.
She meets up with her uncle (Brian Geraghty) who seems to be really nice and overly accommodating at first, but soon enough the movie takes a turn and Mackenzie finds herself in a very bad and dangerous place with the one person tasked with keeping her safe. So she does the only thing she can think of doing – she hauls ass, running away from her uncle, determined to make it to Seattle where her mother is, hoping to find her so that she can just go back to living with her.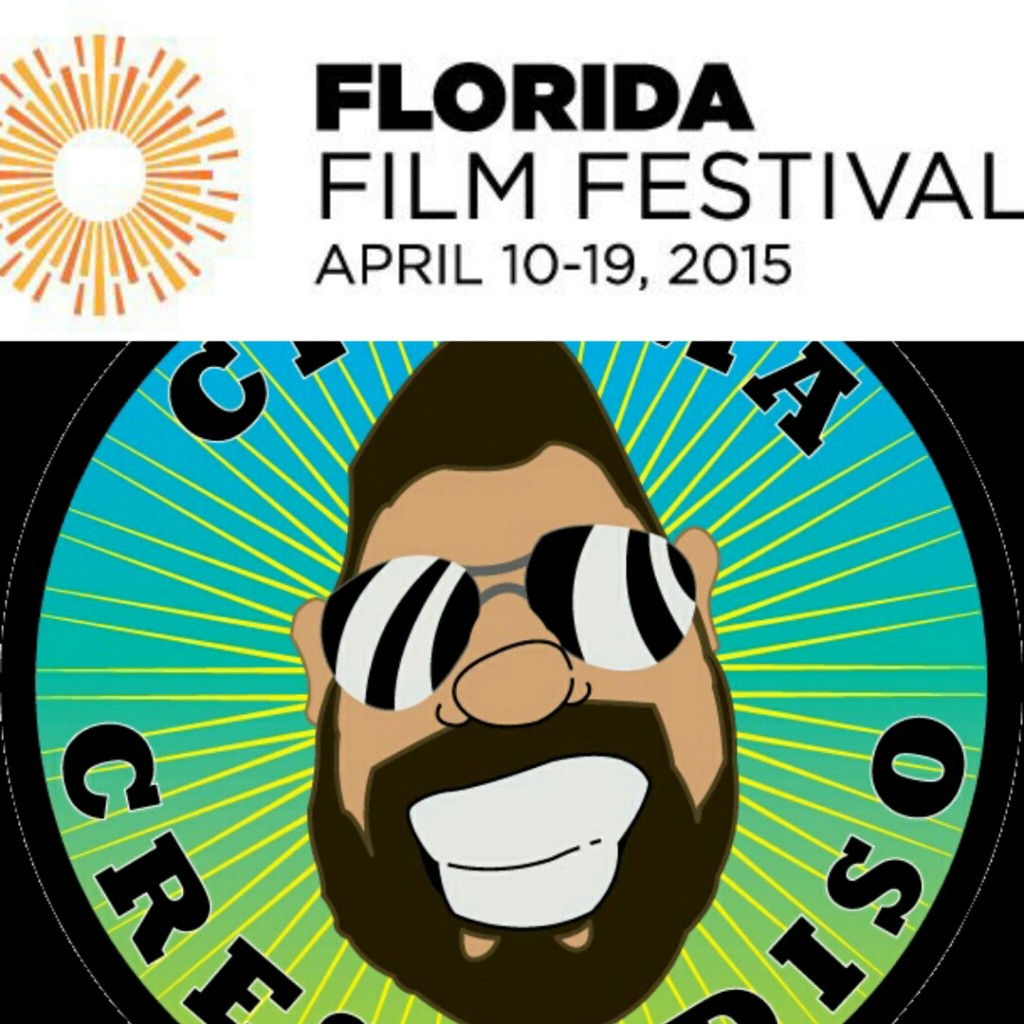 But Seattle is far away, and she needs to take multiple buses and boats to attempt to get there, and with very little money and practically no other resources she has to hustle to survive, which means finding places to sleep and trying to find food, you know, all the good stuff that most of us take for granted each and every day. Along the way she meets a backpacking, hiking loner named Renee (Bruce Greenwood, great as per usual), and very much to his chagrin, she tags along with him most of the way, which includes on his several day hike through the Denali National Park. Because he's a nice guy, he reluctantly helps her, gives her food, tells her what to do, and keeps an eye out for her as they trek together through the Alaskan wilderness.
This is a coming-of-age movie but also a road movie, as Mackenzie has far to travel and much time is devoted to the actual traveling, as well as stopping to appreciate the grandeur of  Alaska, which itself becomes a character of its own in this movie. Constantly surrounded by the majesty of nature in the form of huge trees, large swaths of forests, glaciers, mountain ranges and rivers, Mackenzie's (and Renee's) loneliness and isolation are amplified by them being such small figures among such large tracts of land, with no one else in sight for miles and miles. They frequently stop to look around and take in the beauty of the area, which is just like life itself – you can stop and enjoy the beauty (smell the roses, as it were) and you can appreciate the world around you, but you can't stop long enough or else you will find the beautiful surroundings will become harsh and unforgiving. Standing at the foot of a mountain is both awe-inspiring and dread-inducing – sure it is beautiful and majestic, but it is also uncaring and does not look back at you with the same respect. As people, the Alaskan frontier is indifferent to us – it will go on being beautiful and majestic whether or not there is someone there to remark upon it.
This is a patient and interesting film, taking its time to set up the story and characters, but doing so without simply meandering or wasting time. The relationships are clearly established, and we are shown what Mackenzie is most afraid of, and it is bothersome to watch some of these scenes, but also important so that we can understand why someone like Mackenzie would just take off like she did, into the woods, with barely any resources, desperate for a helping hand so she can get back to her mother. Also the way the characters, namely Renee and Mackenzie, relay information to each other throughout the course of their new friendship is done in a way that doesn't feel heavy handed or false, but instead feels like a real relationship, real people finally able to unburden their problems, despite how hard it is for them to even think about this stuff. This makes their friendship seem stronger and more real, which gives the movie some actual emotional heft. Hell, even a scene in which a person explains to Mackenzie why he likes to fly kites comes with a surprising amount of gravitas and thoughtfulness, which is definitely nice to see in something like this. It shows that some extra effort was made to make the characters connect with each other thematically and to make these scenes worthwhile and not just filler to make the movie reach a certain running time.
"Wildlike" is a very well made movie, and it will be very interesting to see what kind of impact it may have when it is finally released in theaters this fall and then eventually gets to VOD and streaming platforms and home video.
Click here for my coverage of the 2015 Florida Film Festival.