Podcast: Play in new window | Download | Embed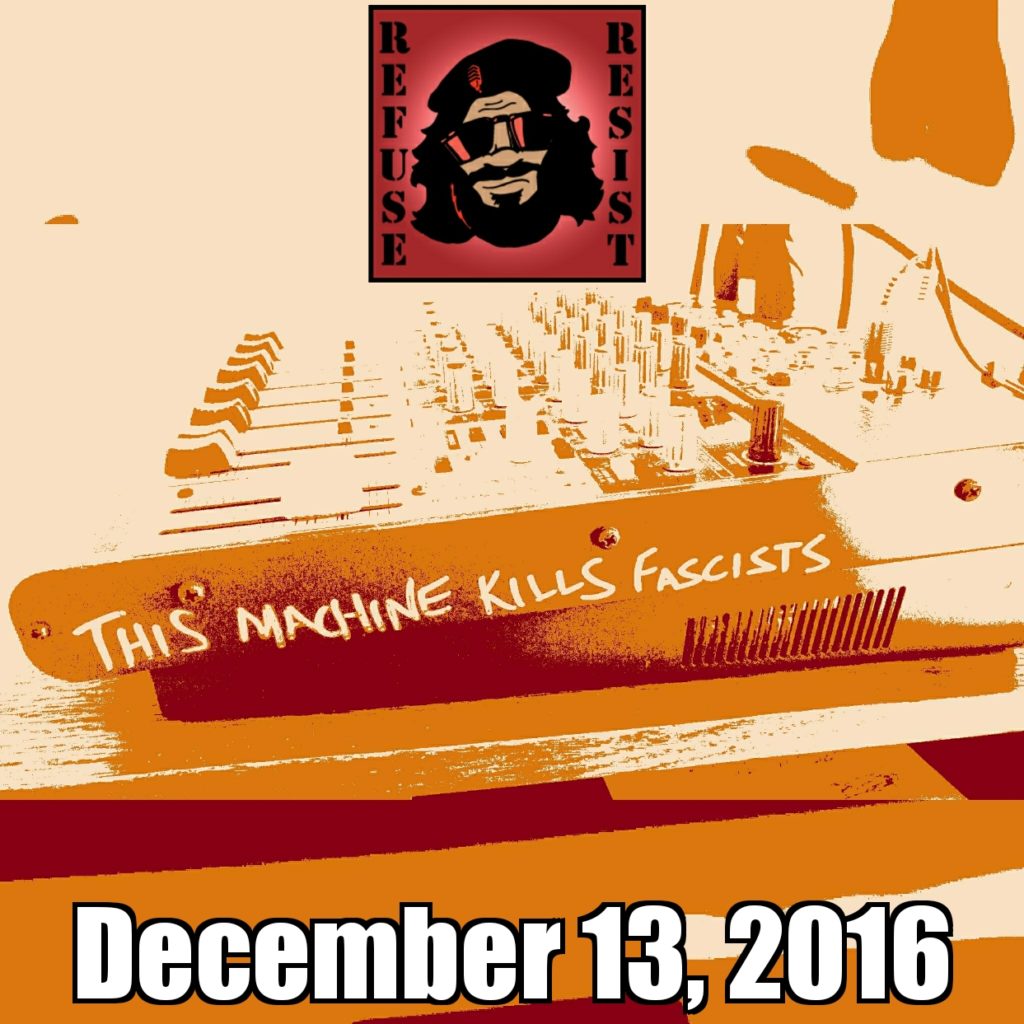 This Machine Kills Fascists is a regular examination of the world around us and a search for solutions in an ocean filled with problems.
On December 12, 2016, Chris recounts how black people, Muslims, and transgender people are suffering in our new political and cultural climate of open hatred and hostility. Chris also points out how Trump's election did not come down solely to "working class whites" in middle America, as Trump received a lot of support from white Millennials. Chris also reads a bit about fascism can lead to the speedy demise of America as a global power.
If you have ideas on how we can all help and contribute, contact Chris directly on Twitter at www.twitter.com/IAmChrisCrespo or email him at CinemaCrespodiso@gmail.com.
Suggested Reading:
This Muslim woman was subjected to a shocking hate crime in New York City