Podcast: Play in new window | Download | Embed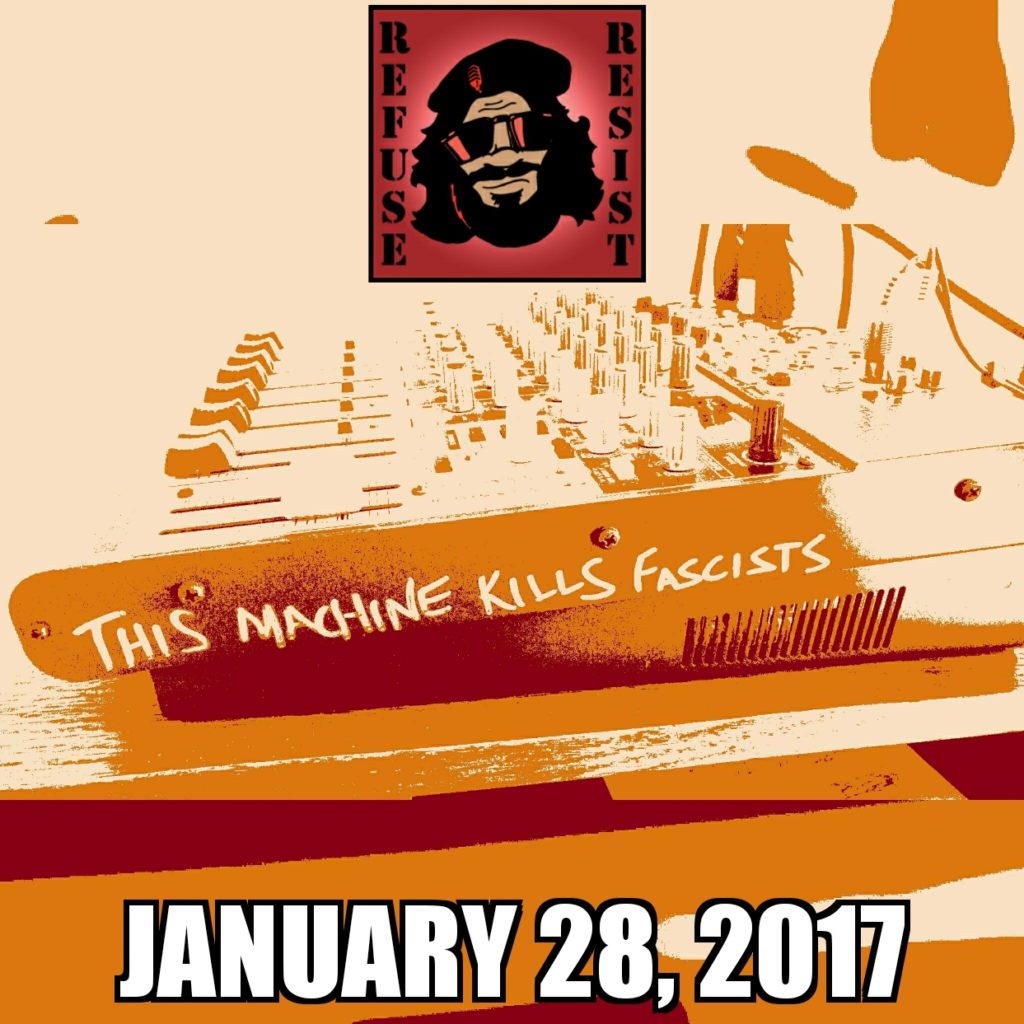 This Machine Kills Fascists is a regular examination of the world around us and a search for solutions in an ocean filled with problems.
On January 28, 2017, Chris Crespo explains what the Heritage Foundation is and why we should know who they are.
If you have ideas on how we can all help and contribute, contact Chris directly on Twitter at www.twitter.com/IAmChrisCrespo or email him at CinemaCrespodiso@gmail.com.