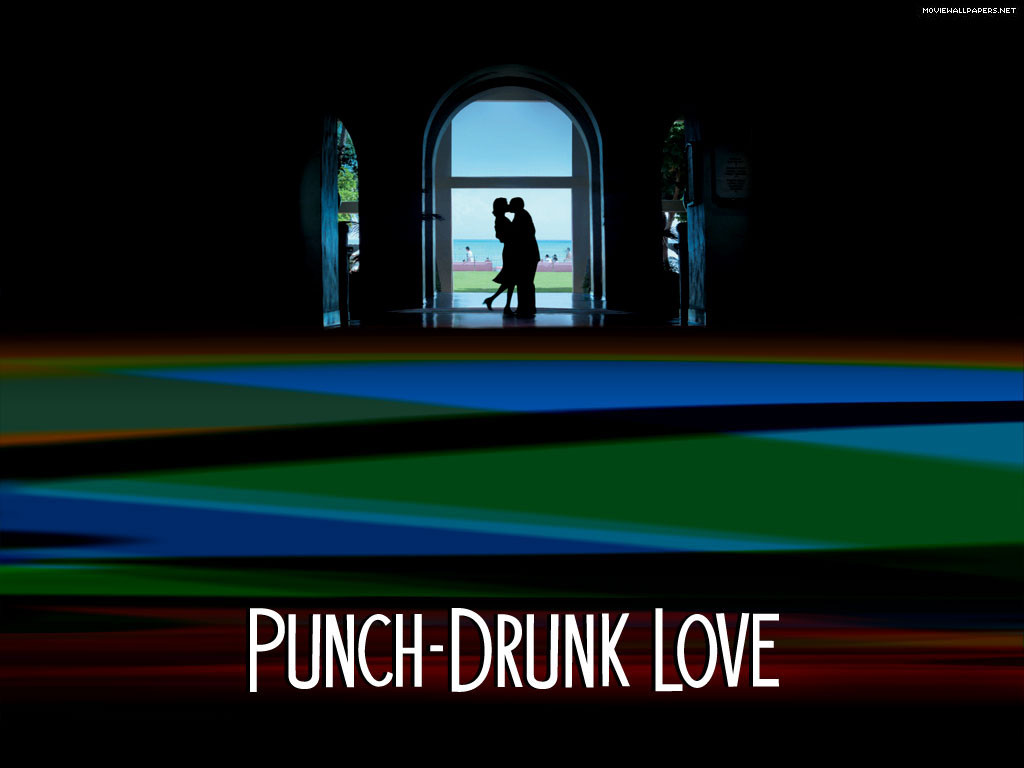 From the star of "Jack and Jill" and the director of "Boogie Nights" comes a romantic comedy about a designer plunger manufacturer, a mattress salesman, a phone sex line, a tiny broken piano, seven domineering sisters, pudding cups and frequent flyer miles. "Punch-Drunk Love" is by design much closer to the rom-coms of Billy Wilder than the ones we get today, and as such, it still holds up as a fantastic movie about love and building a new and exciting relationship.
Barry Egan (Adam Sandler) is a nice guy, just another business owner trying to make it in this country, and he's perfectly fine with being left alone to his own devices, which bothers his sisters. One of his sisters tries to set him up with a friend of hers (Emily Watson) and the two of them awkwardly manage to hit it off in a way that gives Barry a little bit of hope, that he may too have a loving relationship and someone who can see past his social anxiety to the helpless, loving person underneath. In this movie, P.T. Anderson pretty much takes the man-child character that Sandler plays so well over and over in his broad comedies, and he applies the same persona in his more "serious" romantic comedy, one that relies much more on characterization than it does on poop jokes, and it works brilliantly.
Never before (or probably since, with the exception of "Funny People") has Sandler played someone who seems so real and so vulnerable, and it is actually kind of amazing to behold. He does a lot of the same things and has some of the same violent freak outs and outbursts and he does that emotionally stunted thing and it just works so well with the rest of this movie. Easily one of Sandler's absolute best movies, thanks in no small part to the wonderful work of Paul Thomas Anderson.
Check out "Punch-Drunk Love" right here on the Netflix Instant and enjoy!