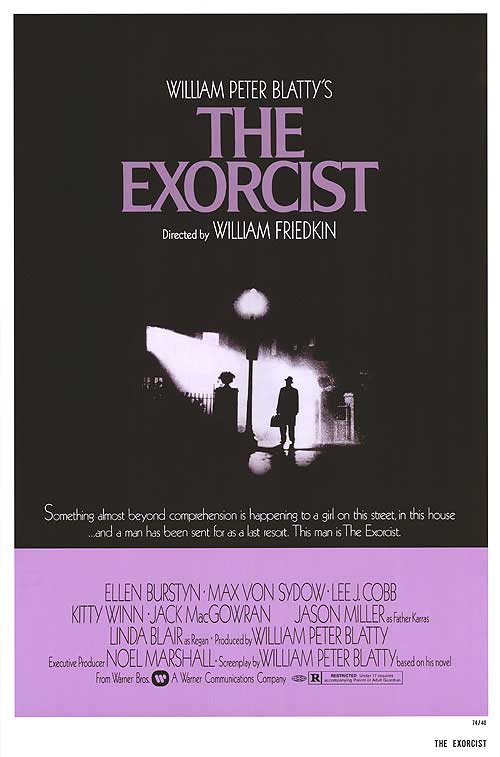 When "The Exorcist" came out in 1973, it shook the world with its bleak, gloomy depiction of exorcism and demonology, a horror film made to an extreme that was not at all common at the time. It helps that not only does this story go to some taboo, dark places but was done so in a very masterful manner, which just made it all hit that much harder. It became common to see people literally fleeing the theaters in tears, having been broken down by this movie about a girl being possessed by a demon and the exorcists called in to save her. It was just too real for them. Something so fantastical and outlandish seemed possible because the movie was so believable.
Since '73 there have been a few dozen movies featuring demonic possessions and exorcisms, including a few direct sequels and one prequel to "The Exorcist" itself, and with the horror genre really taking off in the 1980's and arriving at some brutal depths in the 90's and now in the new millennium, this movie likely won't have the same impact on people seeing it now for the first time. But even if the events in this movie don't seem so shocking now over three decades later, it is still possible to appreciate the artistry in making this film. It is incredibly well shot, looks amazing, and the tension and dread build slowly throughout leading up to a pretty explosive conclusion.
This could have easily been a b-movie level disaster of a film, but instead it is the "Citizen Kane" of horror, with a great mix of excellent psychological horror and top notch physical terror. This is a fantastic movie, and a must see for anyone interested in movies and movie making at all because so much is done right, they nailed everything, and you could do a lot worse than try to emulate this.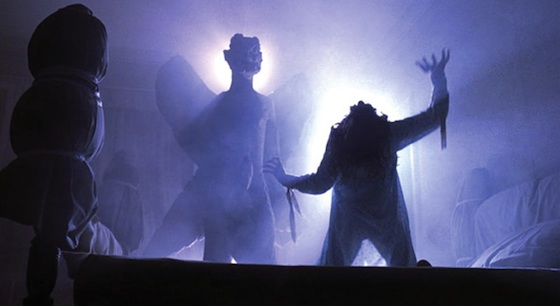 Watch "The Exorcist" right here on the Netflix Instant and turn off all the lights and turn up the volume!