Well so far 2016 hasn't much to write home about, if one was in the habit of writing what would presumably be emails or maybe hand written letters, does anyone do that anymore, and while the year is not over, it does not look like 2016 will really be one to remember.
While excellent movies do come out every year, there are some years here and there that feel kind of weak when you look back on them and see that there wasn't many inspiring films released in that particular span of 12 months (read: 2016). But then there are some years when it feels like the cinematic stars have all aligned in the heavens in such a way that there is an embarrassment of riches in the theaters, more films of superior quality than you can shake a stick at.
Let's look at the five time periods deemed by me to be the best in history, and trust me when I say none of these picks are particular exciting or daring, so just see which of these movies you've watched already and make note of the few you haven't seen and then see them cause 2016 ain't cutting it, okay? Okay here we go:
5. 1982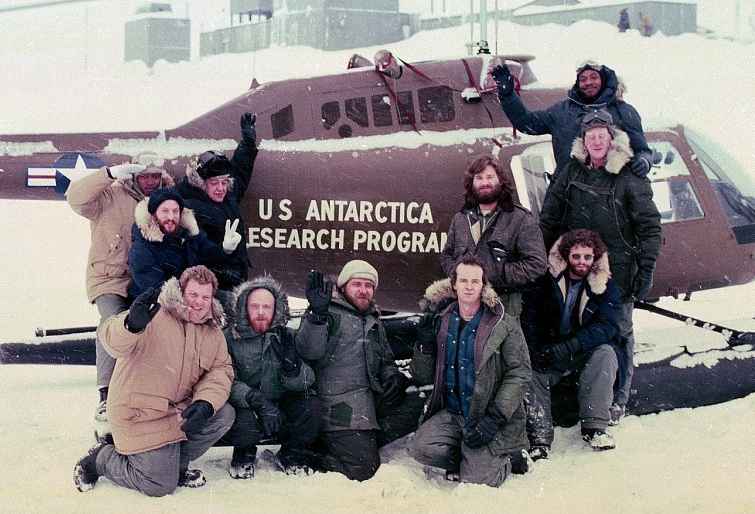 More or less a great year for genre films, many point specifically to the summer of '82 as one of the greatest times in movie history. Science fiction classics such as Blade Runner, Star Trek II: The Wrath of Khan, Tron and E.T. were all released that year. Add to that the horror classics The Poltergeist and The Thing, as well as action classics Conan the Barbarian and First Blood, and it is easy to see how 1982 produced many geeks and nerds most favorite films of all time.
4. 2006-2007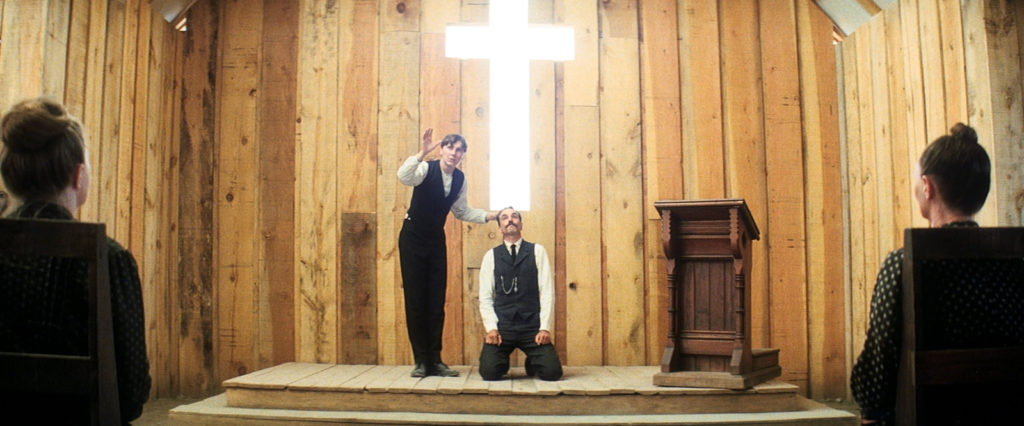 Okay, this is a cheat, but these two years were both great in themselves, and the fact that they came back-to-back is pretty incredible, and also this is my list so I'll do what I want. 2006 saw the release of fantastic movies like Children of Men, The Departed, Pan's Labyrinth, The Prestige, Borat, Casino Royale, Little Children, Brick and Dreamgirls, all of them very different from each other but each very well made.
And then there's 2007, which would have been a solid enough year already with movies like Michael Clayton, Eastern Promises, The Lives of Others, The Diving Bell & the Butterfly and I'm Not There. But then you throw on top of that Zodiac, The Assassination of Jesse James by the Coward Robert Ford, No Country for Old Men and There Will Be Blood and you just have yourself a nice two-year run of amazing movies. I mean, you see that? For a second there, it seemed like amazing movies were easy to come by, they were just throwing them at us. And now we look back at this time period with awe, not realizing what we had at the time while we had it and only learning the true value of the moment after it passed. Brutal.
3. 1939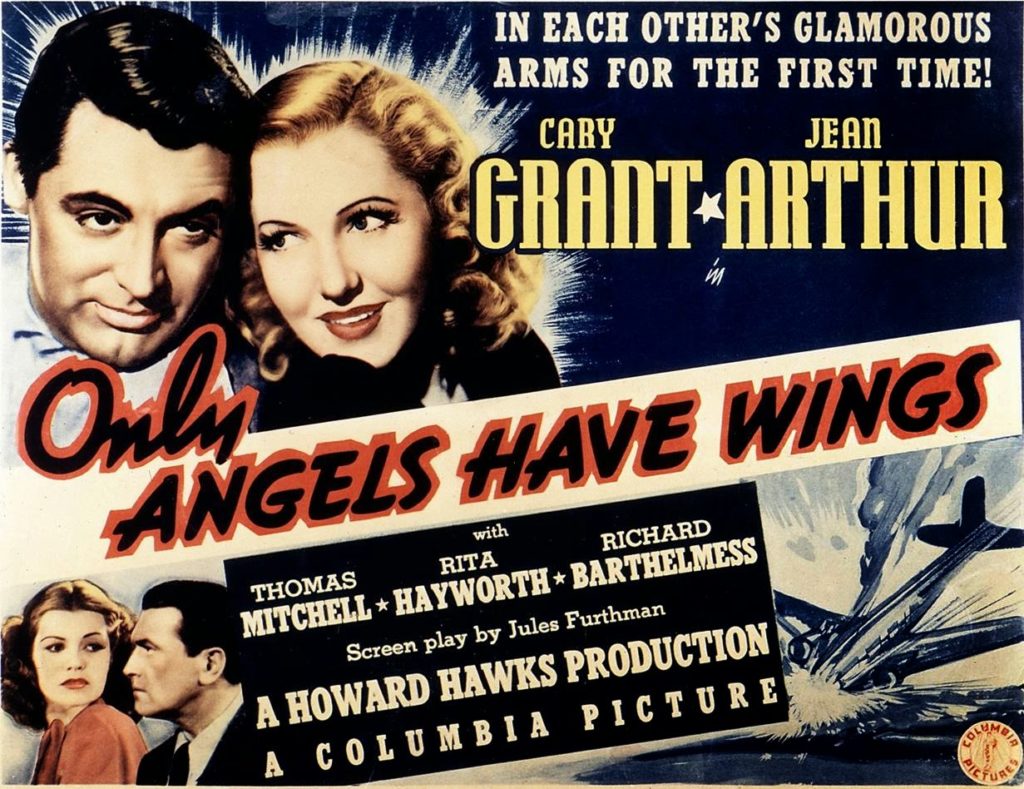 Remember 1939?
1939 has long been considered one of the greatest years in cinema, as it was the last time very recently that there were ten best picture nominees at the Academy Awards, and it would be easy to make an argument for almost any of those films to have won that award that year. But just the existence of groundbreaking and long lasting movies like Gone With the Wind, The Wizard of Oz and Stagecoach are enough to keep this year in the conversation of best ever. Adding to the awesome year of 1939 were classics like Of Mice and Men, Mr. Smith Goes to Washington, Wuthering Heights, Only Angels Have Wings and The Rules of the Game.
2. 1999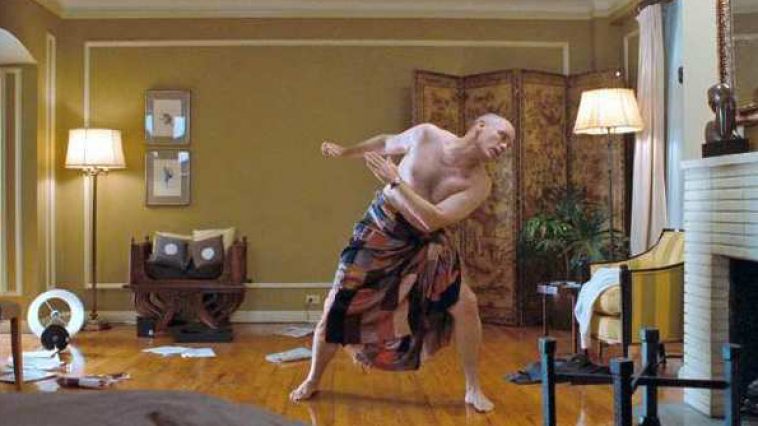 For many people, 1999 is it, the year that the movie universe exploded and from this explosion was birthed numerous incredible films, spanning all genres and mediums – The Sixth Sense, American Beauty, American History X, Toy Story 2, The Matrix, South Park: Bigger, Longer and Uncut, Fight Club, Being John Malkovich, Office Space, Magnolia, The Blair Witch Project, Three Kings and Election, all excellent, extremely well made movies, some by newcomers, some by filmmaking masters, all of them indelible and timeless.
1. 1974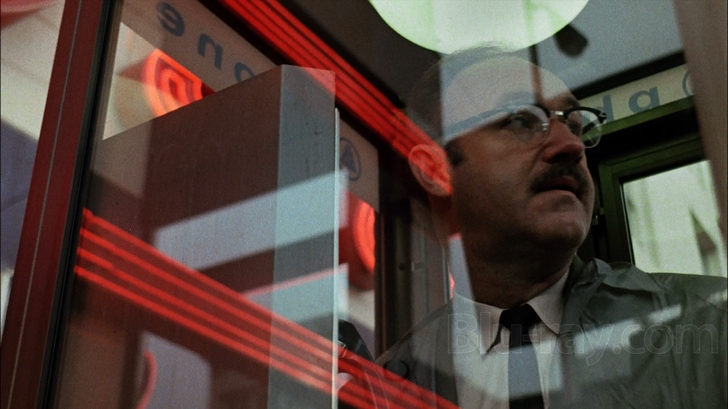 But really, 1974 is just an insane year of exceptionally well-made movies. Not only did Francis Ford Coppola release the legendary The Godfather Part II, but he also released the incredible film The Conversation. Roman Polanski teamed up with Jack Nicholson to give us Chinatown, the greatest film noir movie ever made, and Mel Brooks pulled comedic double duty with the classics Young Frankenstein and Blazing Saddles, both released in '74. Young, aspiring and very talented filmmakers we just getting started in 1974, like Martin Scorsese with Alice Doesn't Live Here Anymore and Steven Spielberg with The Sugarland Express. Add to that Sam Peckinpah's Bring Me the Head of Alfredo Garcia, Alan J. Pakula's The Parallax View, and genre classics The Taking of Pelham One Two Three and The Texas Chain Saw Massacre and you have 12 months of pure cinematic excellence.