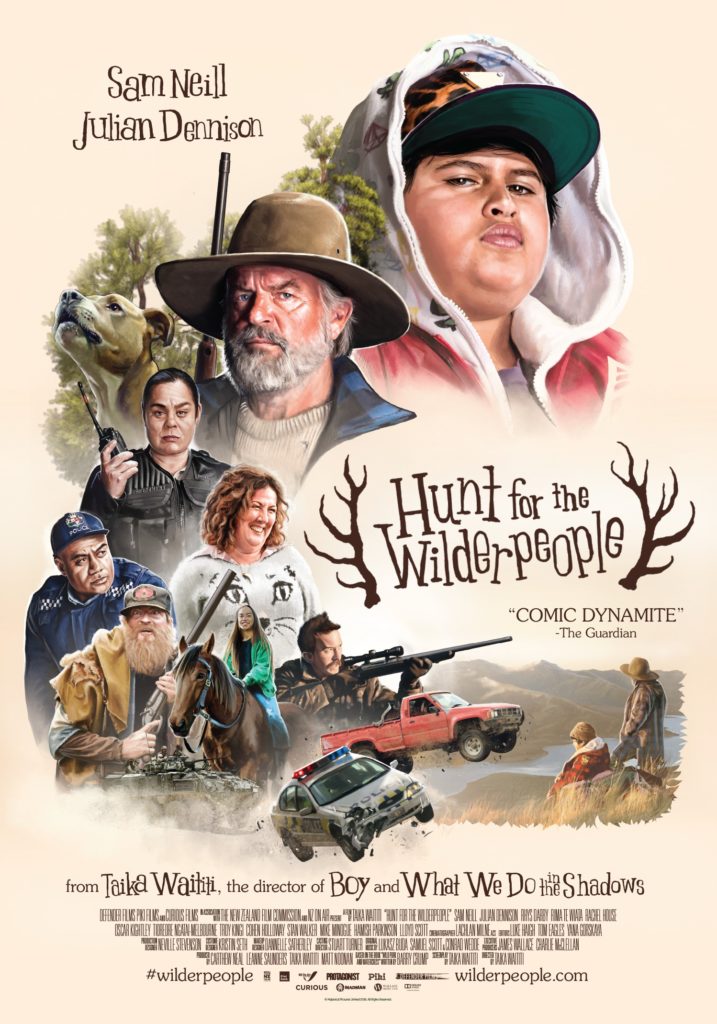 "Hunt for the Wilderpeople" is the latest from Kiwi artist Taika Waititi, and it is a simultaneously irreverent and sincere movie about a lost foster child and an adrift widower coming together and helping each other out in ways that they didn't even realize they needed helping. Hysterical and heartfelt, this is a great movie that shows how Waititi continues to grow as a filmmaker and shows so much promise for his future as a storyteller.
Ricky Baker (Julian Dennison) is a young teen making the rounds in New Zealand's foster care system, and the movie opens with him getting his last shot at a home when he is introduced to the very nice Bella (Rima Te Wiata), who wants very much to take this kid in and make a nice home for him. Much less happy to see him is Bella's rough and rugged husband Hec (Sam Neill), but he puts up with Ricky because he makes Bella happy.
Of course when things appear to be clicking and this seems to be a great situation for everyone involved, Bella dies because this is a movie and we need drama. The state wants to take Ricky back, which causes him to pack up and try running away in an attempt to just hide out in The Bush, and when Nec goes looking for him, he ends up injured and unable to walk for weeks at a time, forcing them to camp out in the thick forest until he can heal. This causes a problem when child services shows up to Nec's farm and sees they are gone. Suspecting that he kidnapped the boy, a national manhunt begins and both Nec and Ricky find themselves on the run, neither of them wanting to have a run in with the government for their own reasons.
A majority of "Hunt for the Wilderpeople" consists of Hec and Ricky hiking through the bush, with Hec essentially teaching Ricky how to survive, and Ricky annoying Hec but also giving him the companionship and friendship that he never really had outside of Bella. Typically a drifter with no family or friends, Hec would have been fine hiding out in the bush for the rest of his life, cut off from everyone else, except for the fact that Ricky shows him what he would have been missing and while it does take a while for him to appreciate what Ricky has to offer, they eventually become very close as they spend months together on the run, constantly hiding out from the government. Ricky, meanwhile, being a foster kid, has long needed someone to look up to and offer guidance, and when he thinks he finally found that in Hec, he is very reluctant to let go.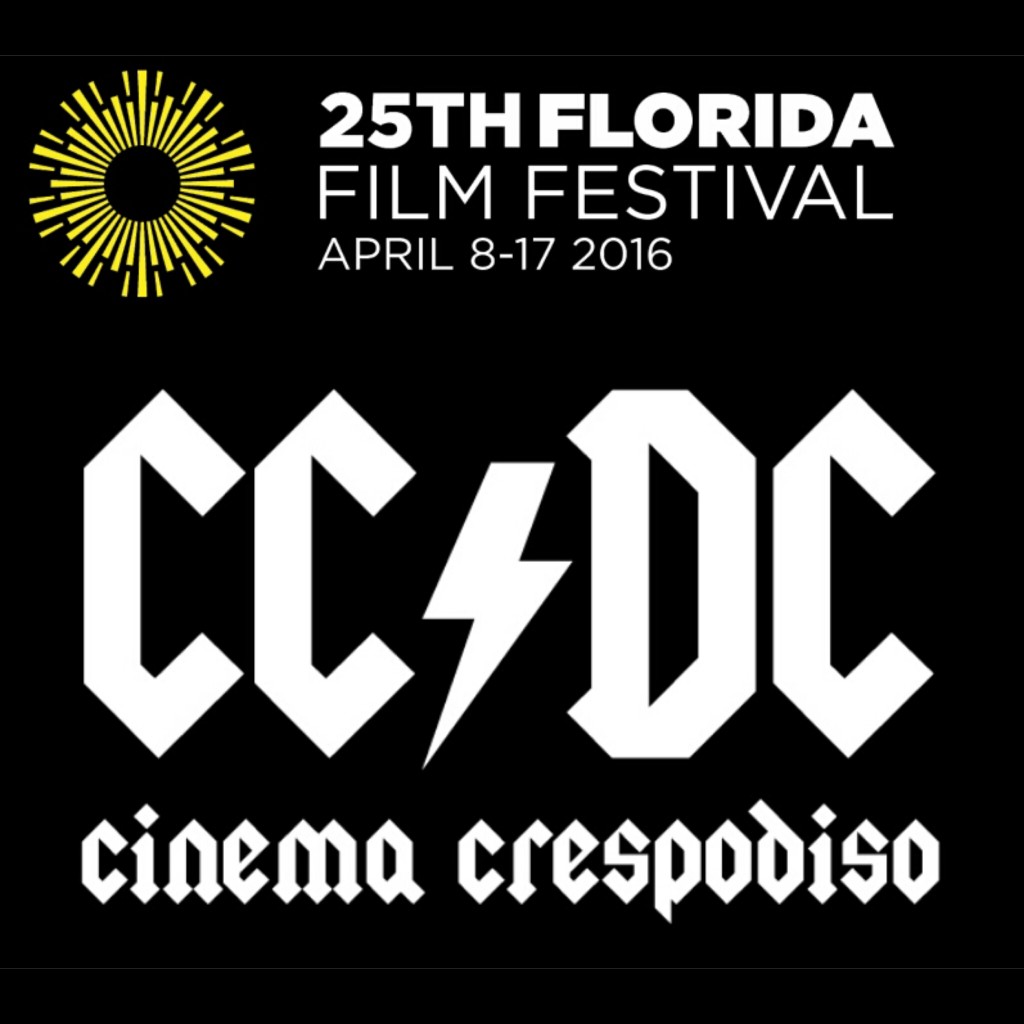 Of course this relationship between these two characters is what makes this movie work so well. While the character arcs are "obvious," since we've seen this kind of thing many times before, it is still satisfying to watch when done right. Ricky's love of modern culture and Hec's love of the bush bump up well against each other, as these two characters are so different from each other, which makes it that much more satisfying when they start connecting with each other, even if on just little things. Naturally this relationship works so well because the two actors involved, the unknown Dennison and the legendary Neill, have great chemistry and do some great work together. Dennison has some great comedic timing and reaction shots which make his character really funny to watch, and Sam Neill is in total gruff mode, surly and sour, though with a flicker of the kinder, gentler and more compassionate man that Ricky Baker surprisingly manages to bring out of him.
The movie and story itself is consistently funny from beginning to end, and takes a few unexpected and welcome turns throughout, which makes "Hunt for the Wilderpeople" a fun and kind of breezy movie to watch. While it is a comedy that doesn't necessary strive for profundity, it doesn't mean that it is a disposable movie, as it actually has an emotional core and a beating heart which helps to balance out the ridiculous antics and more over the top bits of comedy, like a trio of stupendously dumb hunters or the over zealous child welfare agent tasked with finding Ricky and bringing him back to the city. The plot also starts to get a little crazy as it gets closer to the end, but by then the characters of Ricky and Hec are so well developed and have grown so much that this is all that matters, which then results in an ending that actually has a little bit of weight and emotional heft to it, because the right amount of care and attention went to these two, and it pays off in a good way.
"Hunt for the Wilderpeople" is excellent and I can't wait to see what else Taika Waititi has in store for us.
\